The world lost another Hollywood icon on Monday when Doris Day, known for her roles in films like "Pillow Talk" and "Calamity Jane," died at her home in Carmel Valley, California. The actress was 97.
Day had a decadeslong career in Hollywood, appearing in over 39 films throughout the 1940s, '50s and '60s. In 1978, the star ― a lifelong lover of animals ― founded the Doris Day Animal Foundation with a mission "to help animals and the people who love them."
For much of her later life, Day stayed away from the spotlight. In 2014, however, she stepped out to attend her 90th birthday party, for which she asked guests to donate to her foundation instead of giving her gifts. Just a few years prior, she told People there was "nothing better" than being surrounded by her pets and good friends.
Day will surely be missed, but her impact on Hollywood and her animal rights activism will no doubt live on.
Below, take a look back at Day's life and career in photos:
Circa 1926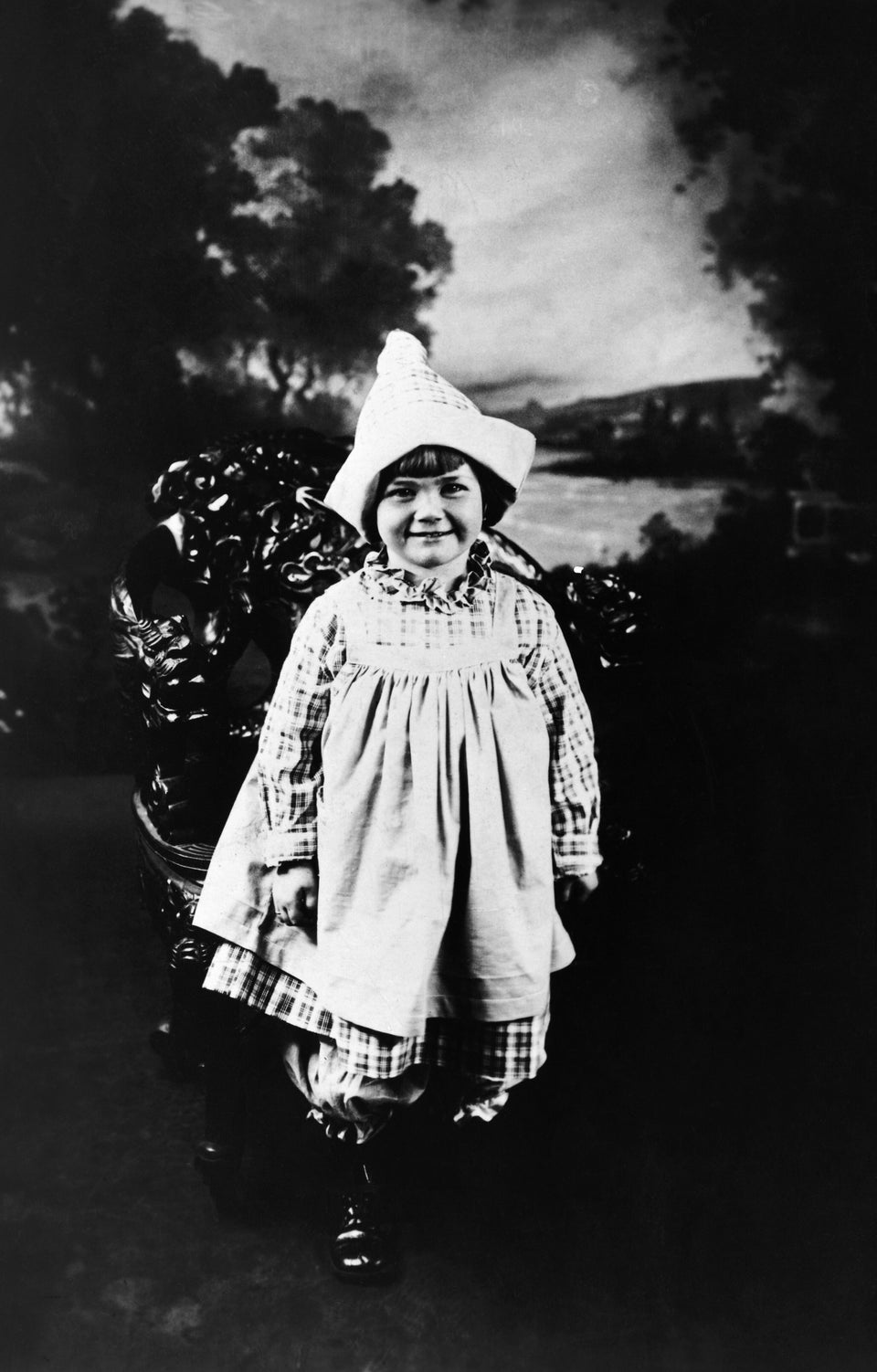 George Rinhart via Getty Images
Circa 1937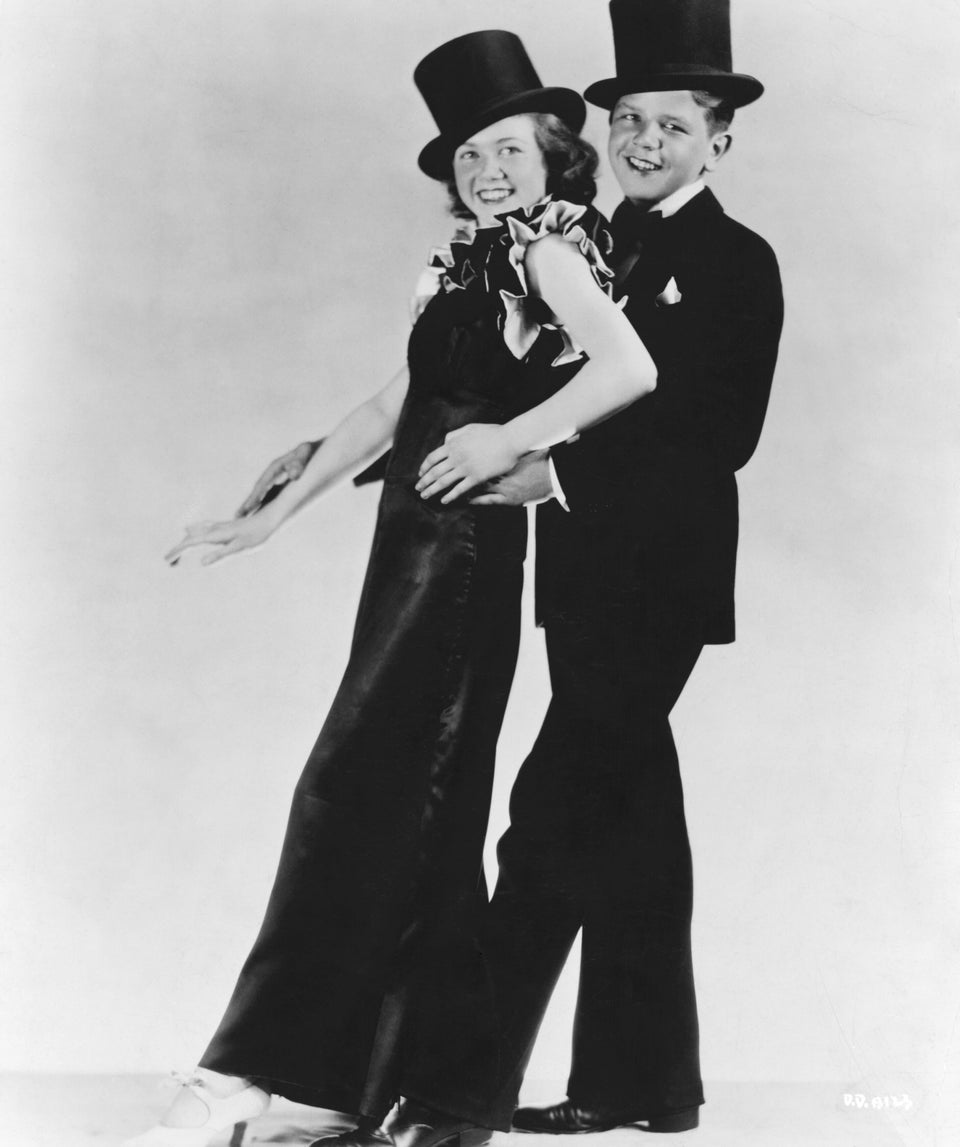 Bettmann via Getty Images
1940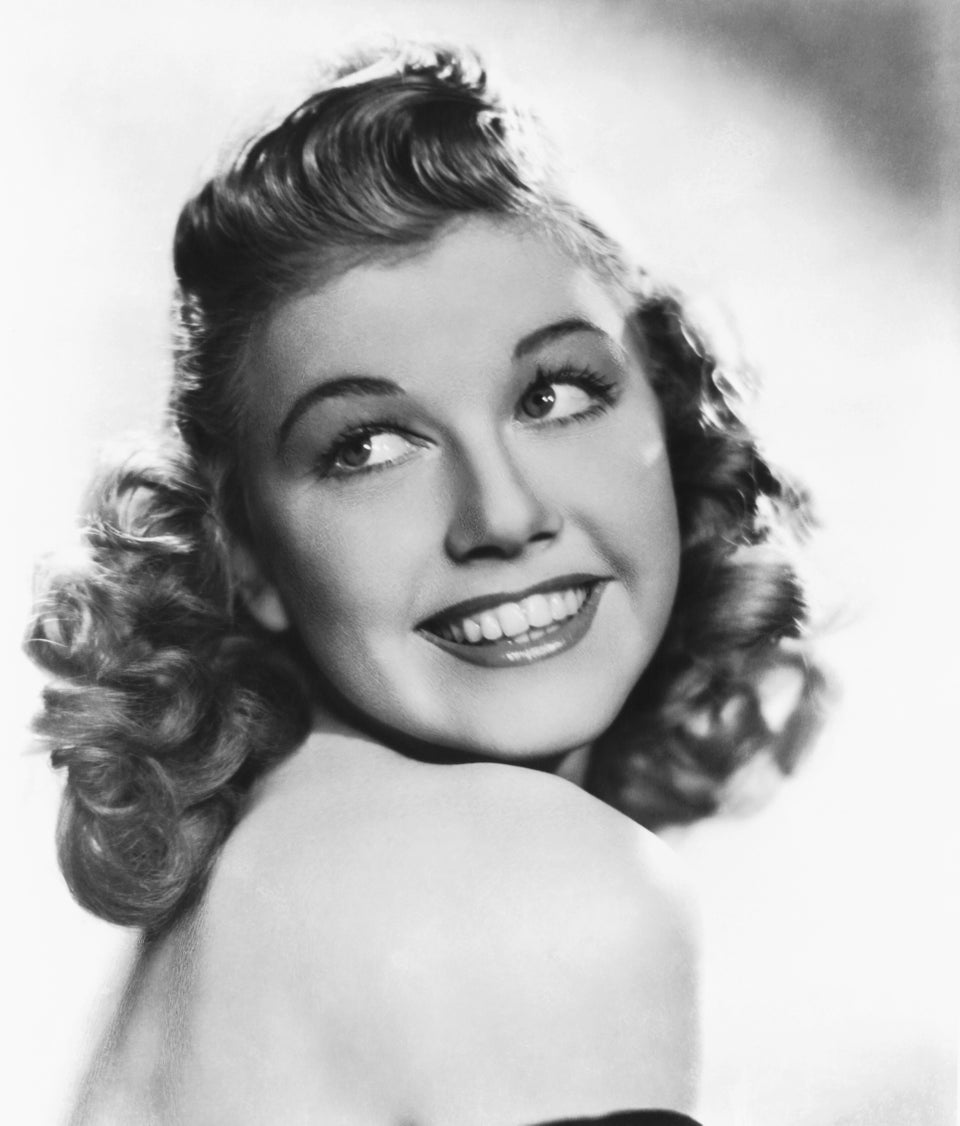 Michael Ochs Archives via Getty Images
1945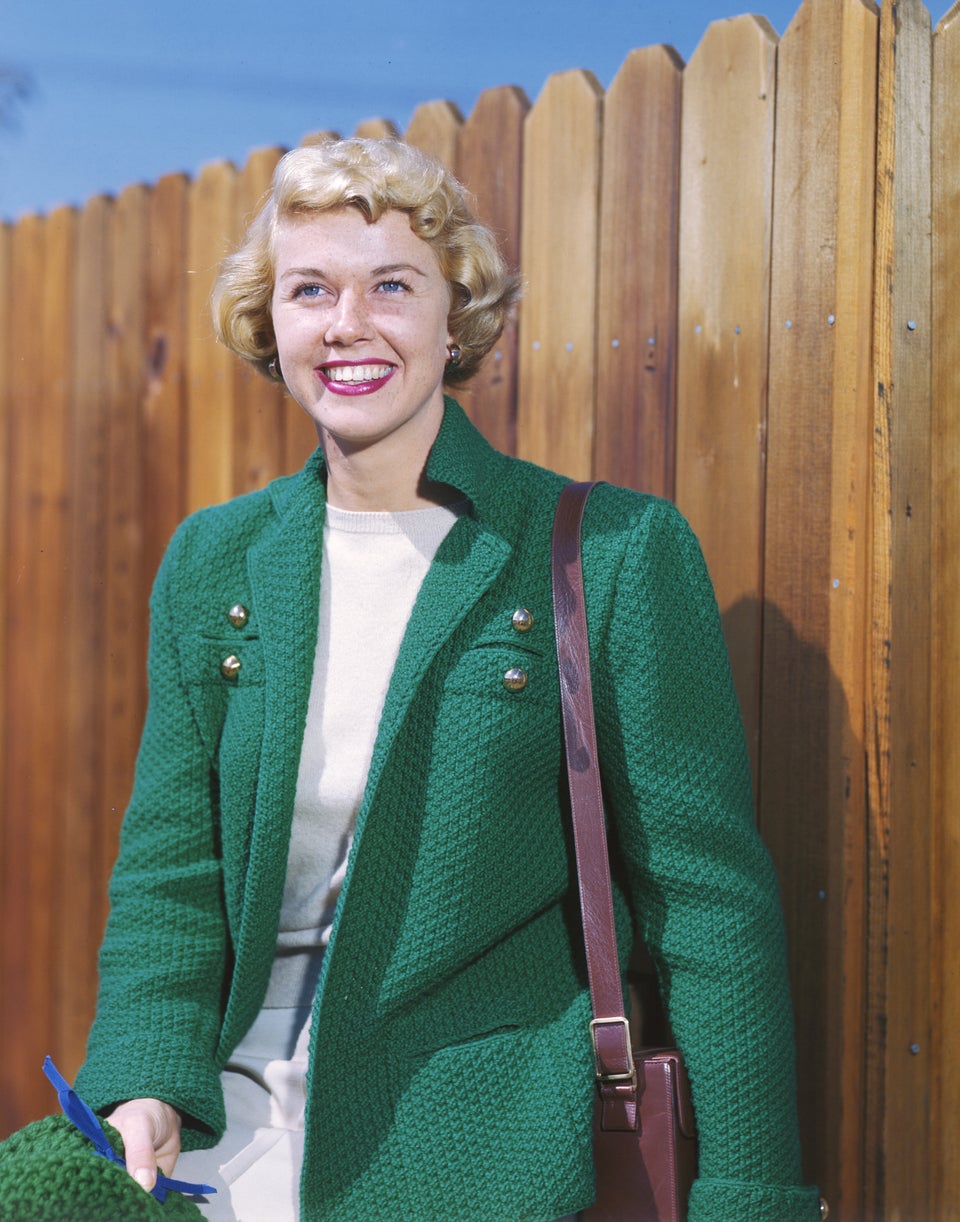 Silver Screen Collection via Getty Images
1945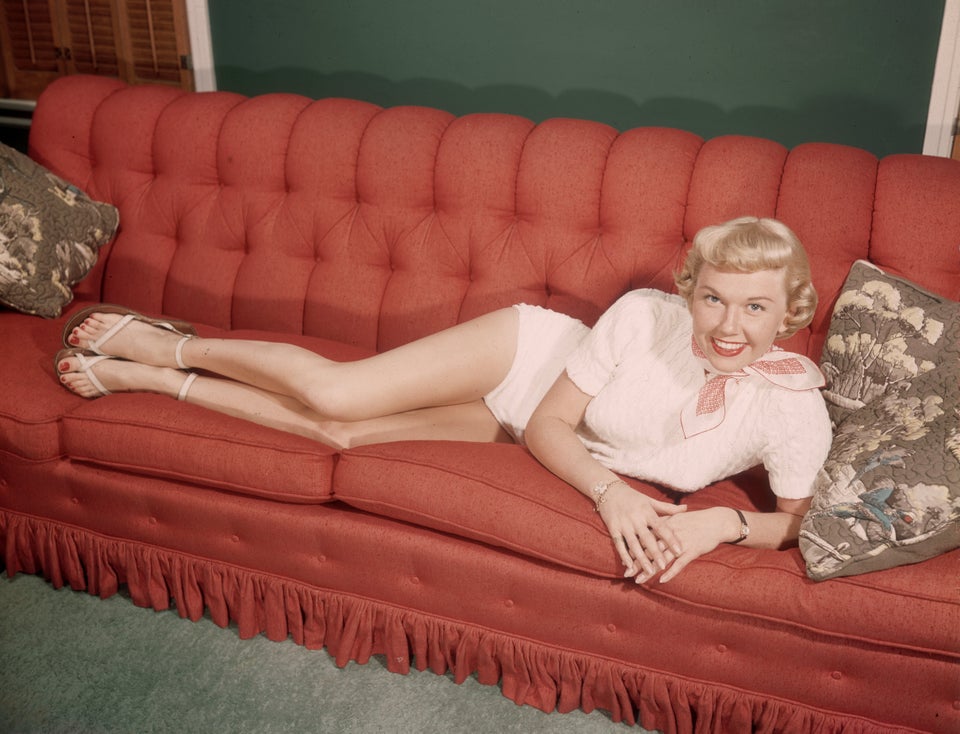 Hulton Archive via Getty Images
1945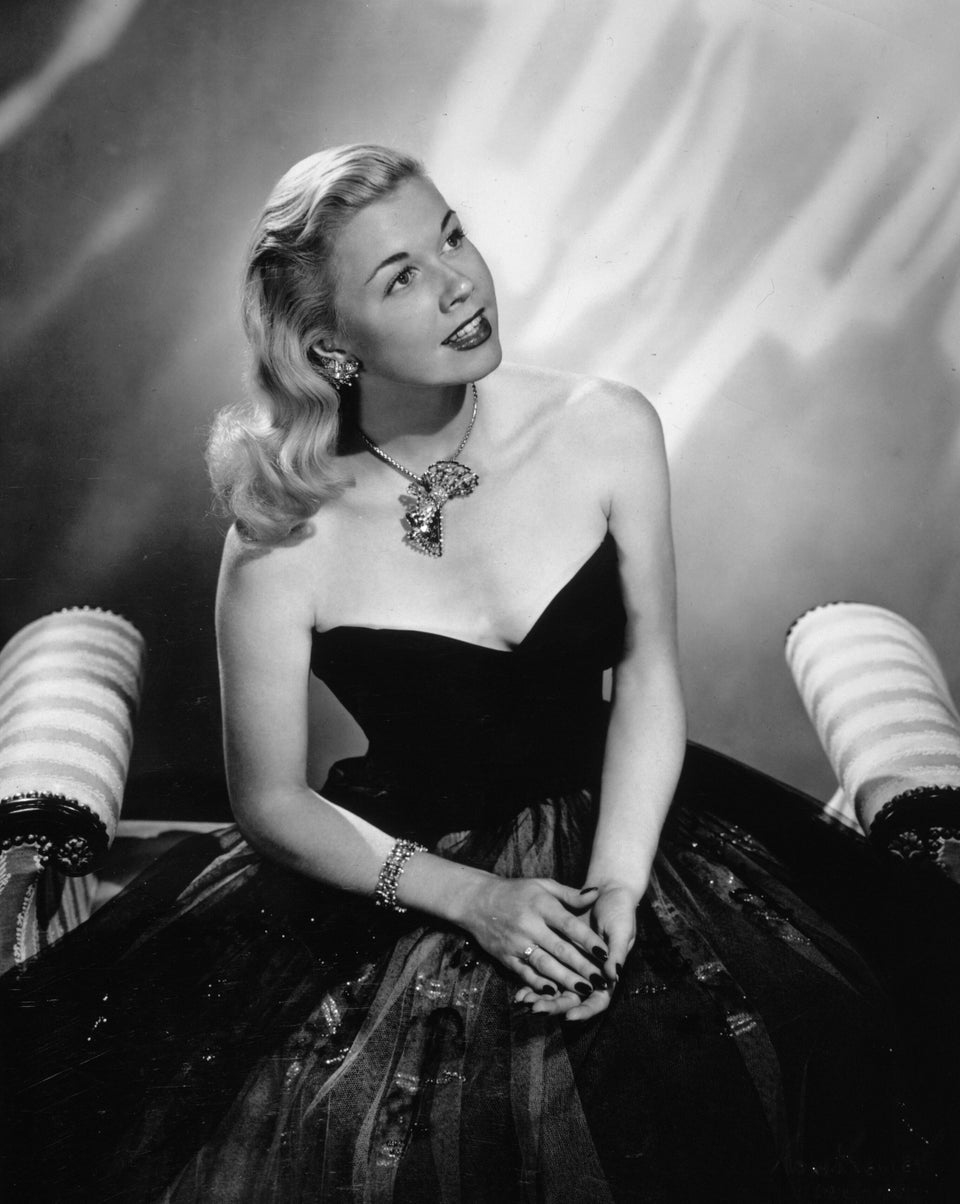 Metronome via Getty Images
1946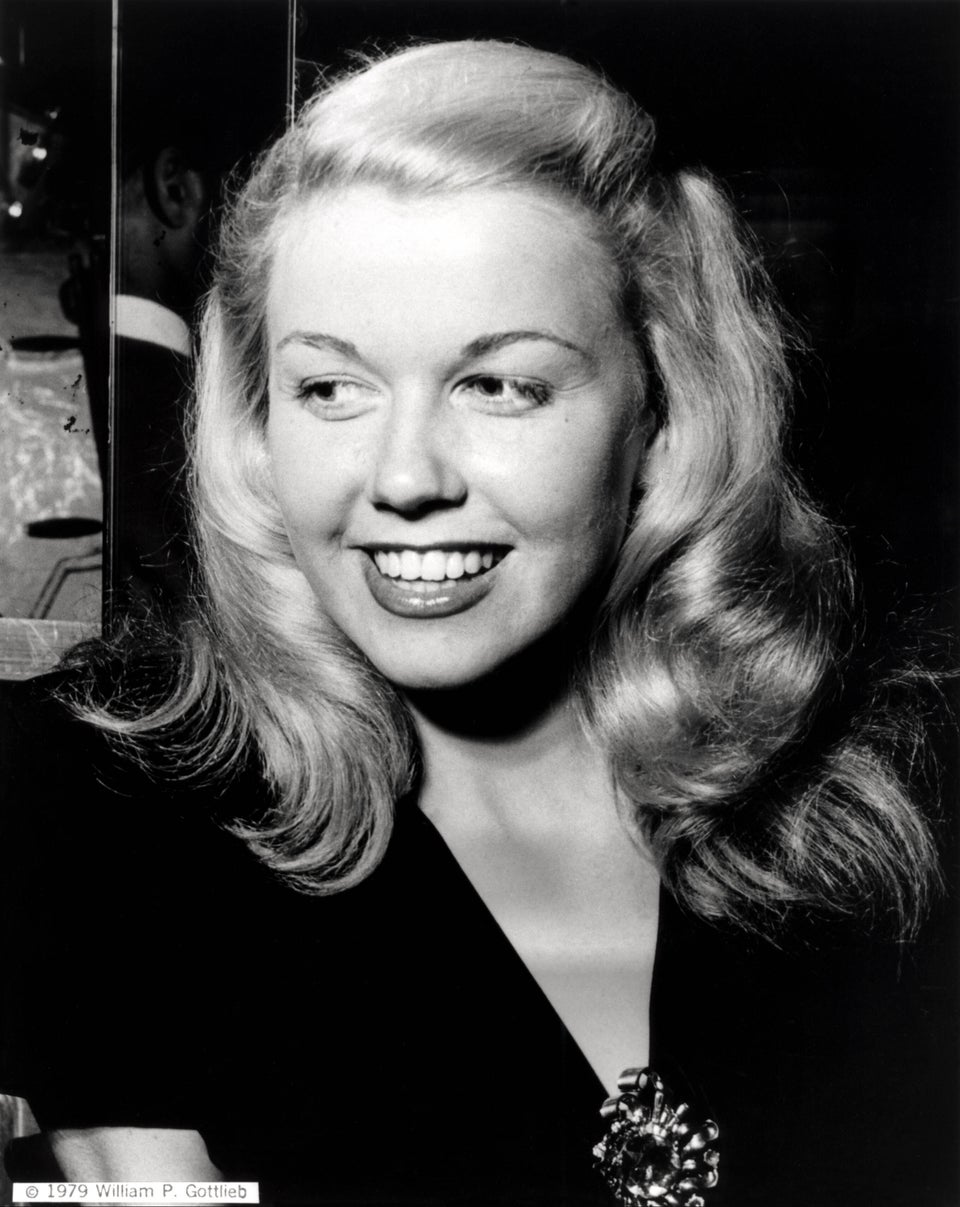 William Gottlieb via Getty Images
1948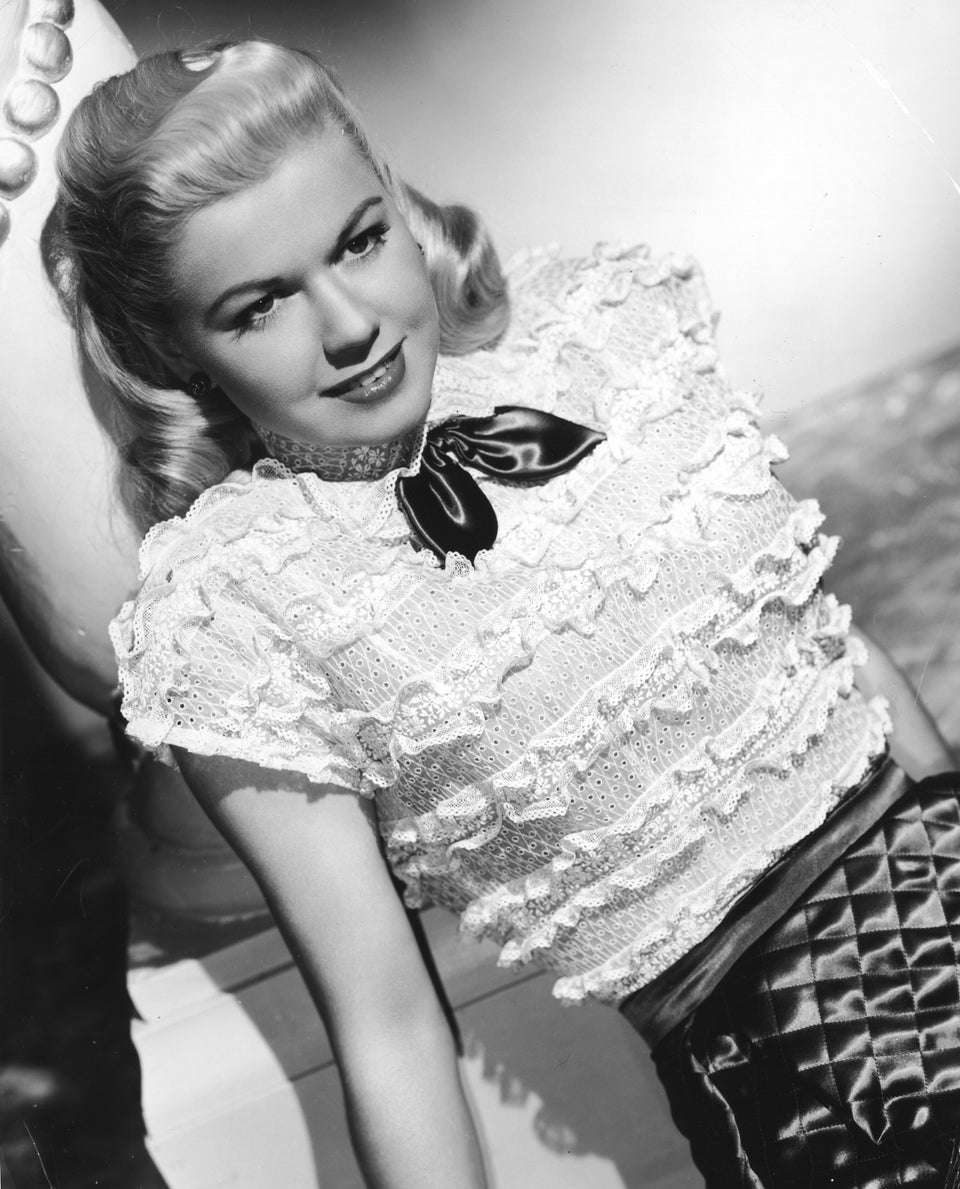 Hulton Archive via Getty Images
1948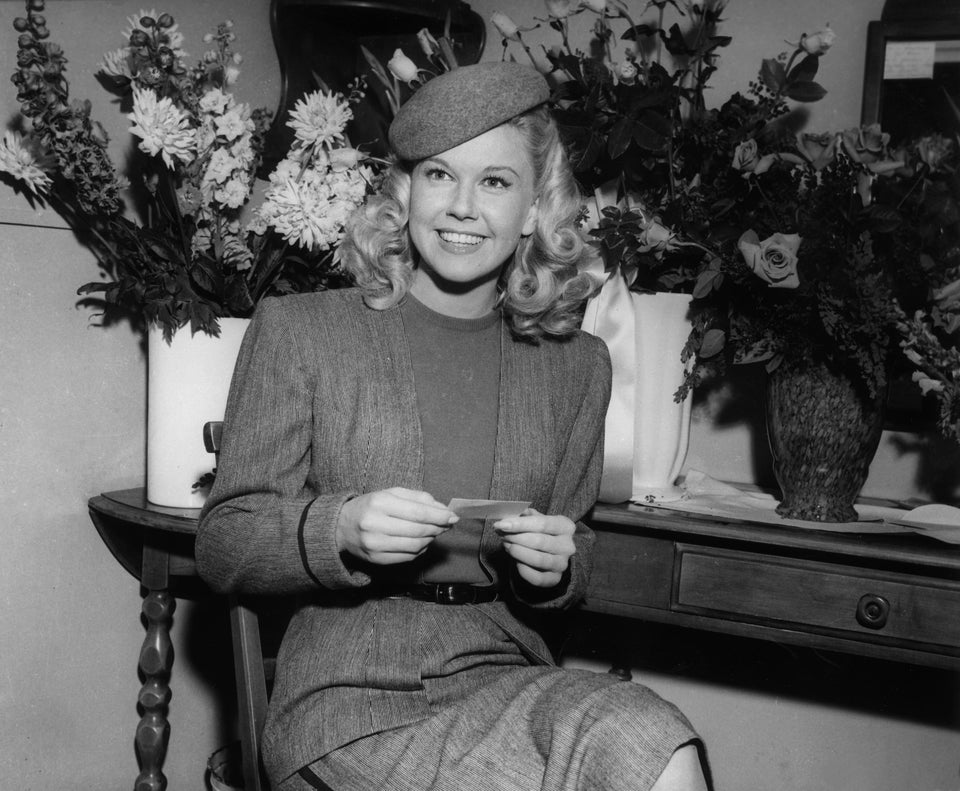 Hulton Archive via Getty Images
1949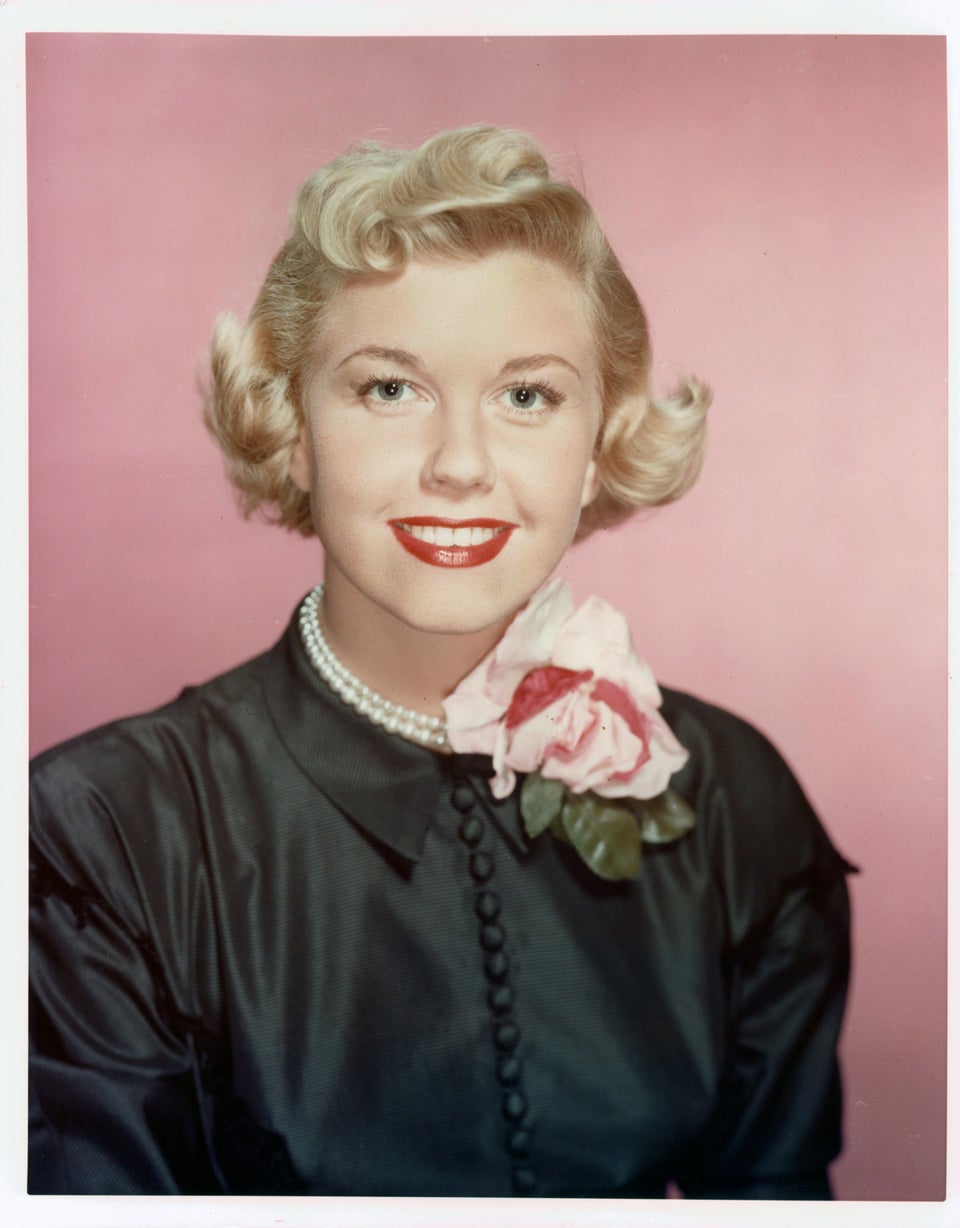 Archive Photos via Getty Images
1949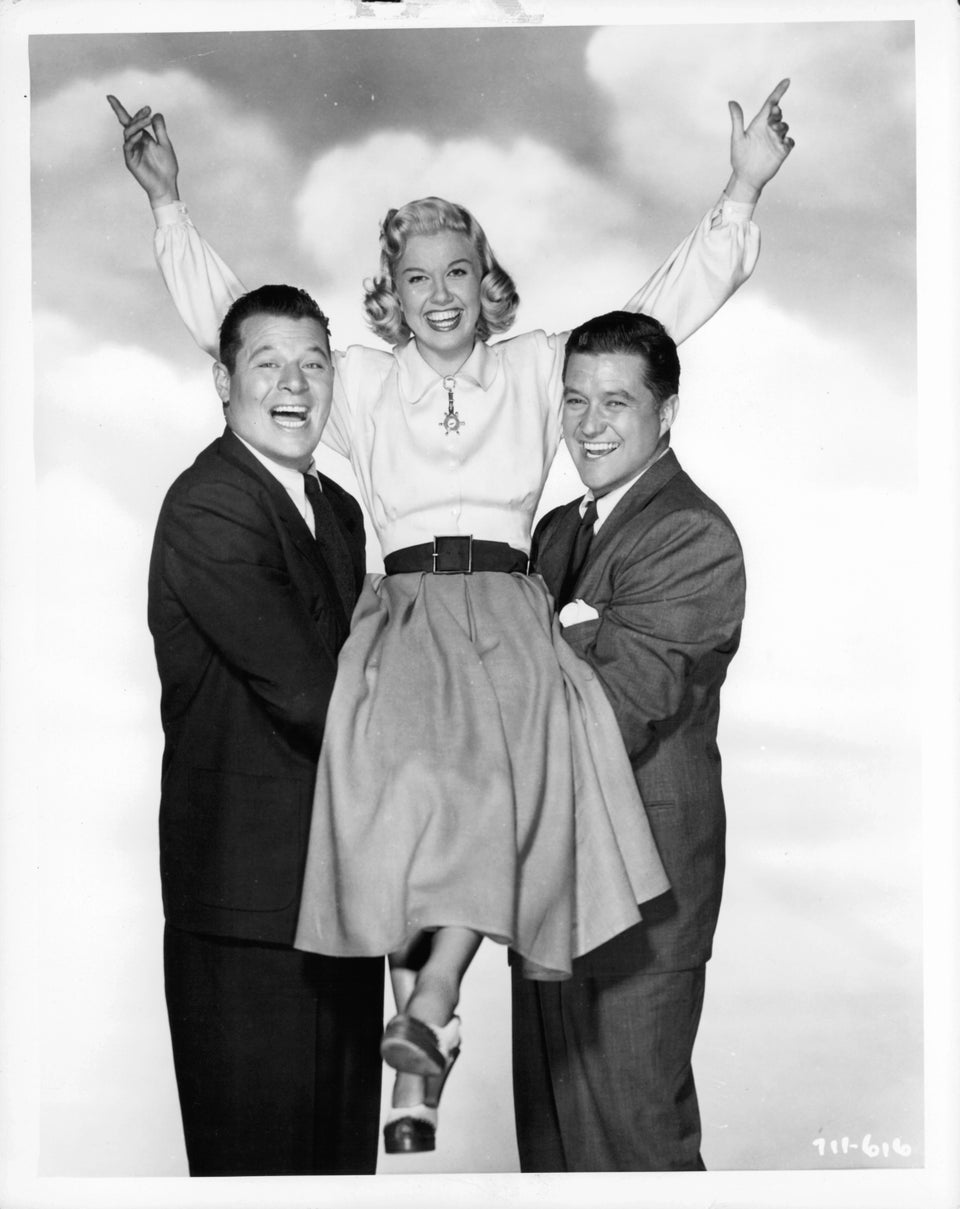 Archive Photos via Getty Images
1949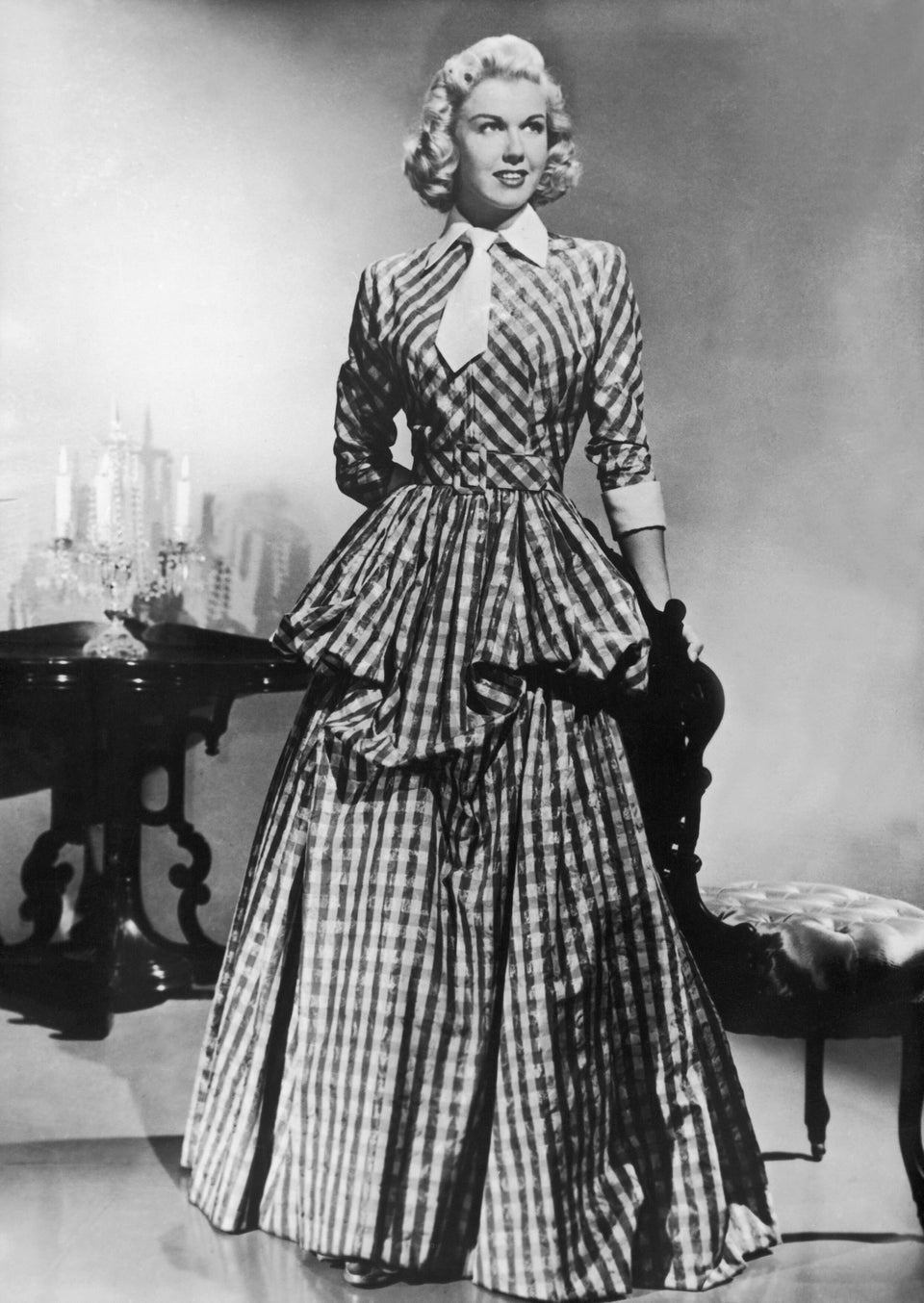 Keystone-France via Getty Images
1950s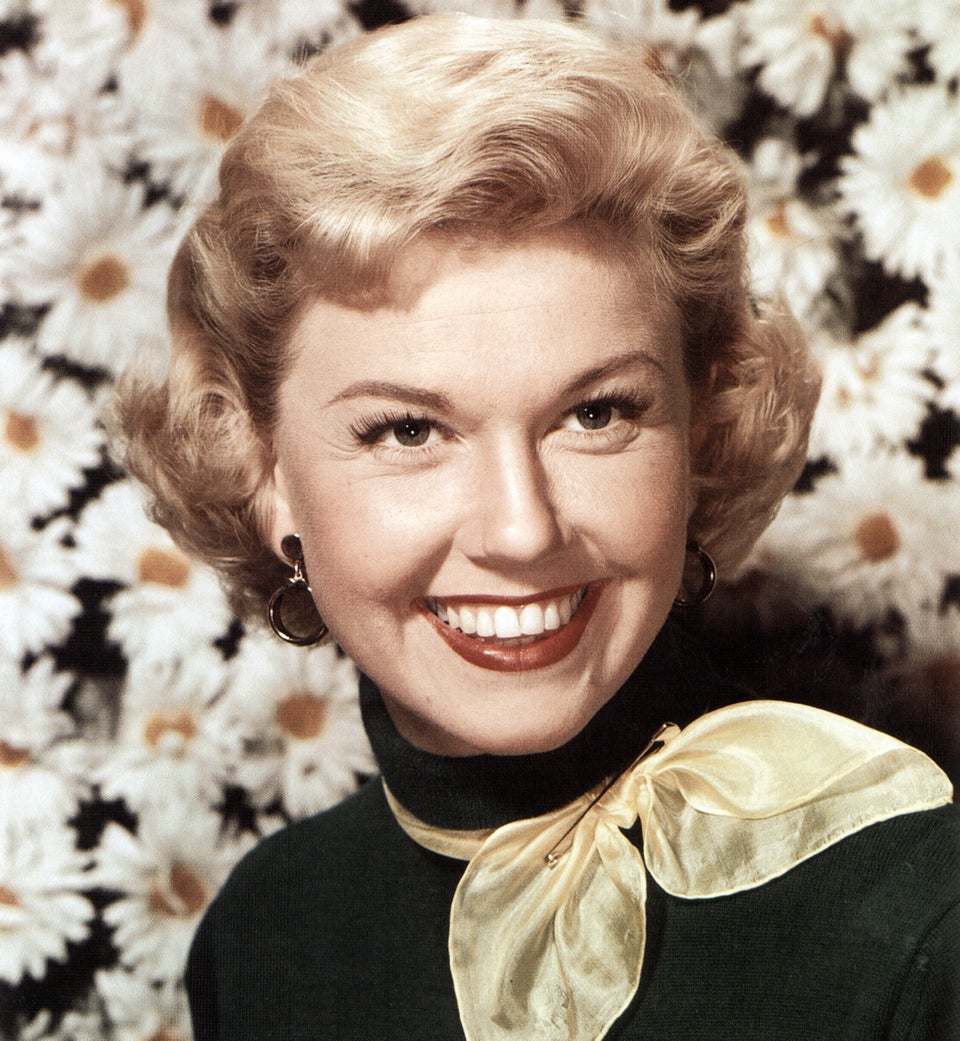 GAB Archive via Getty Images
1950s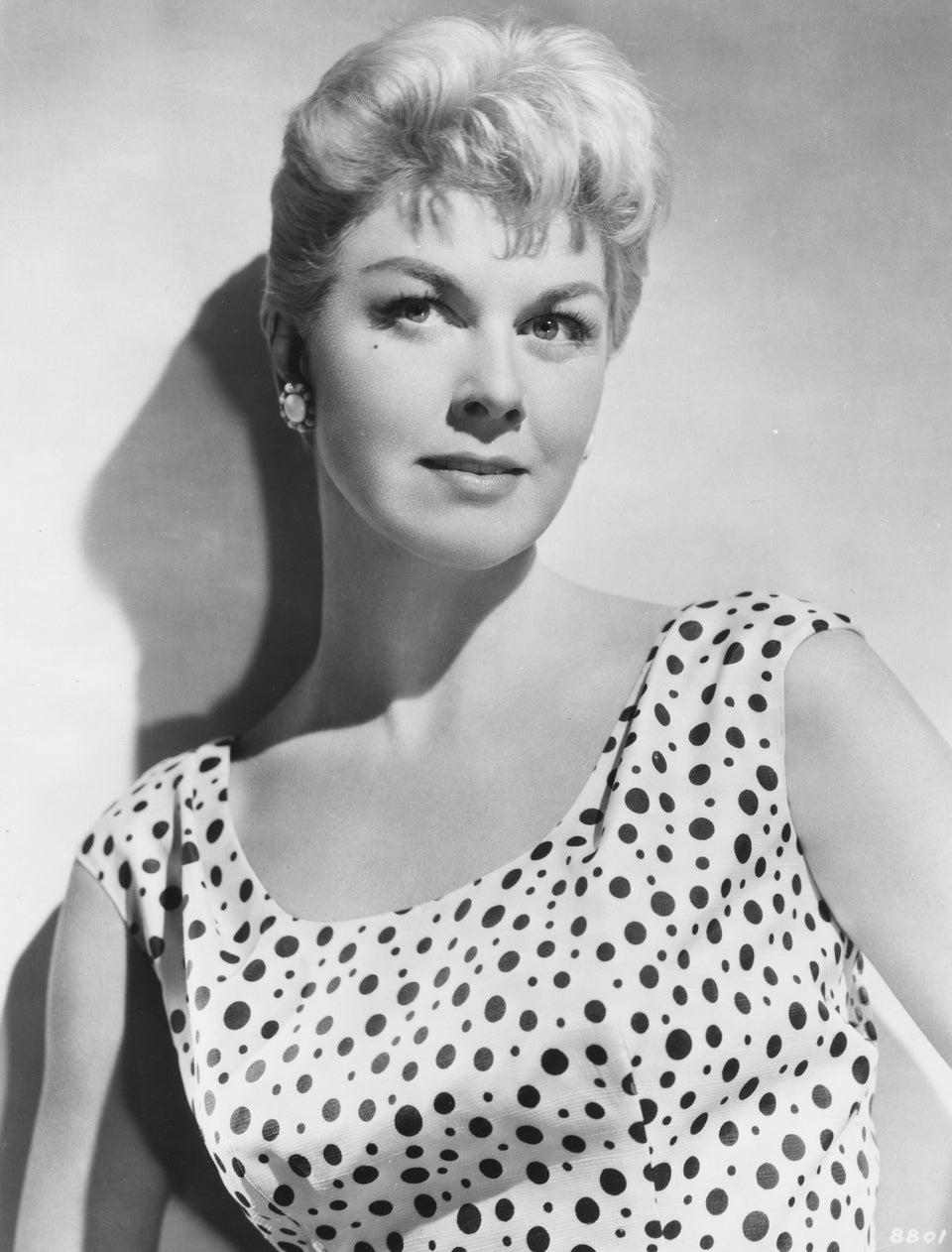 Archive Photos via Getty Images
1950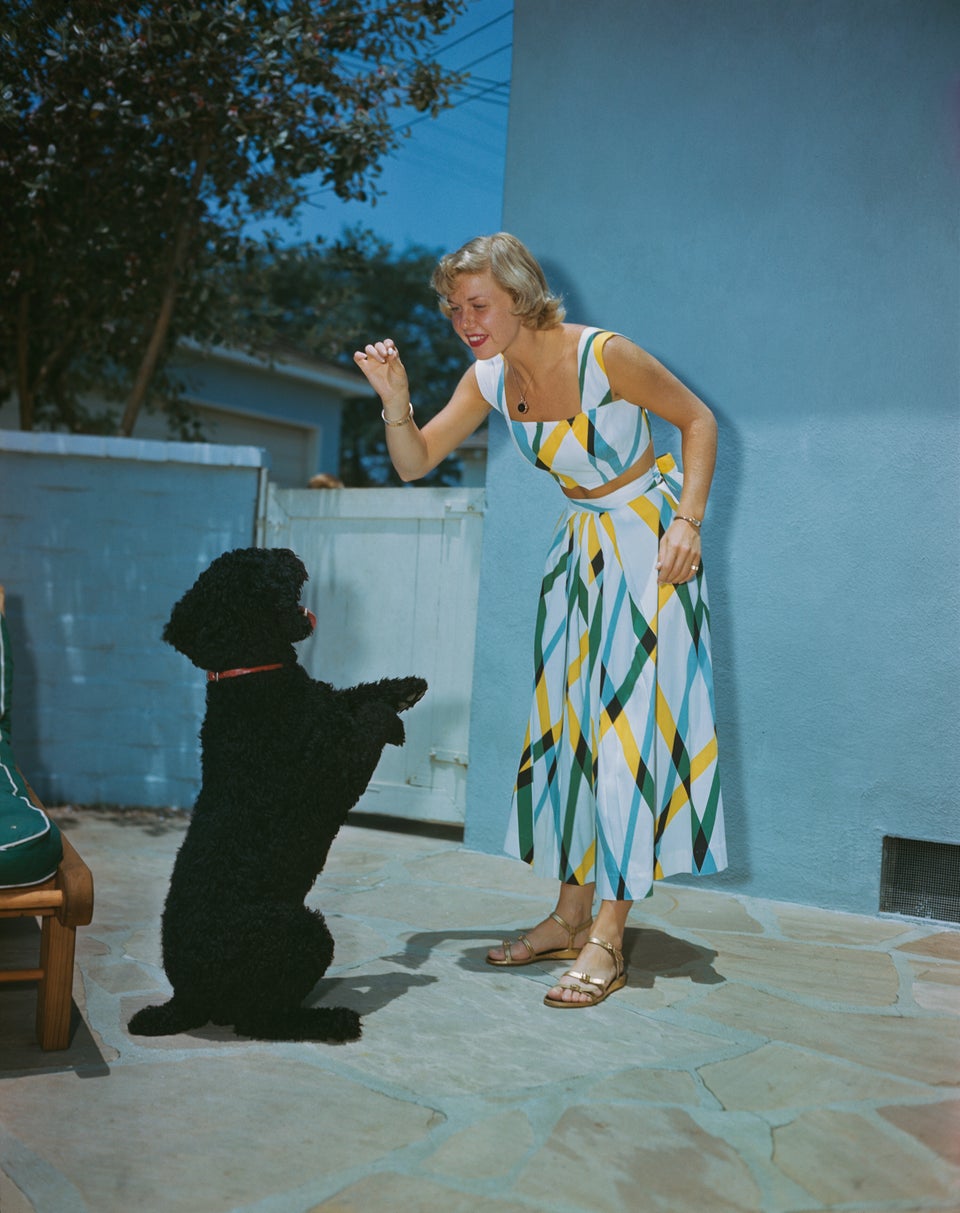 Archive Photos via Getty Images
1951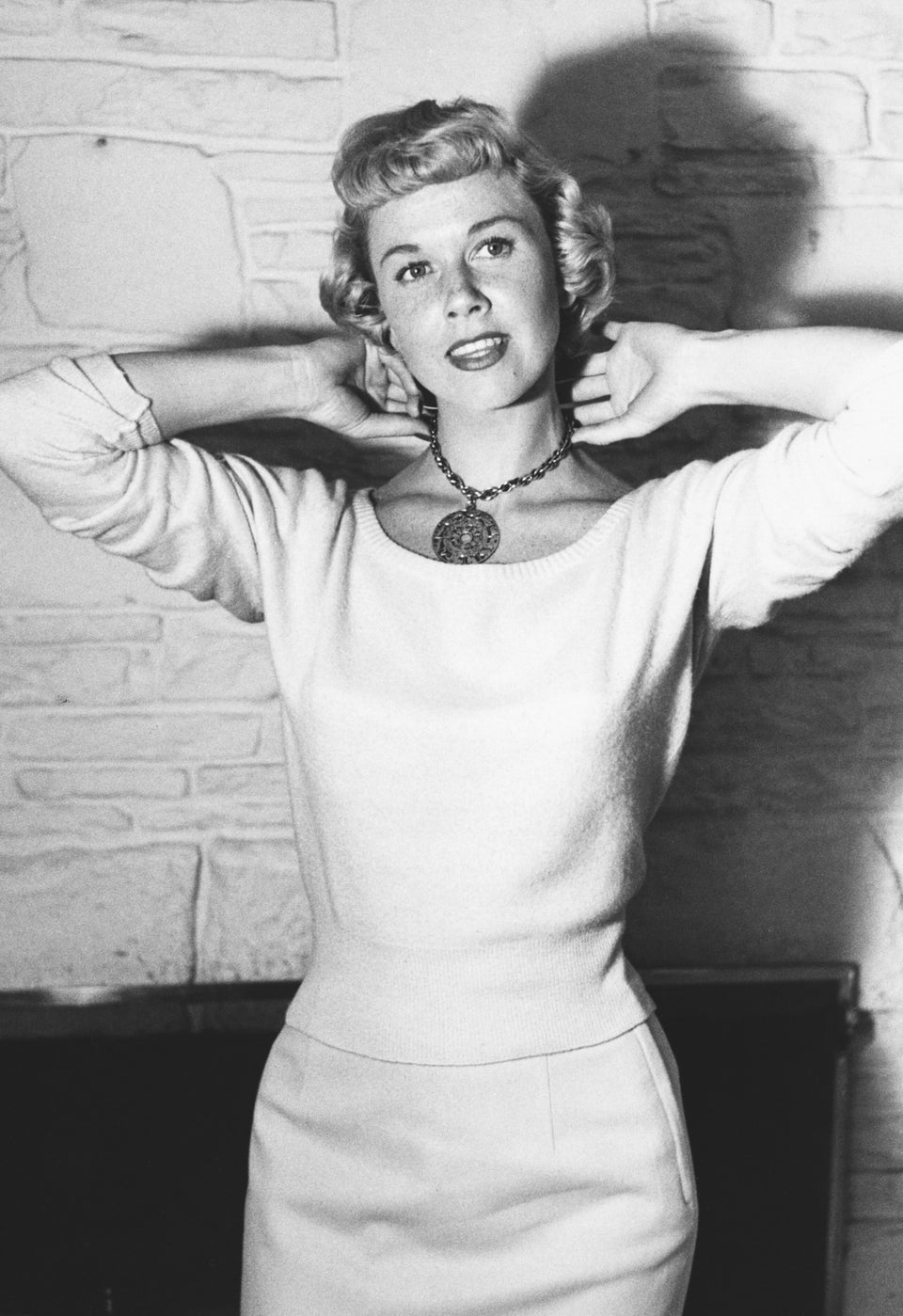 Hulton Deutsch via Getty Images
1952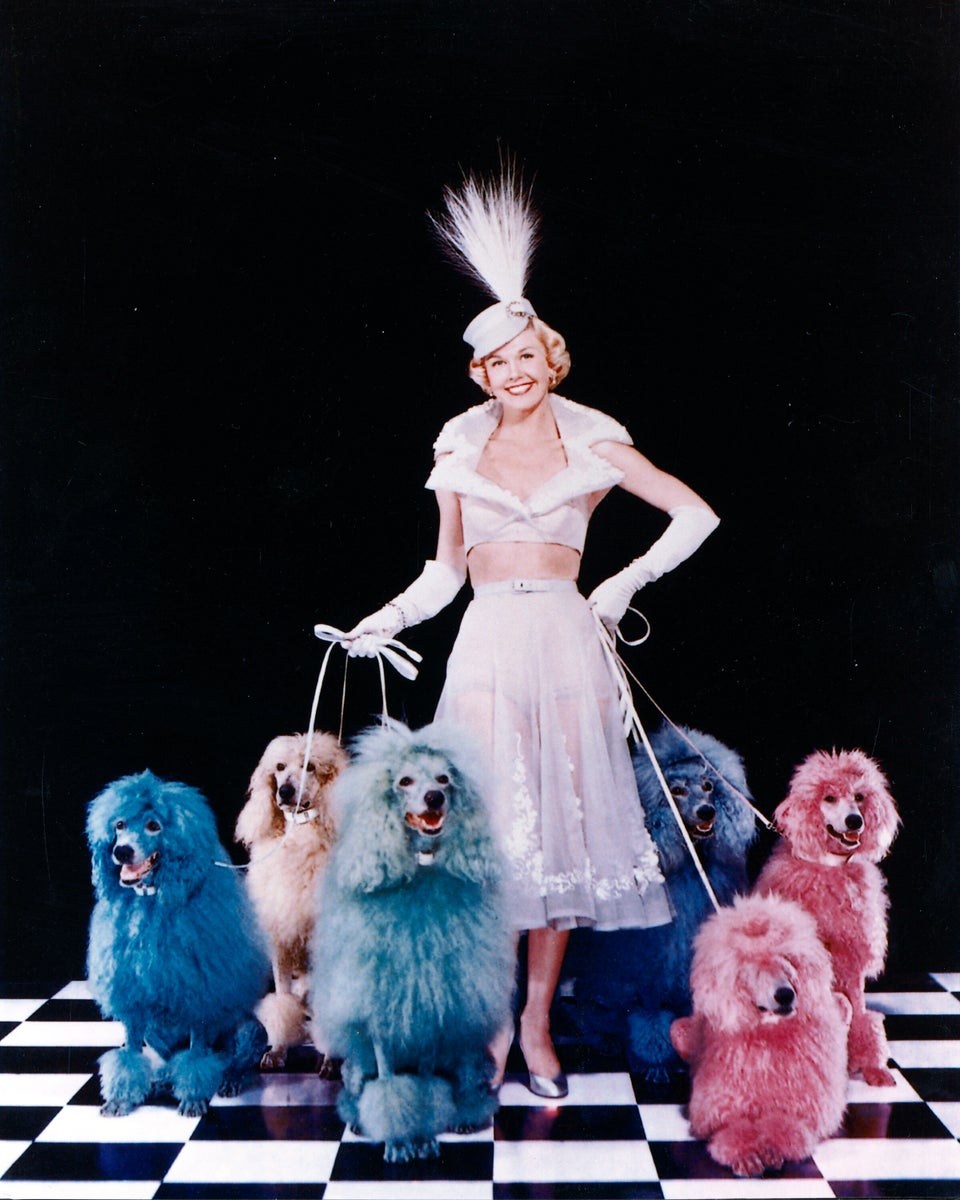 Silver Screen Collection via Getty Images
Circa 1953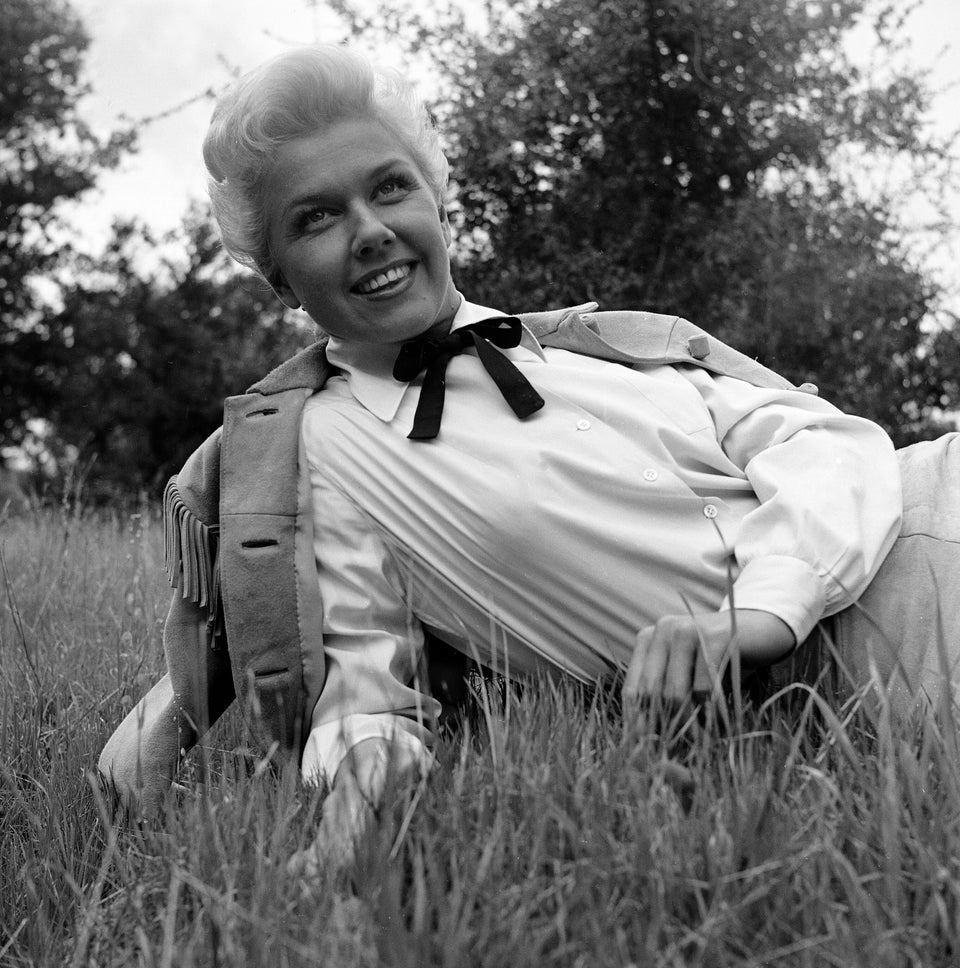 Ed Clark via Getty Images
1955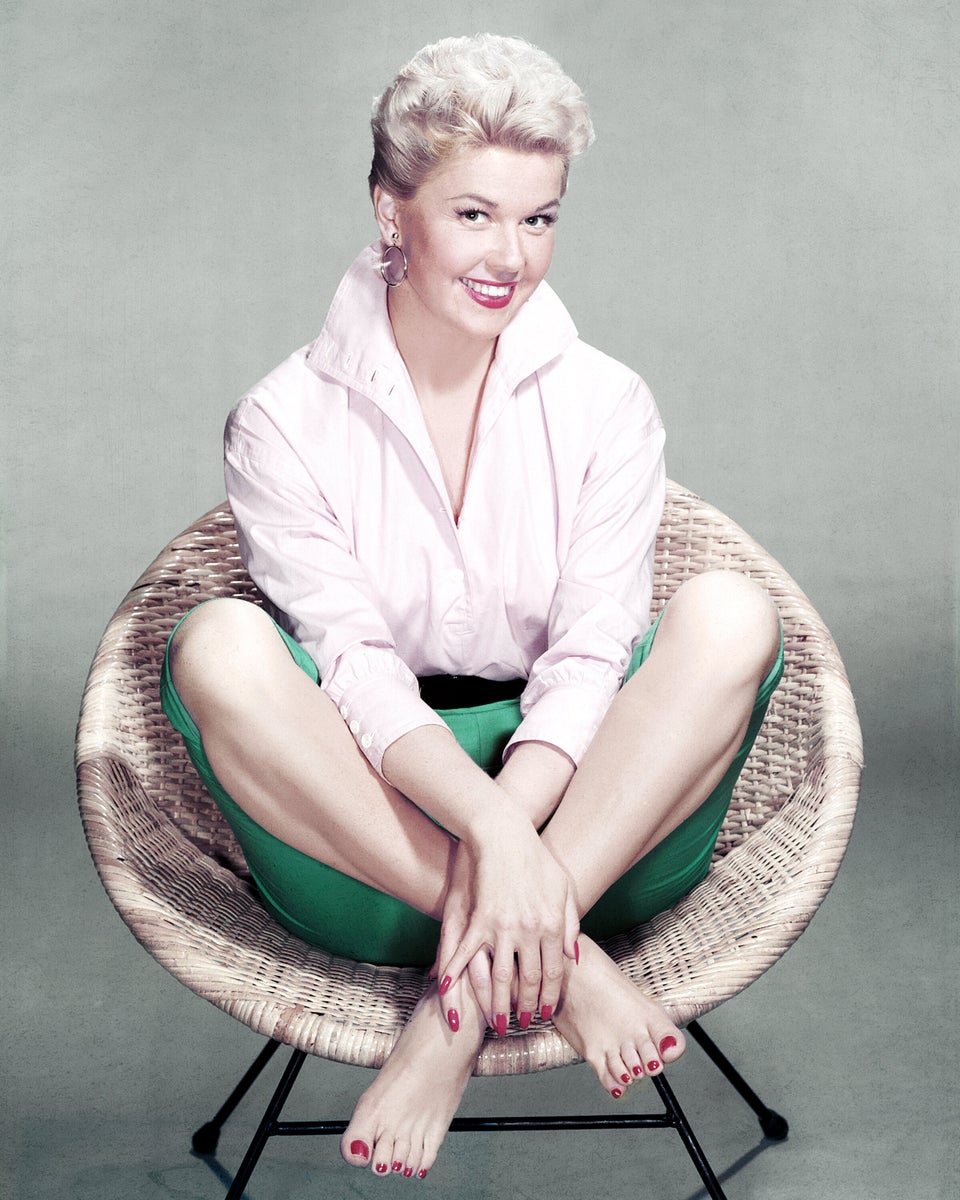 Silver Screen Collection via Getty Images
1955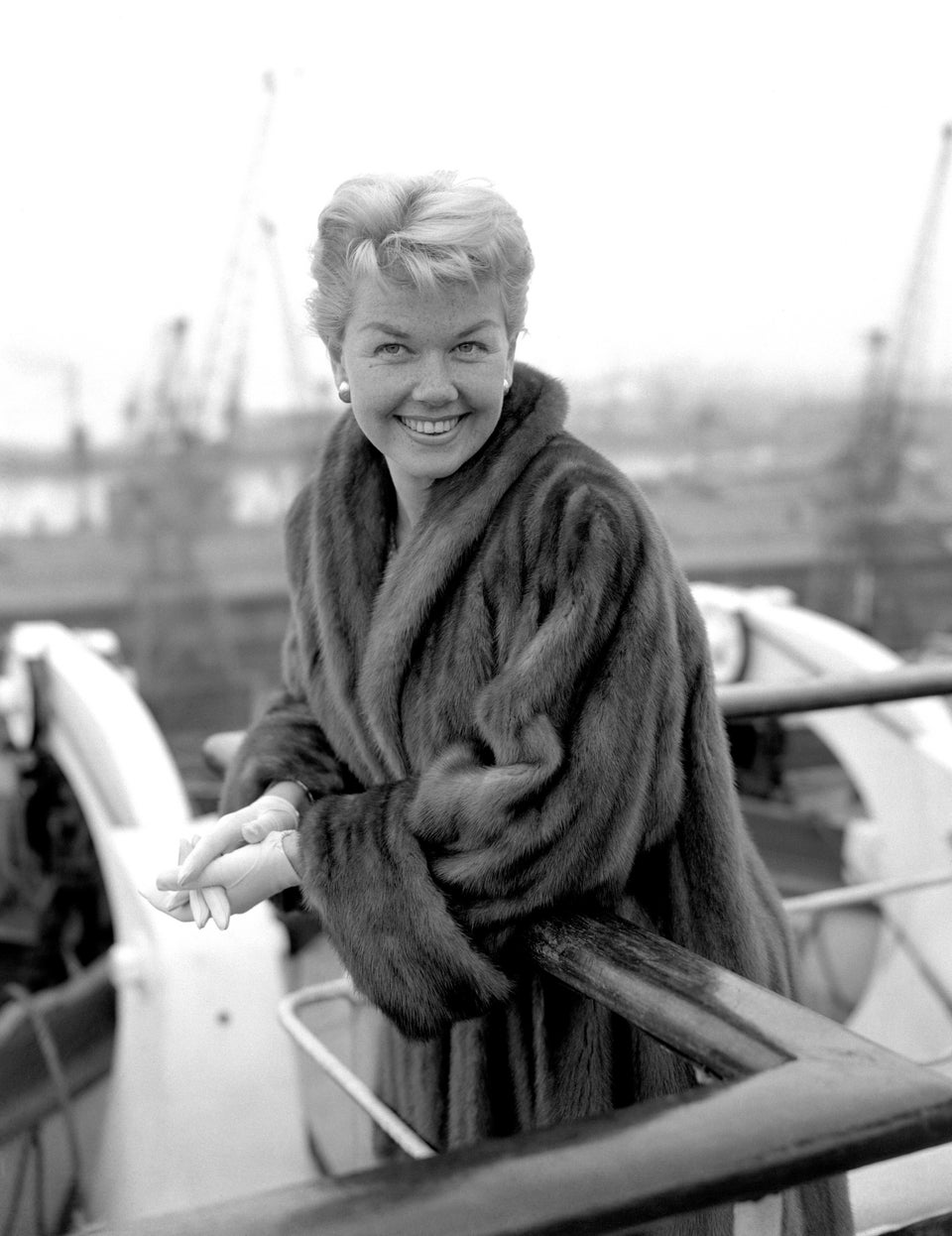 PA Images via Getty Images
1956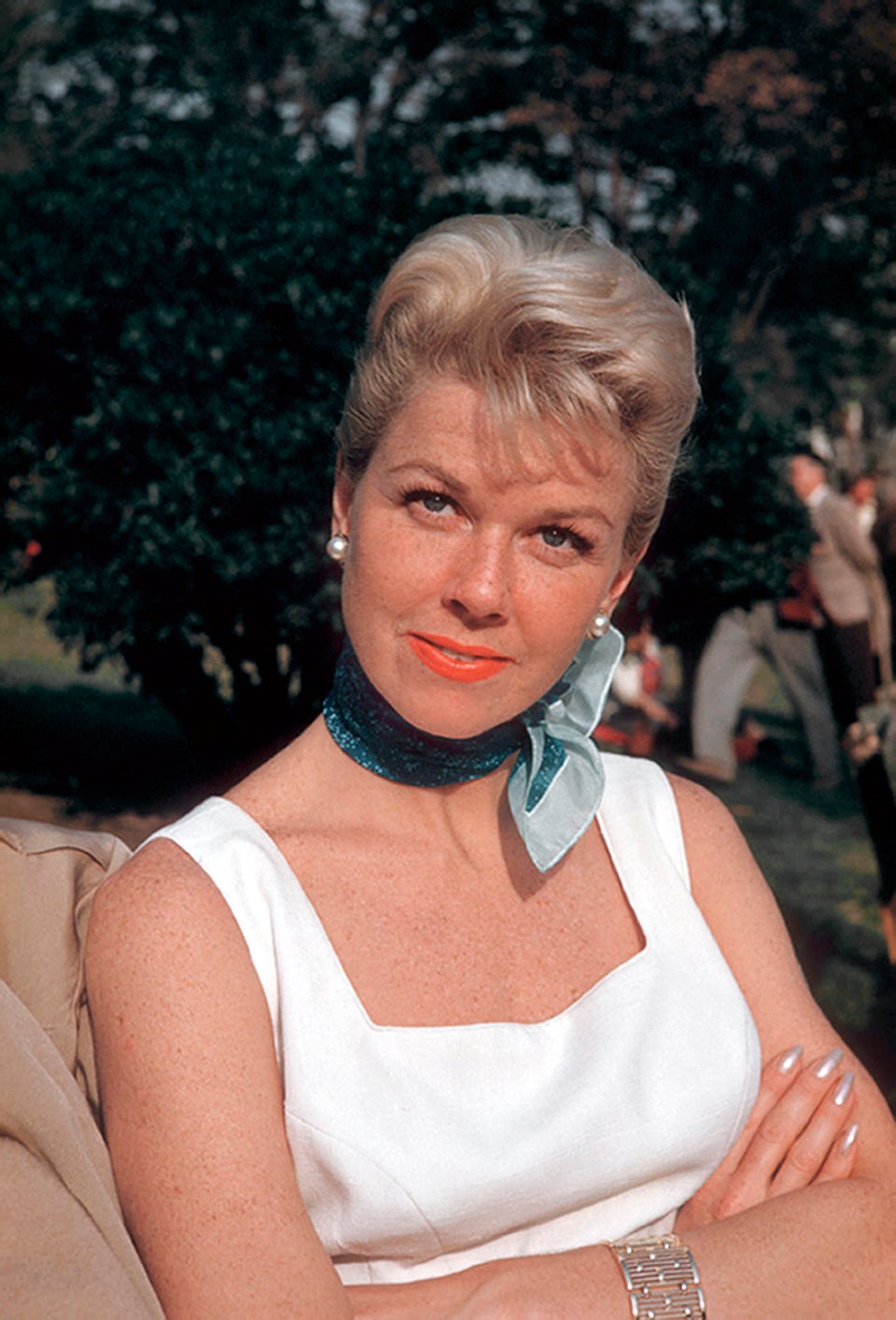 Donaldson Collection via Getty Images
1959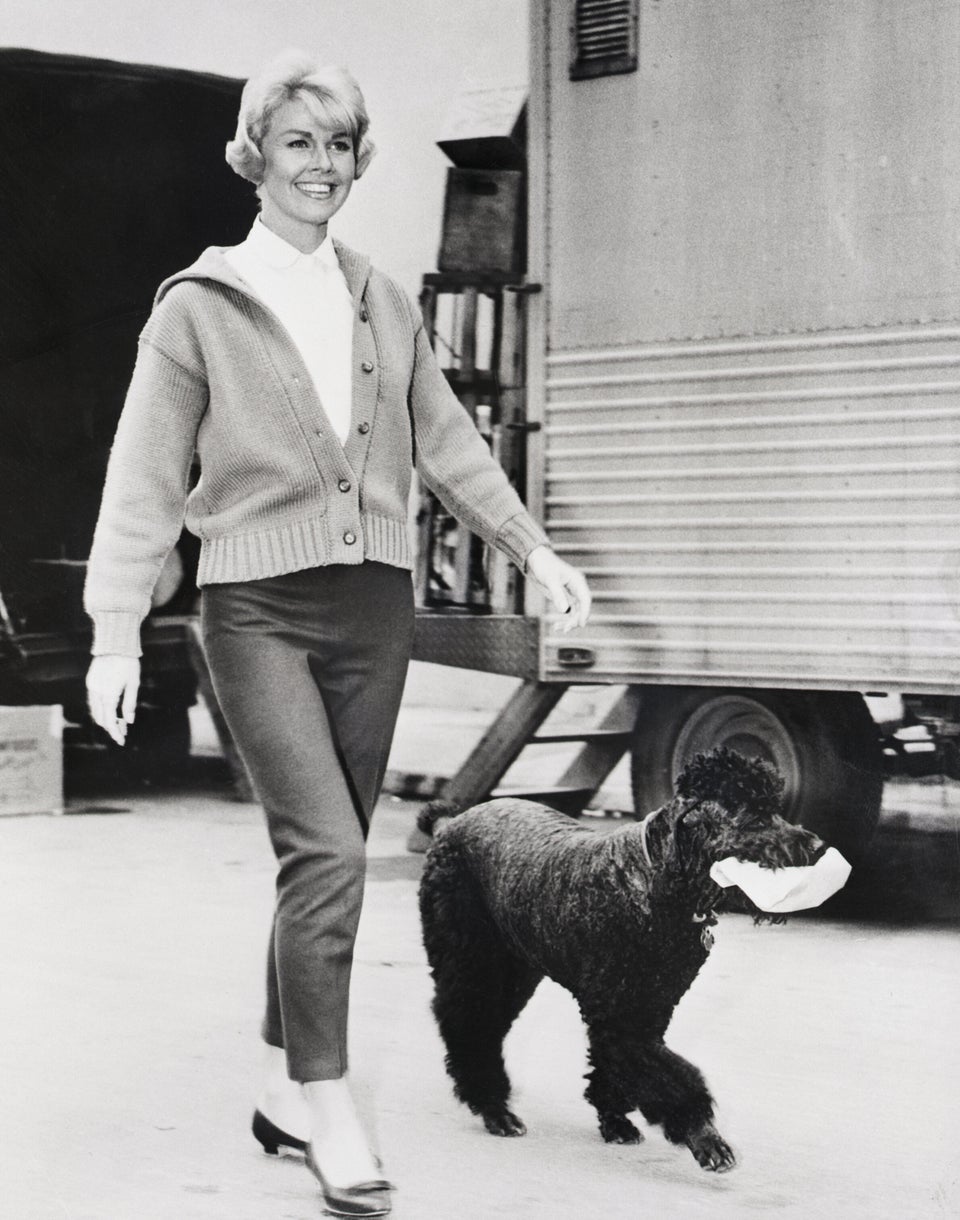 Bettmann via Getty Images
1959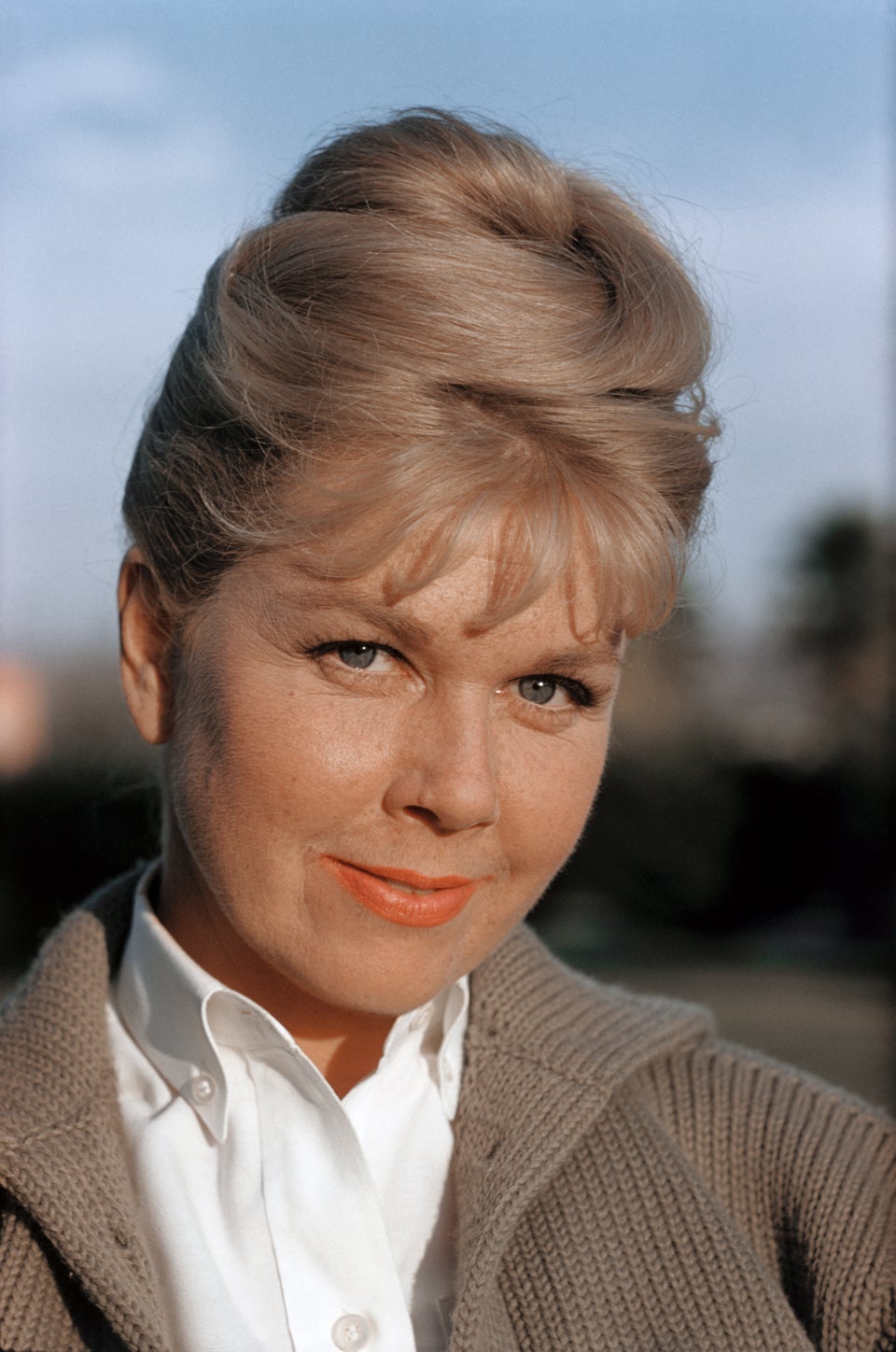 Donaldson Collection via Getty Images
1960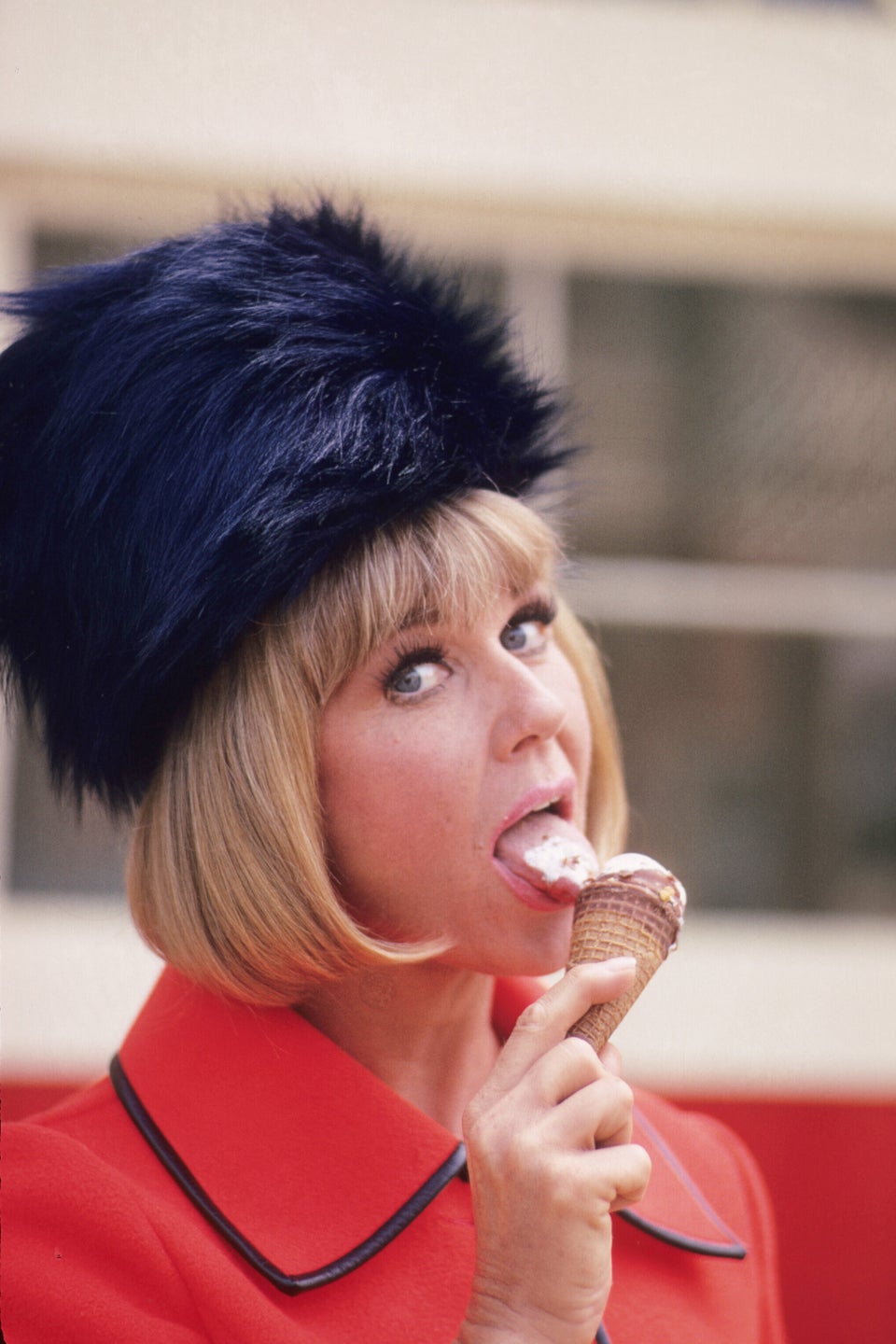 Silver Screen Collection via Getty Images
1960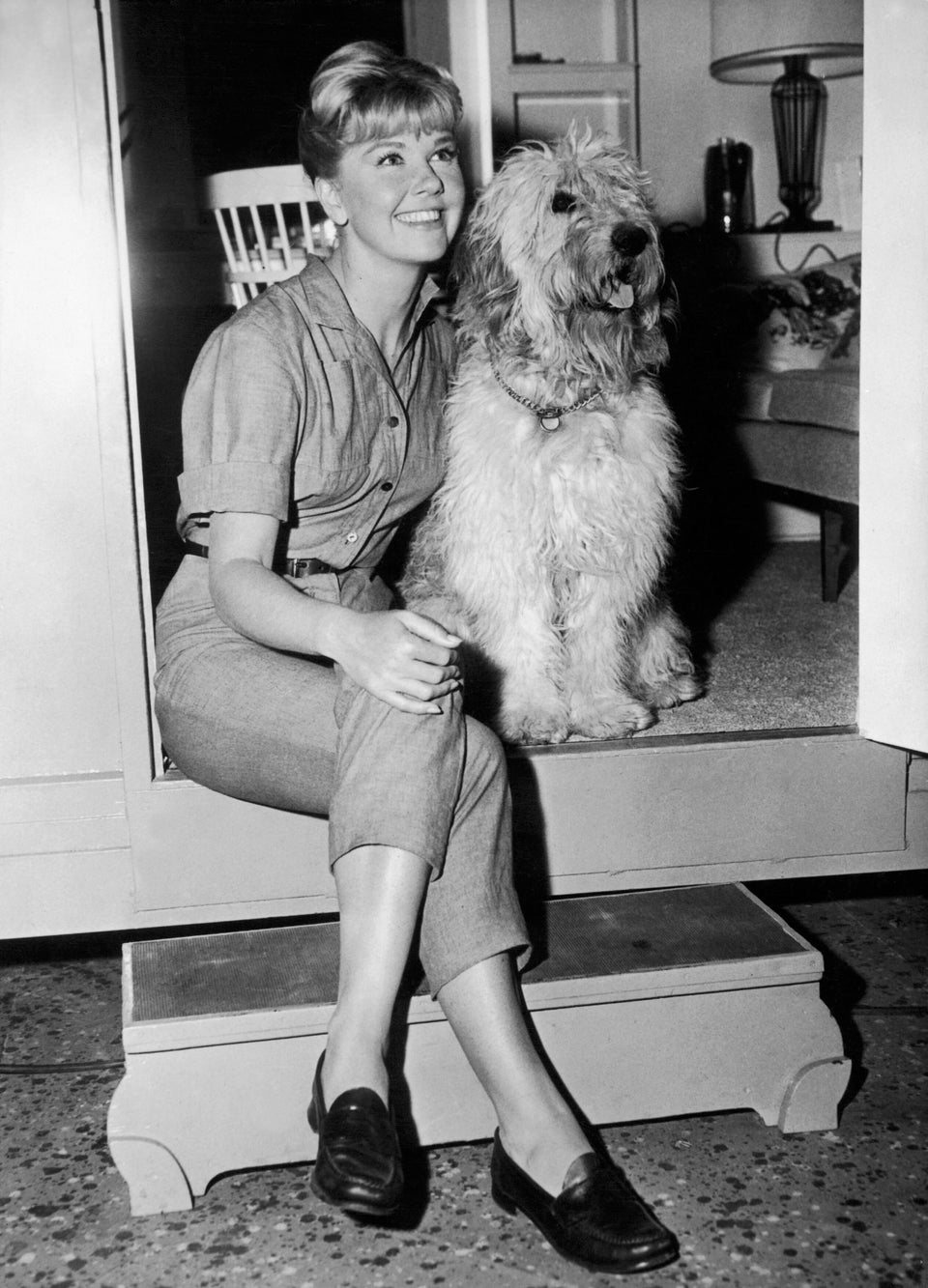 Keystone-France via Getty Images
1960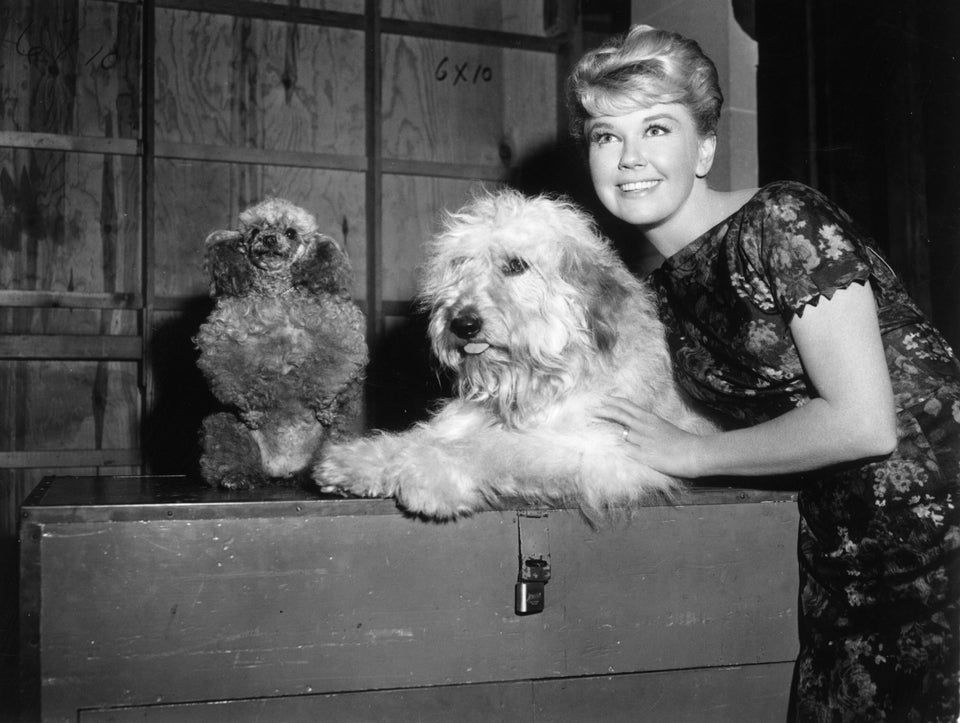 Hulton Archive via Getty Images
1961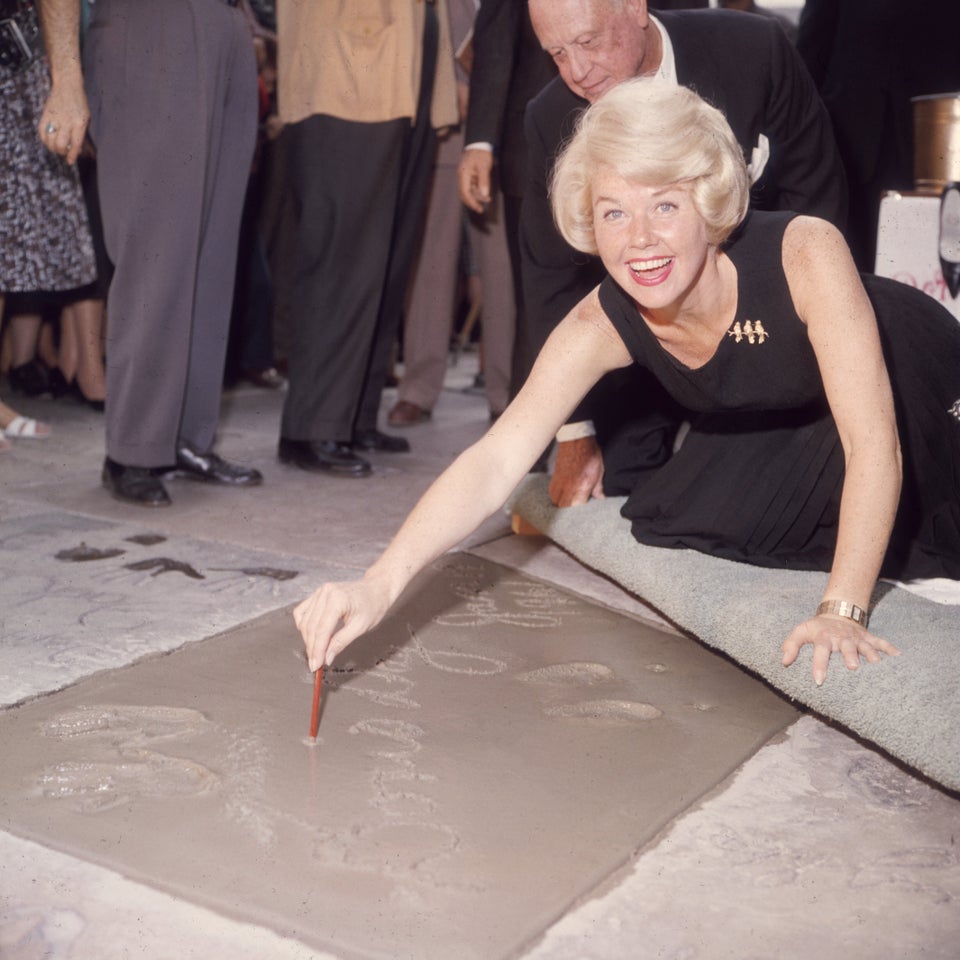 Hulton Archive via Getty Images
1965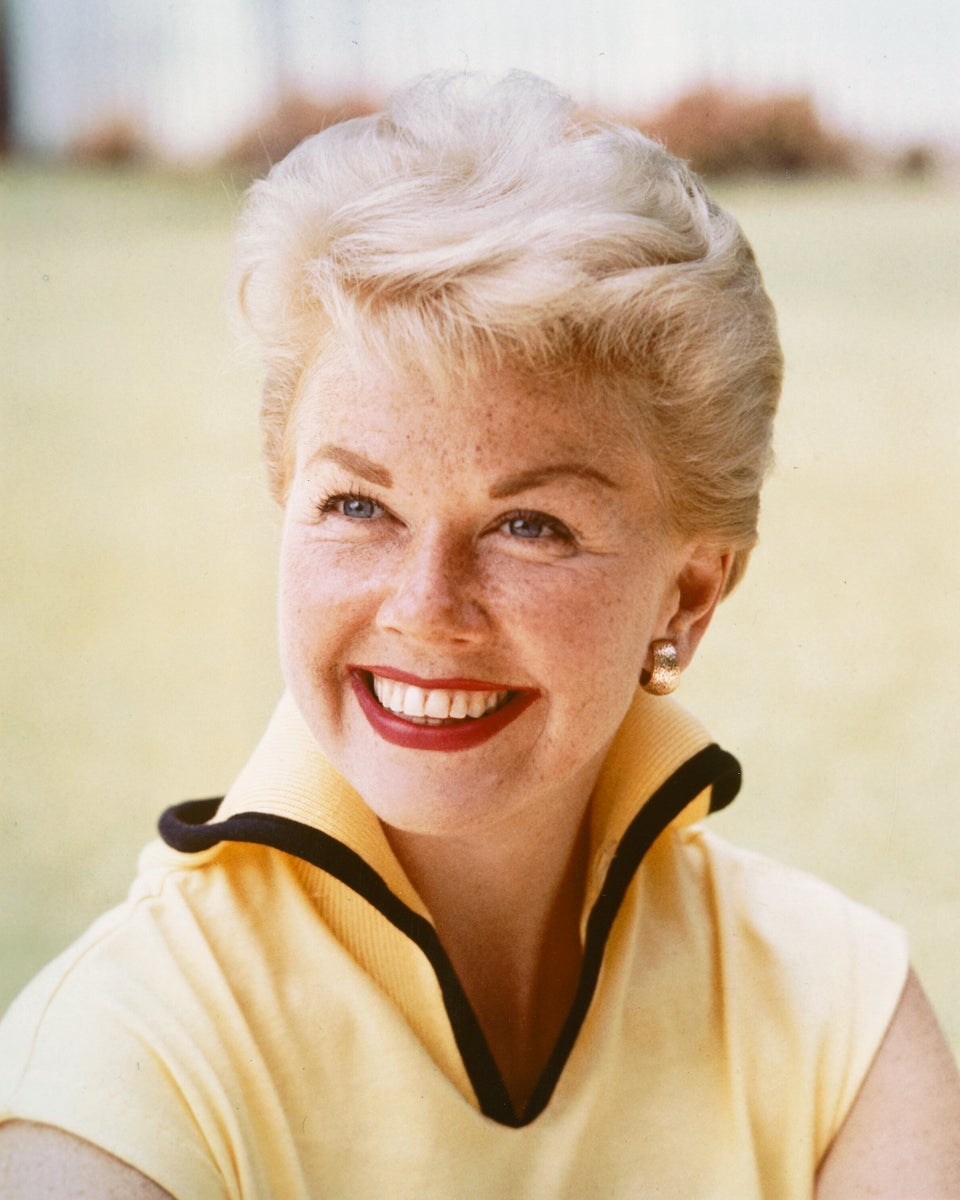 Silver Screen Collection via Getty Images
1967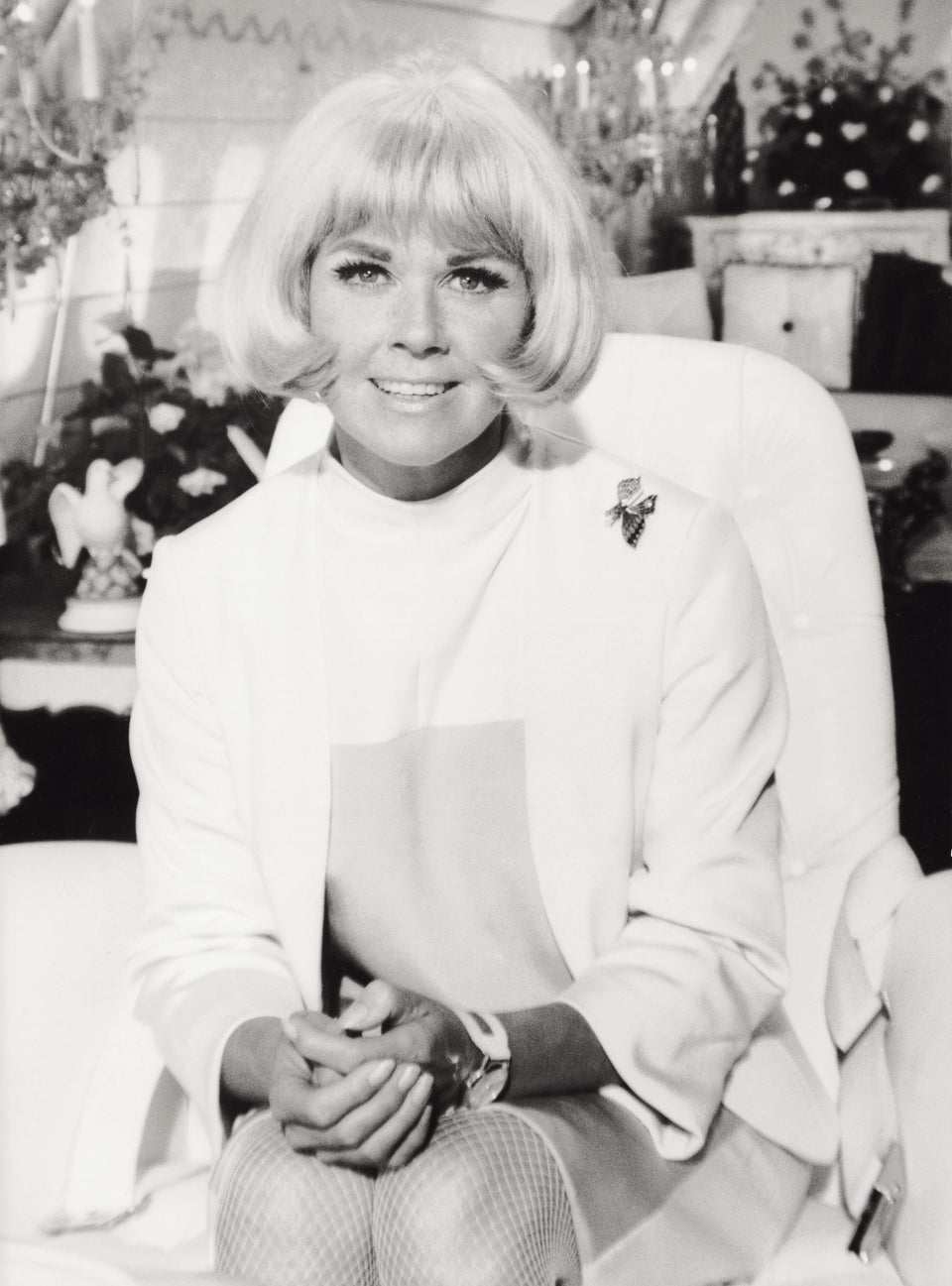 Mondadori Portfolio via Getty Images
Late 1960s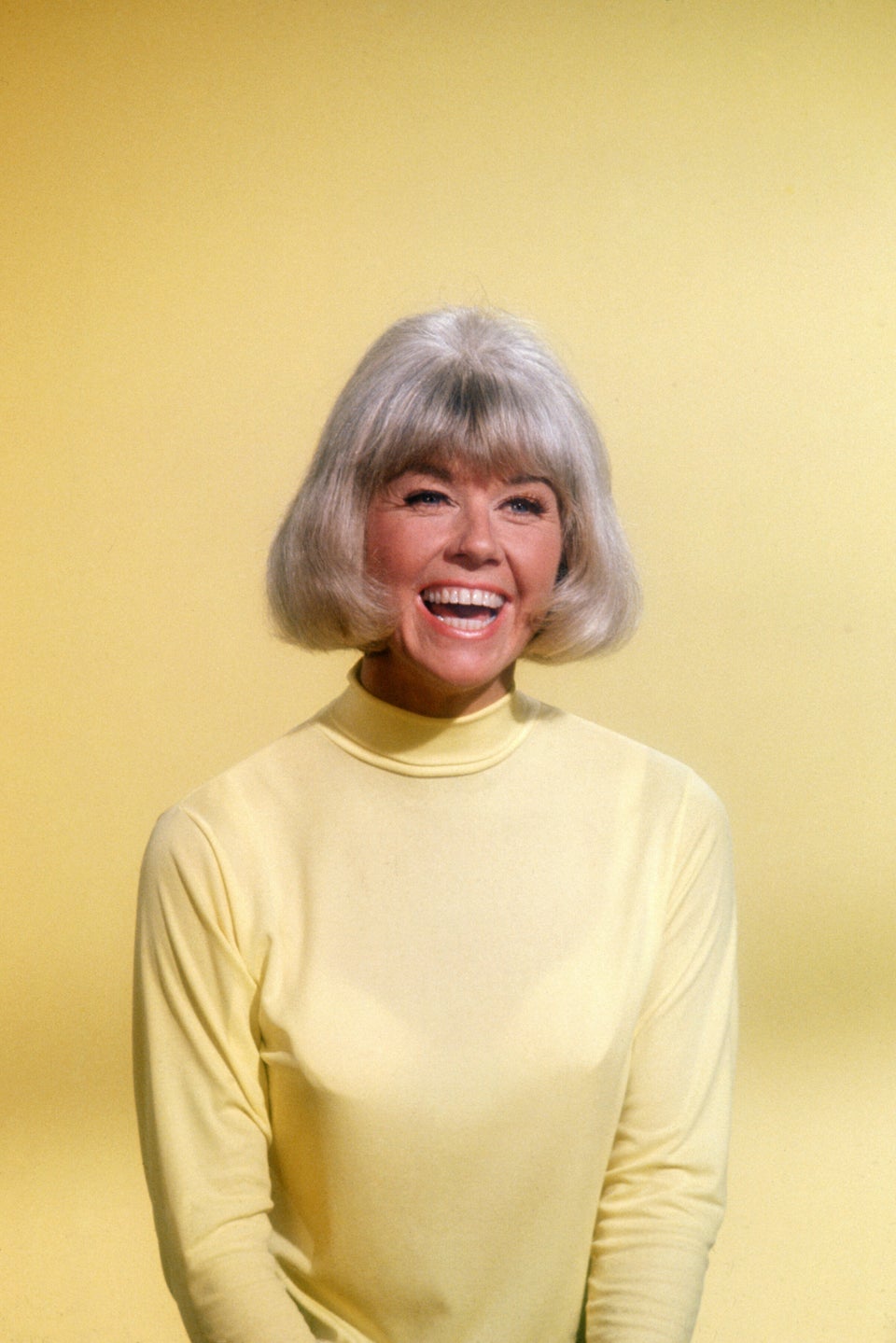 Martin Mills via Getty Images
1968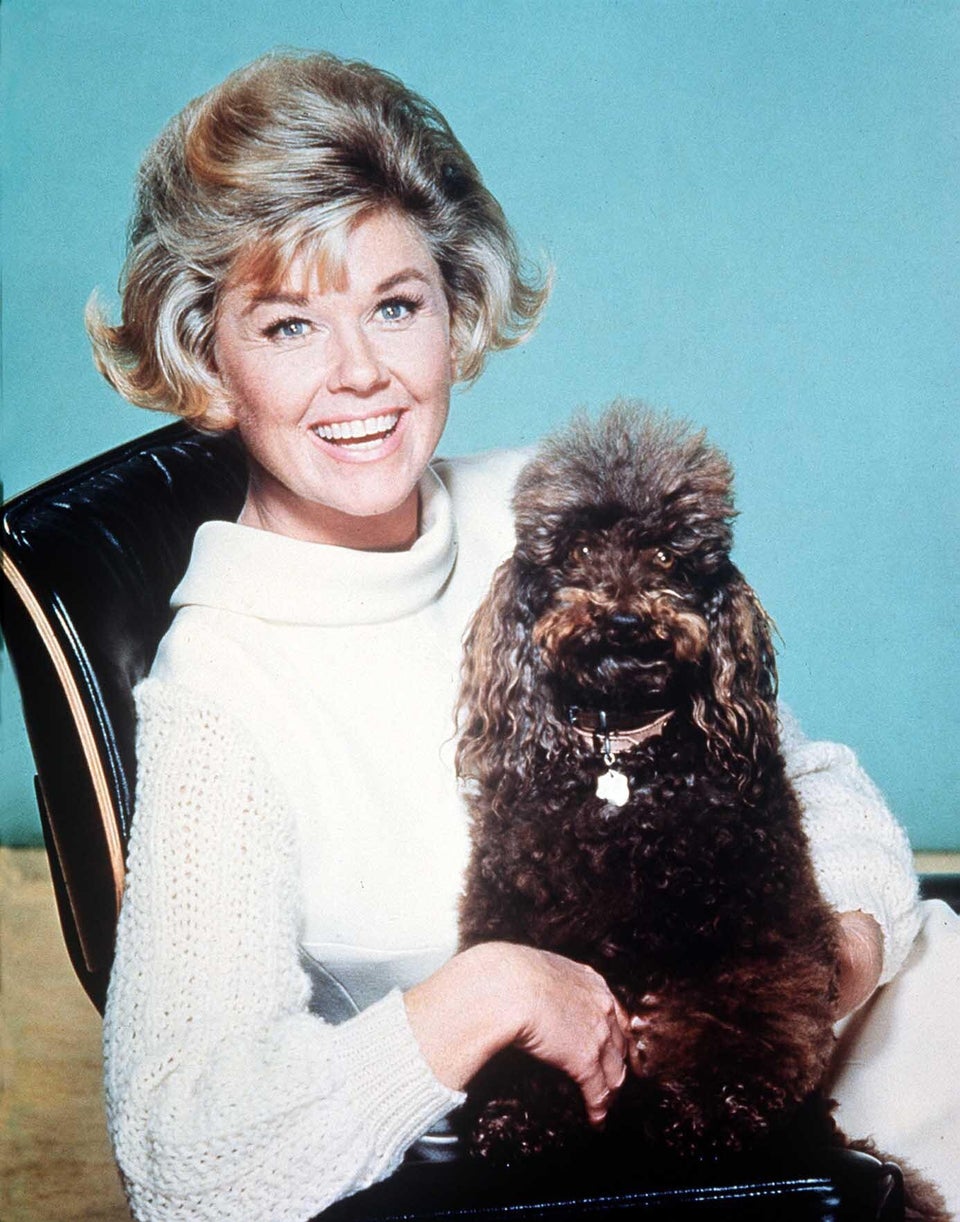 Photoshot via Getty Images
1970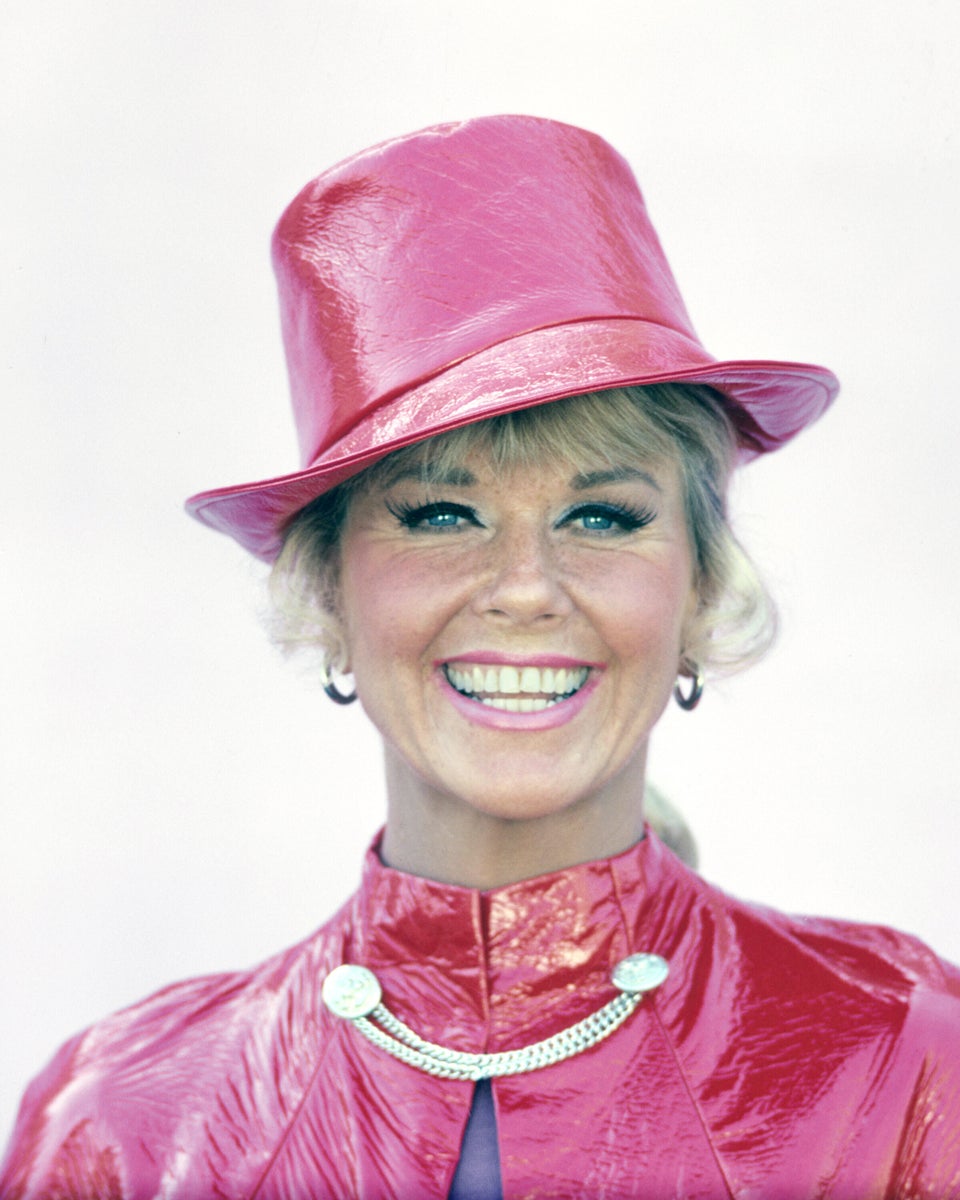 Silver Screen Collection via Getty Images
Circa 1970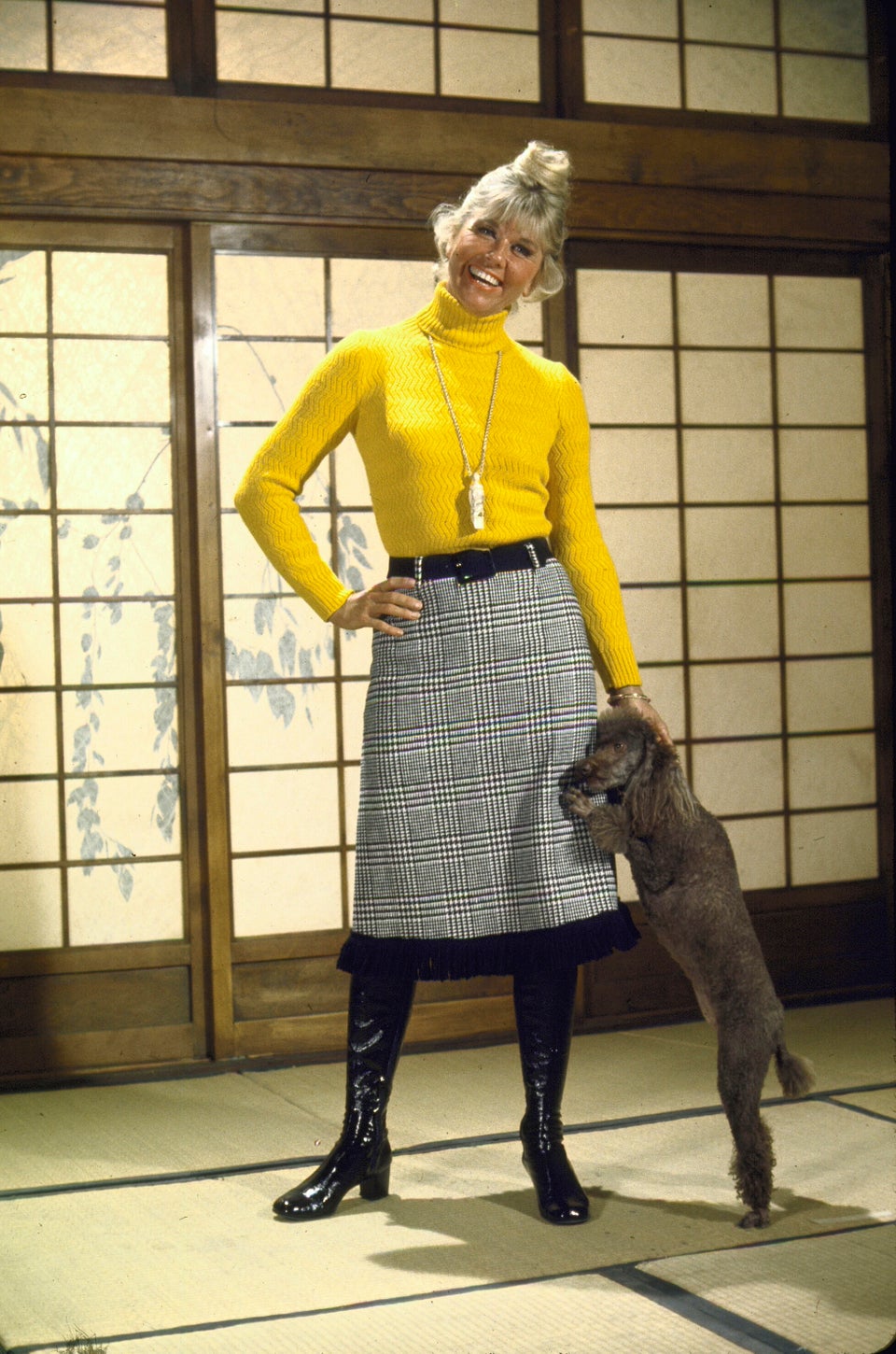 John Dominis via Getty Images
1974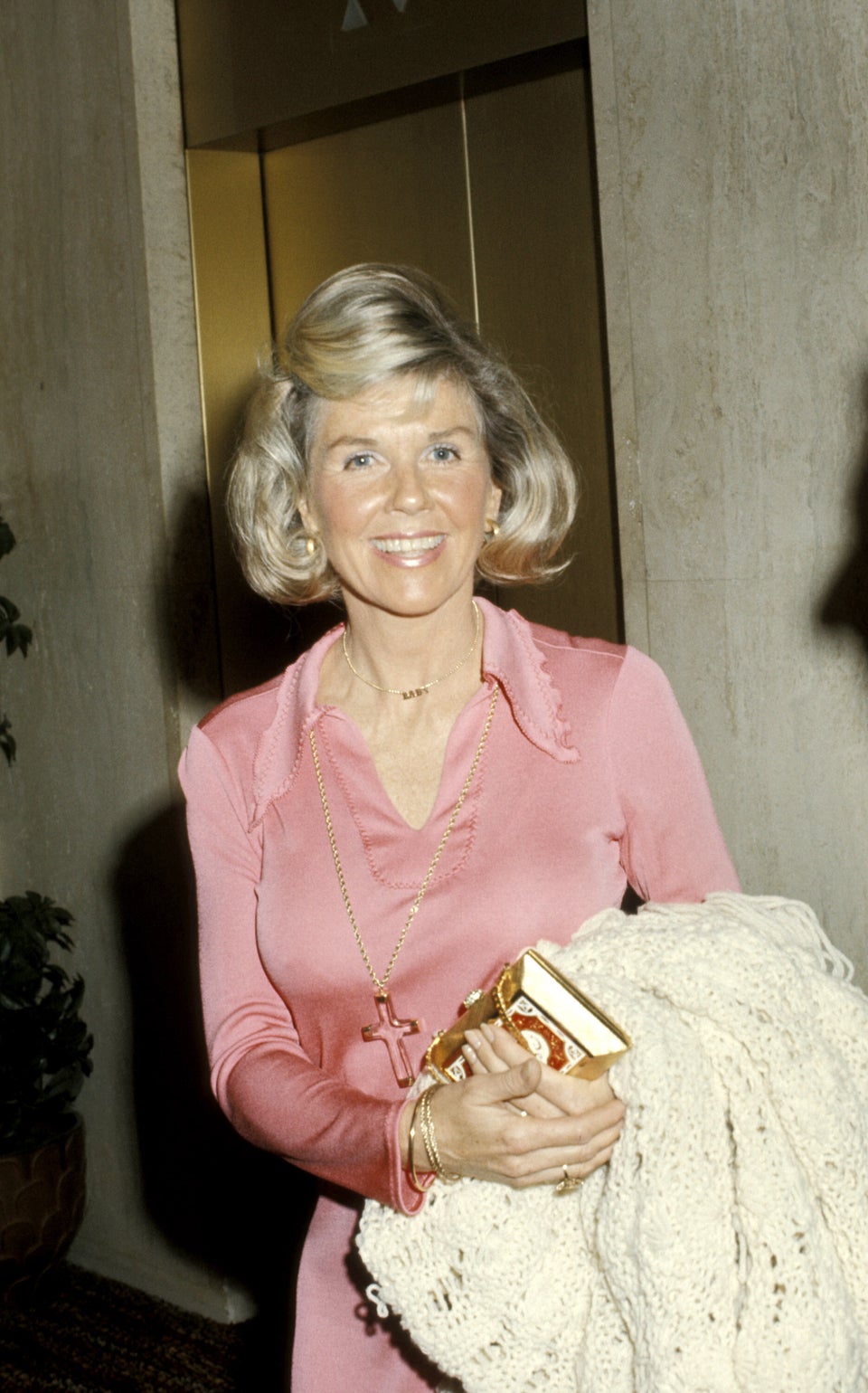 Ron Galella via Getty Images
Circa 1975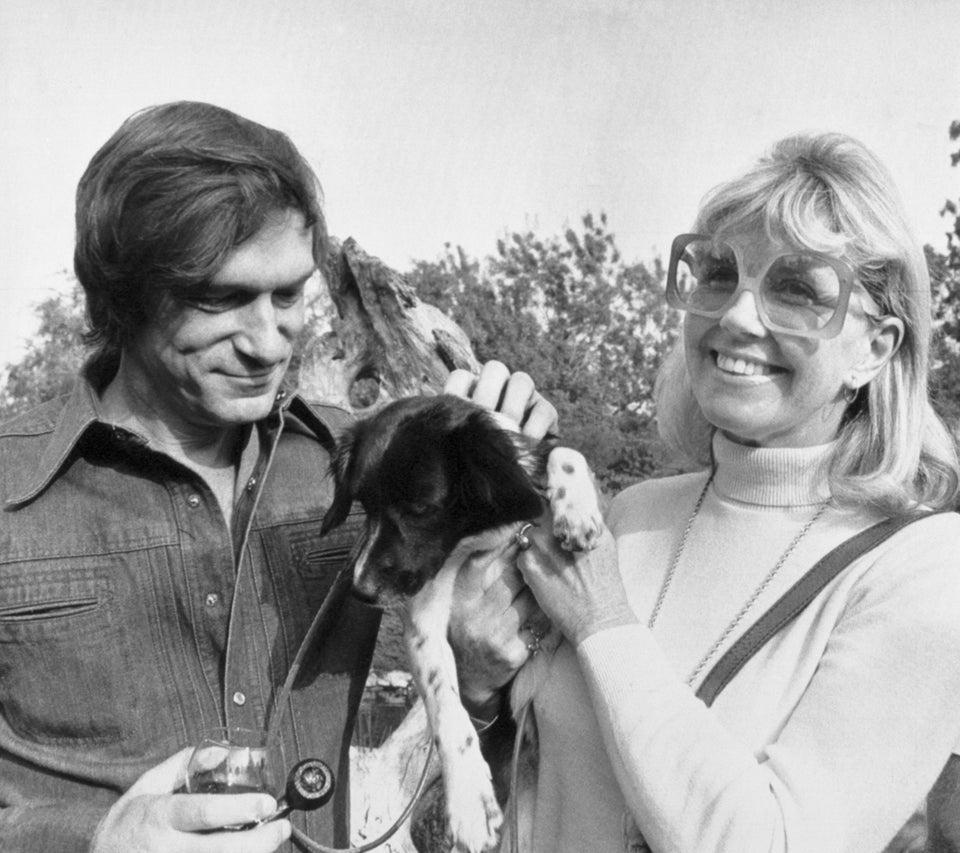 Bettmann via Getty Images
1980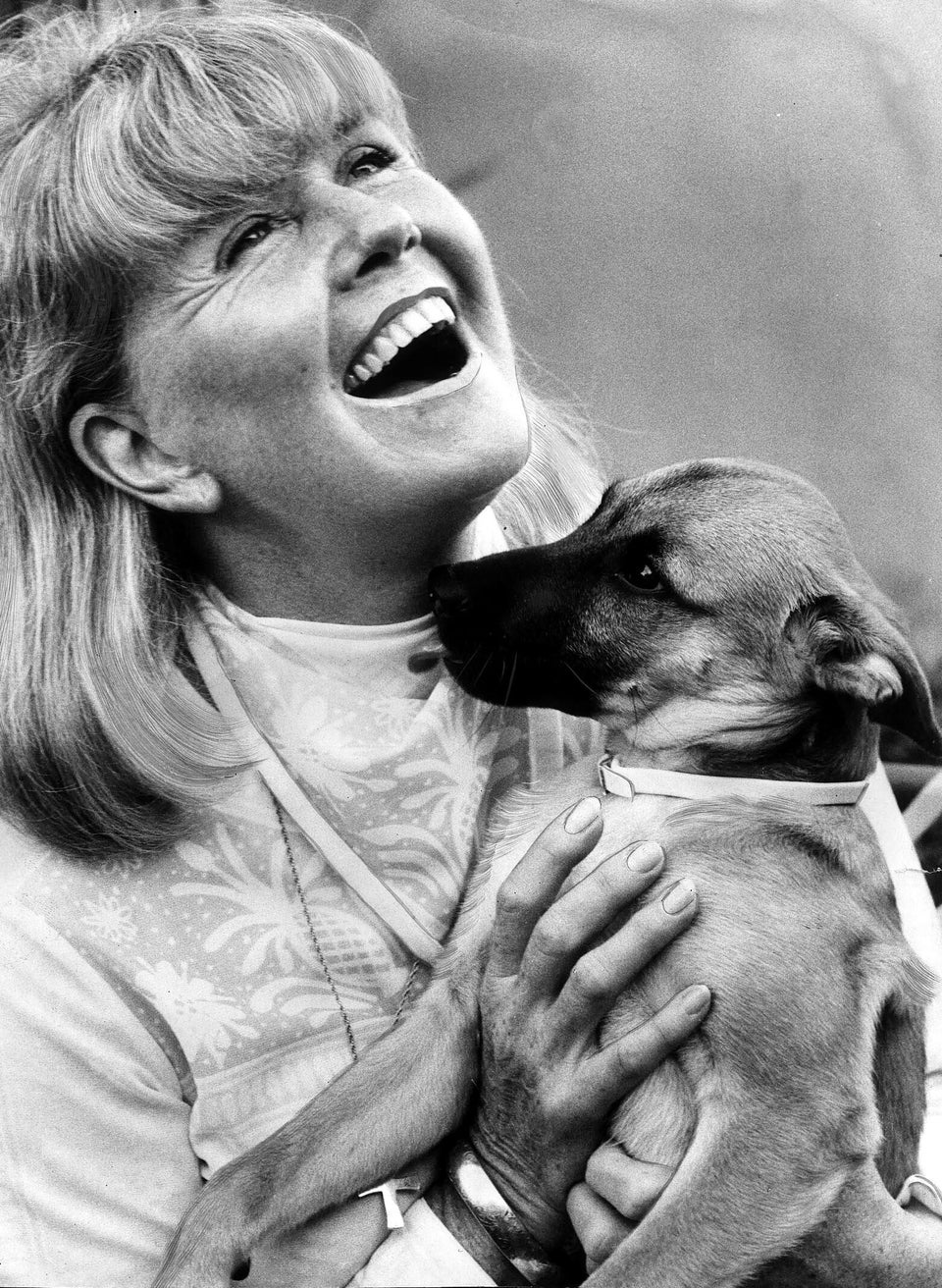 Mirrorpix via Getty Images
1985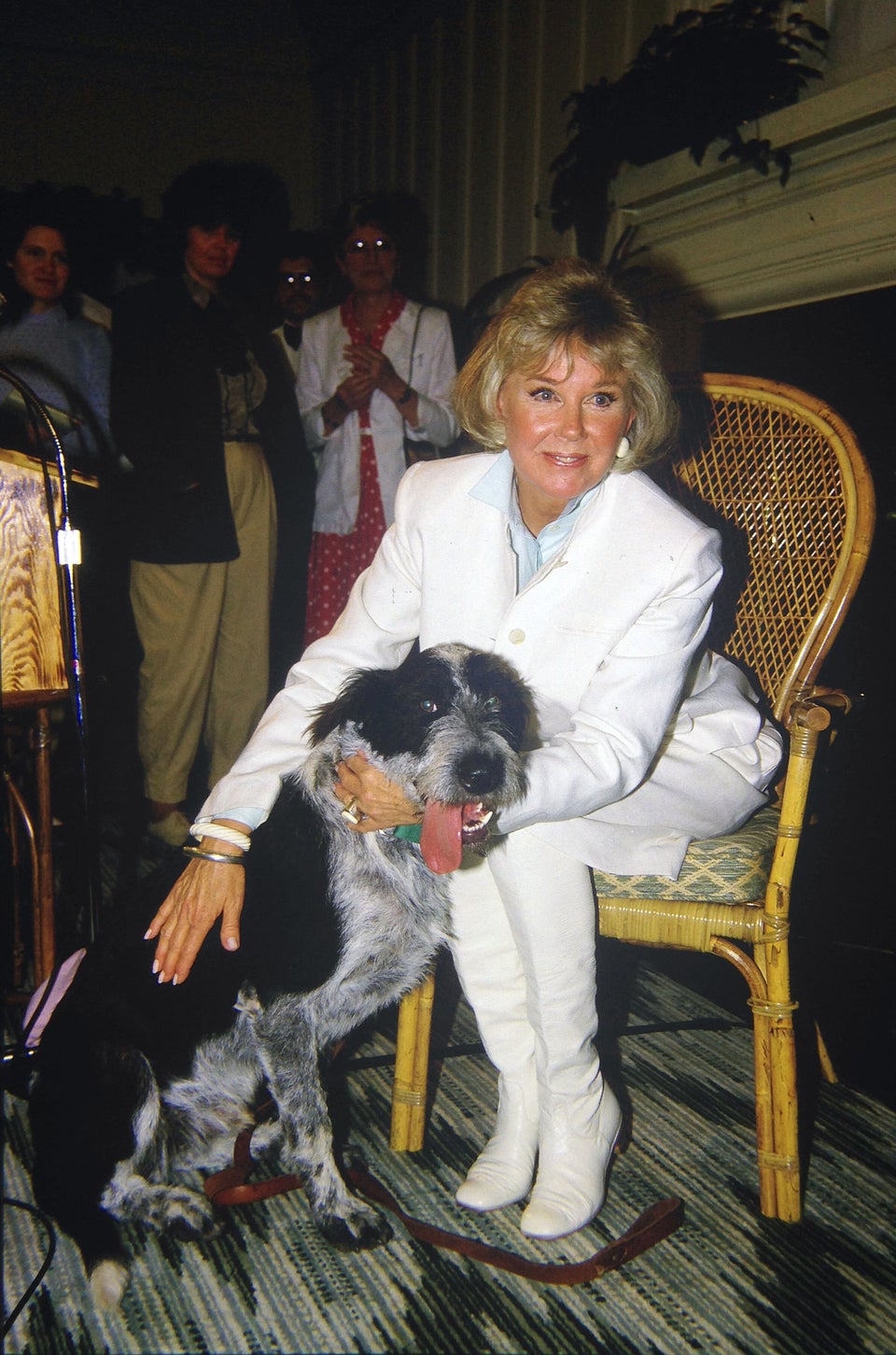 Paul Harris via Getty Images
1987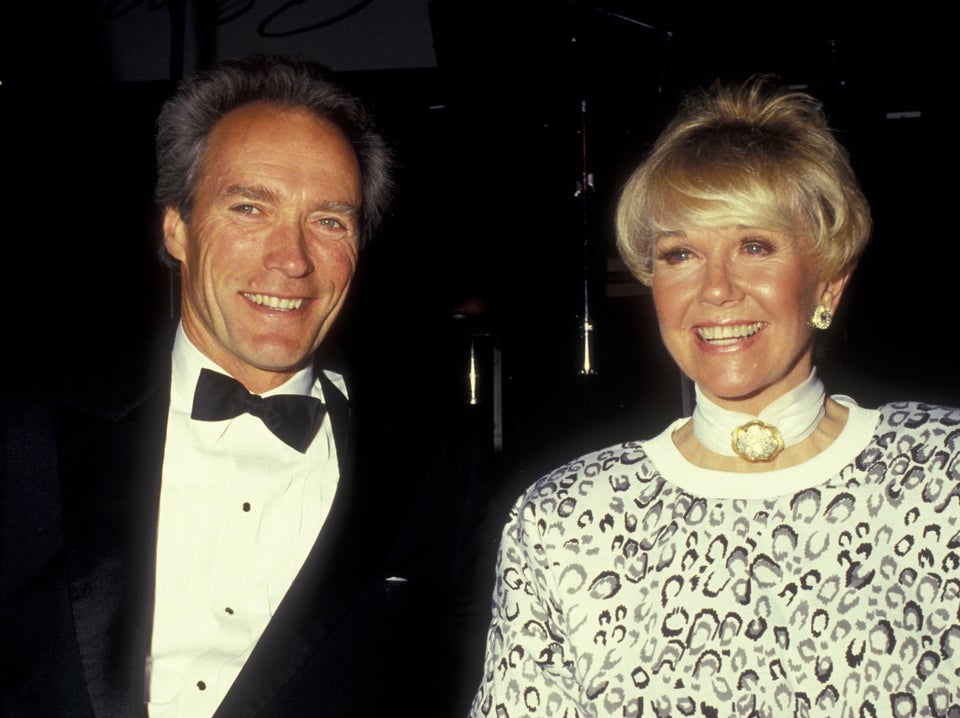 Ron Galella, Ltd. via Getty Images
1989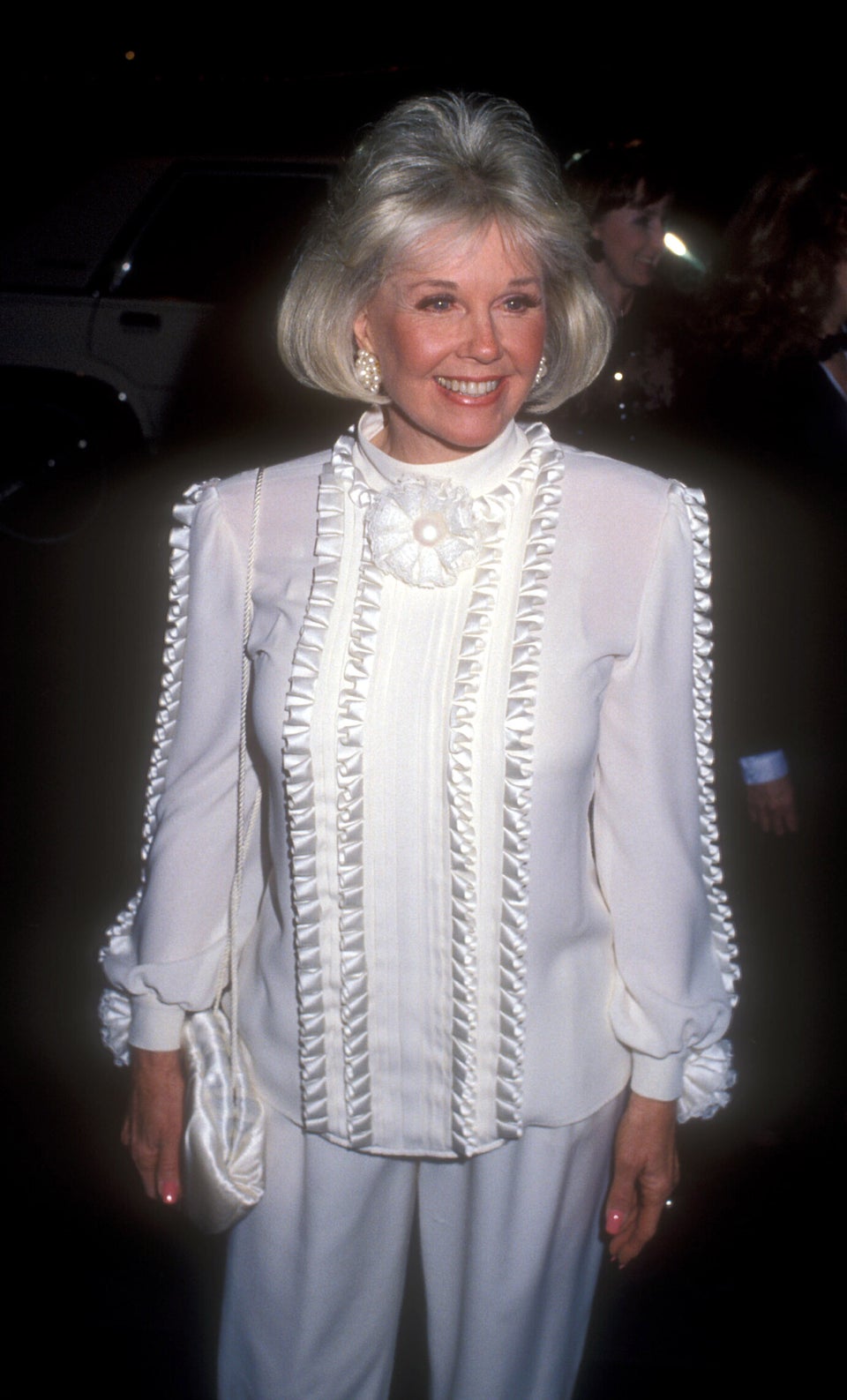 Barry King via Getty Images
2000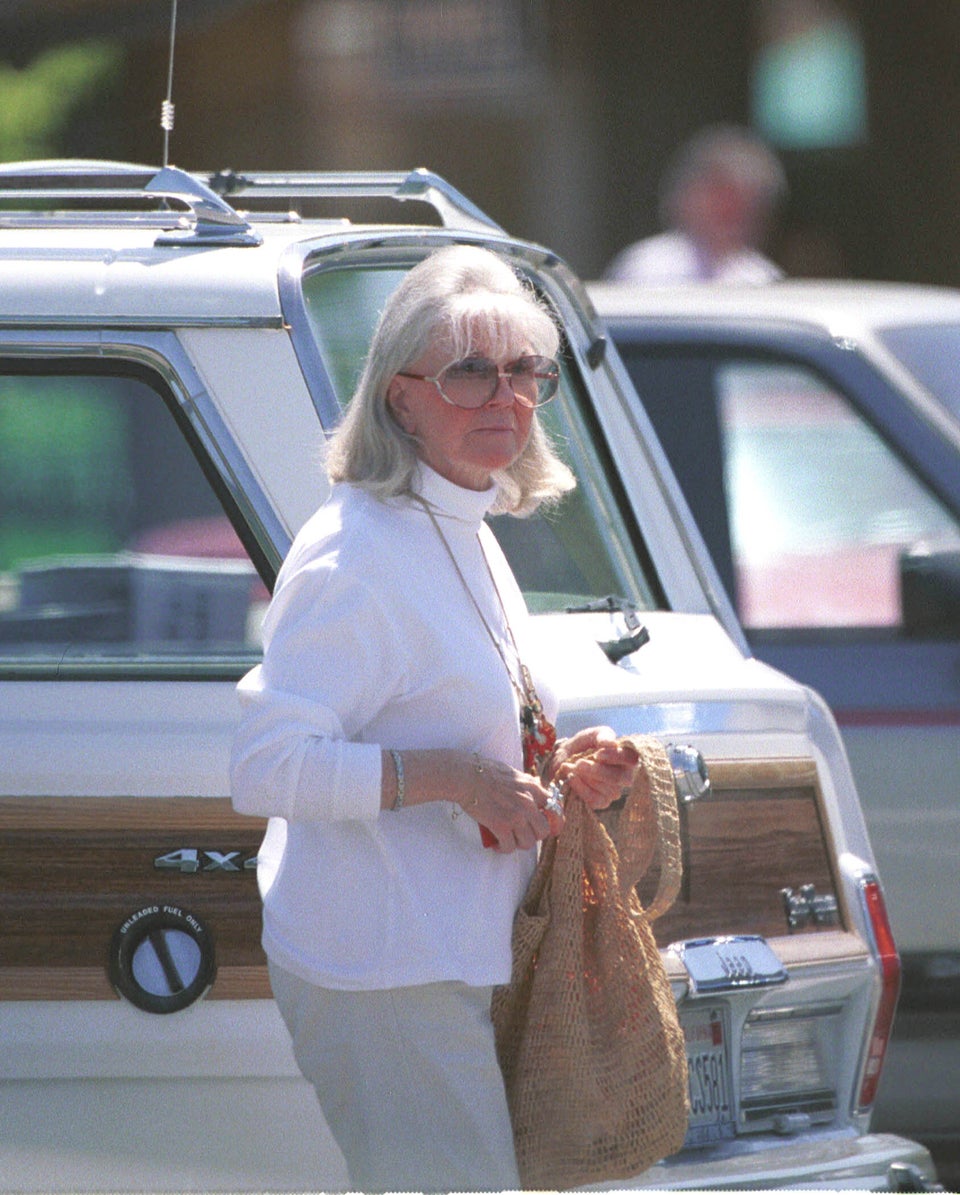 Mike Carrillo via Getty Images