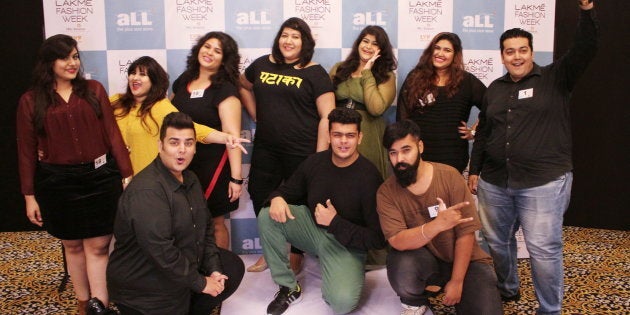 Last Sunday, Lakmé Fashion Week held its first ever plus-size model audition for men and women.
Over 160 models from across the country came for the auditions that were conducted in Mumbai at The St Regis. The judges panel included actress Divya Khosla Kumar, designer Shilpa Chavan of Little Shilpa, fashion choreographer Lubna Adams, IMG reliance VP Jaspreet Chandok and Manish Aziz, the head of aLL: The Plus Size Store.Kumar was happy to be in the jury and saw no reason for women to be ashamed of their body shape or size. "Embrace who you are and what you are. Confidence is all that matters to carve your identity and niche," she said. "Designer clothing should come in all sizes, why just for a certain body type? Why must plus size women not be categorised as models." She reminded the audience that "happiest girls are the prettiest."
After three competitive rounds, 10 models -- 6 women and 4 men -- were selected as the first faces to represent the plus-size model category at the Lakmé Fashion Week which will be held later this year. They also participated in a masterclass where they were mentored on skin and hair care.
The plus-size show, envisioned in collaboration with aLL: The Plus Size Store, will be styled by designer Shilpa Chavan. "As someone who has never followed trends, and designed and created on intuition, I fail to understand how fashion gets licensed to decide what's less or more," Chavan asked. "Beauty lies within... I am excited and above all proud to be involved in this movement of sorts."
The Lakmé Fashion Week Winter/ Festive 2016 will take place in Mumbai between 24 -28 August. Here are the 10 models who will represent plus-size at the show.
Anjana Bapat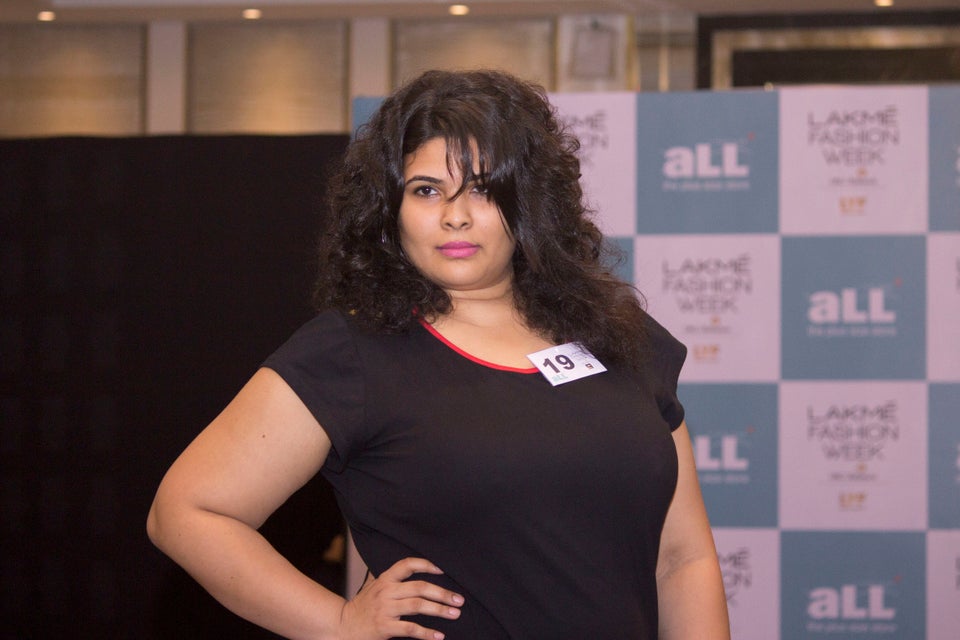 Kais Sundrani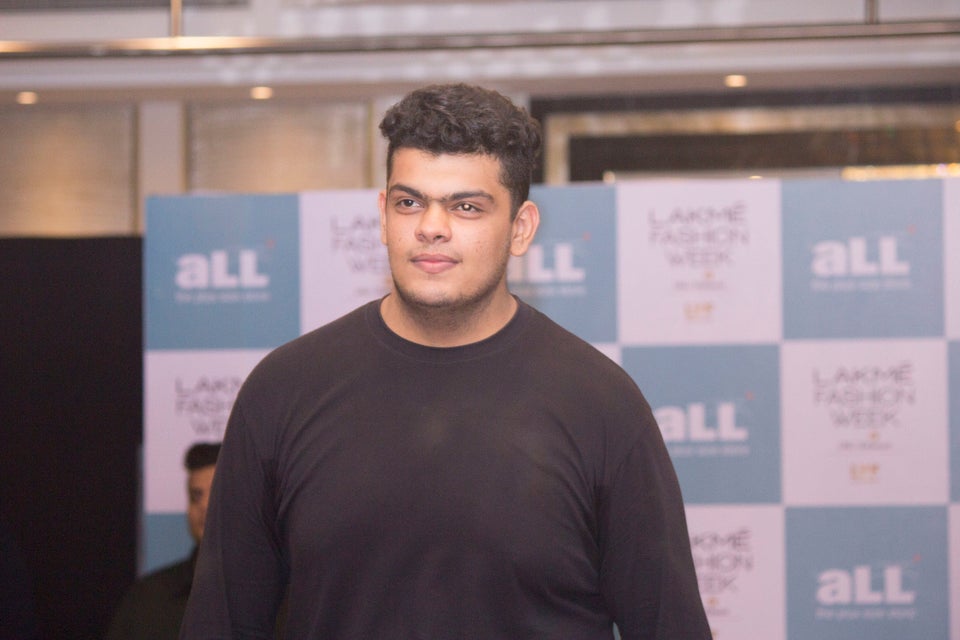 Payal Soni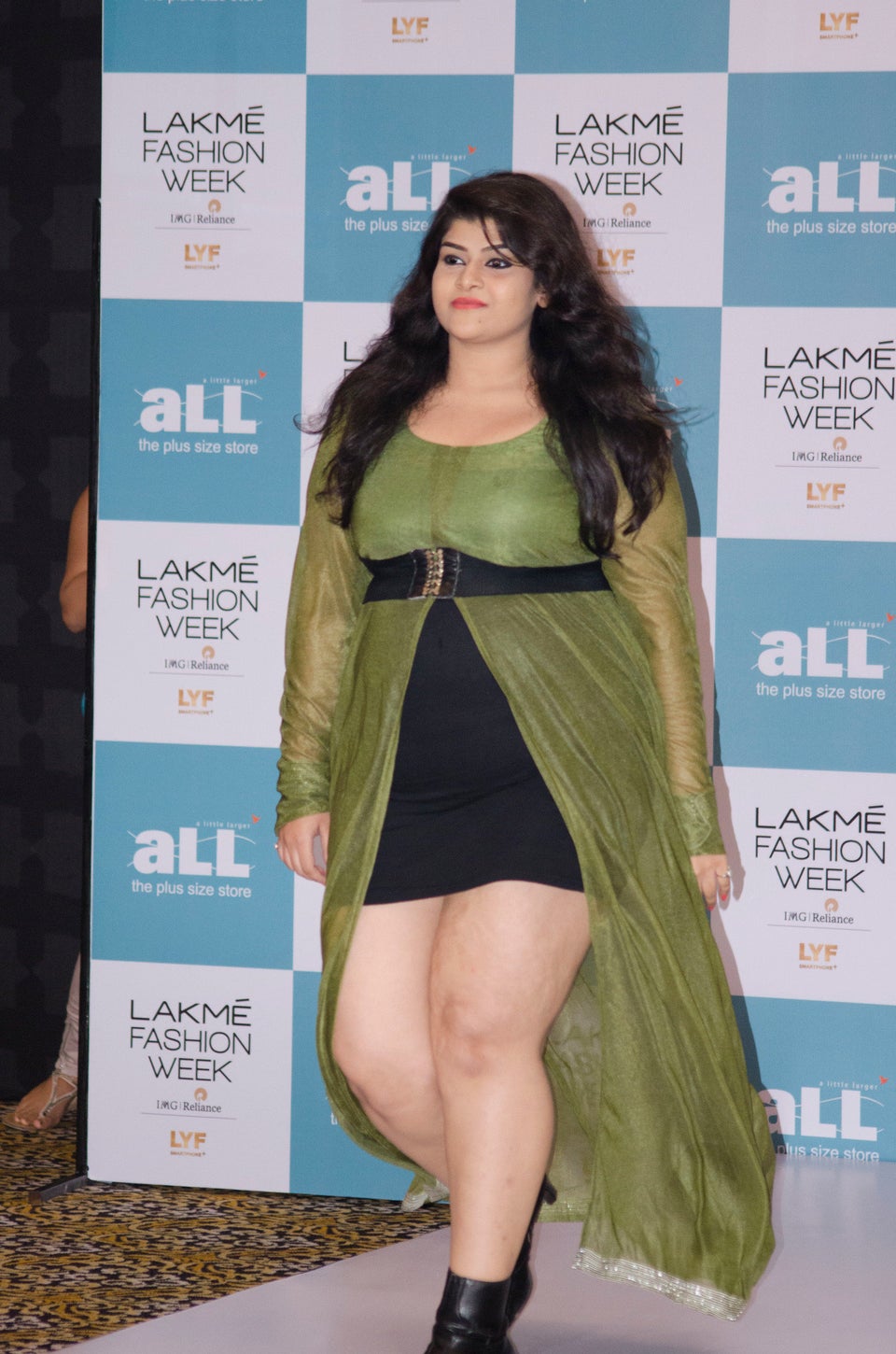 Anil Pamnani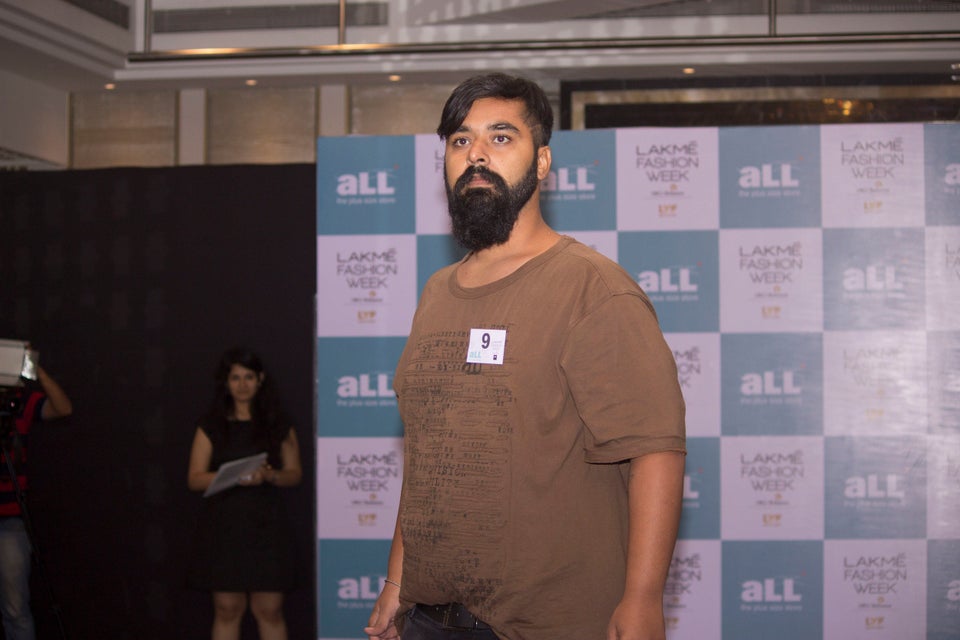 Neha Parulkar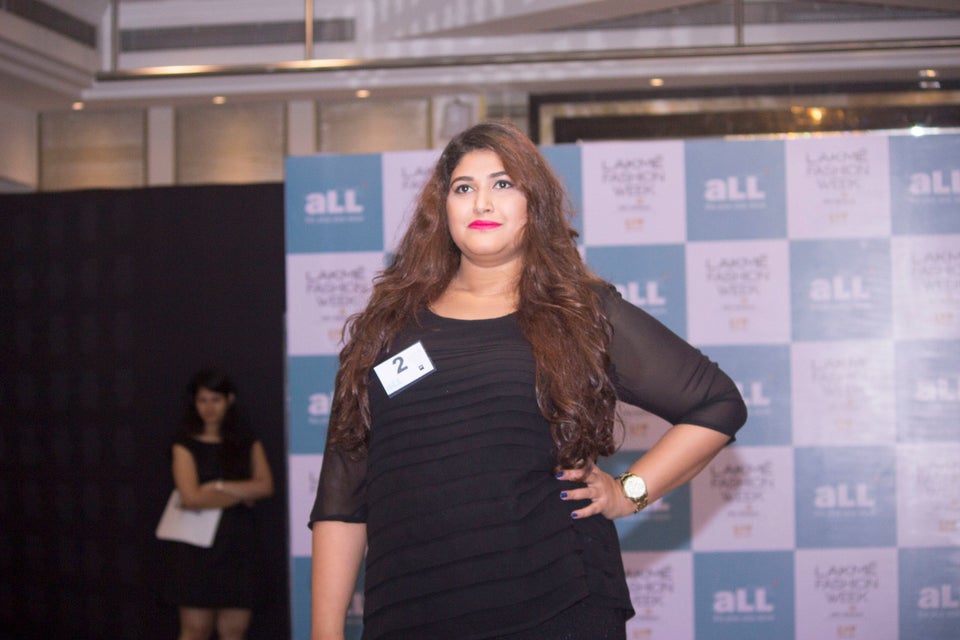 Tanvi Ravishankar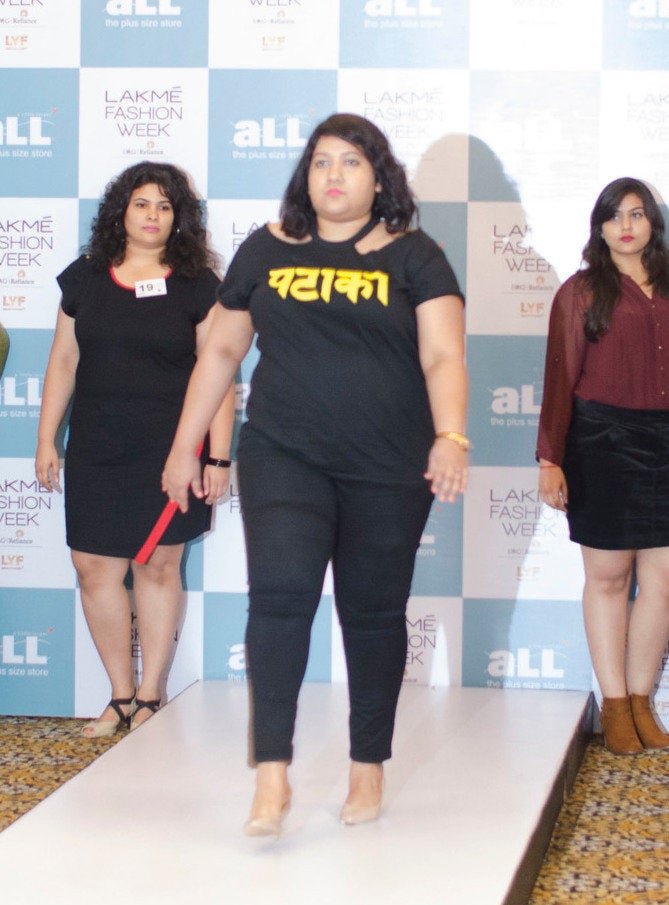 Arpit Handa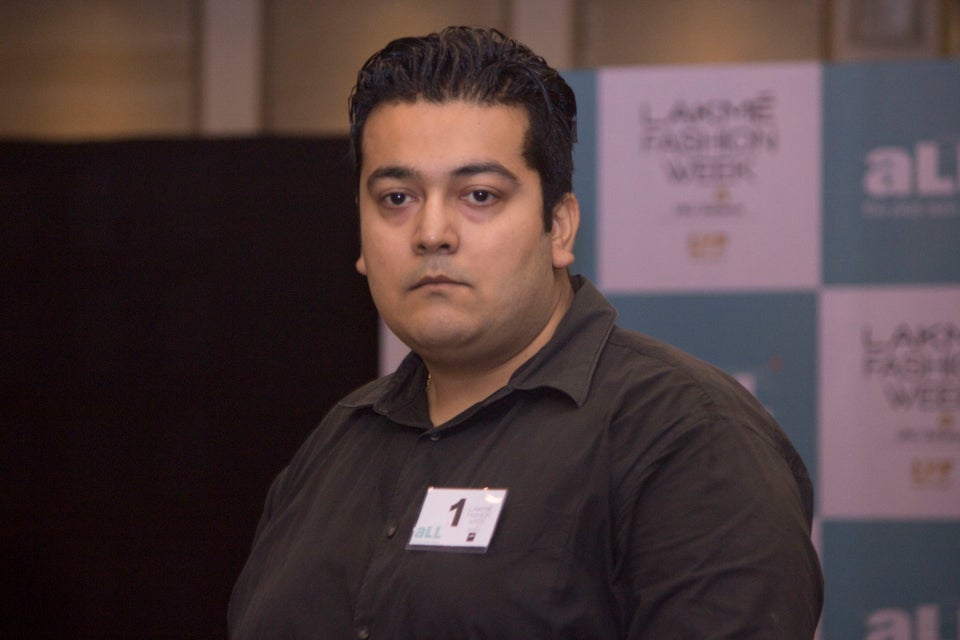 Amber Qureshi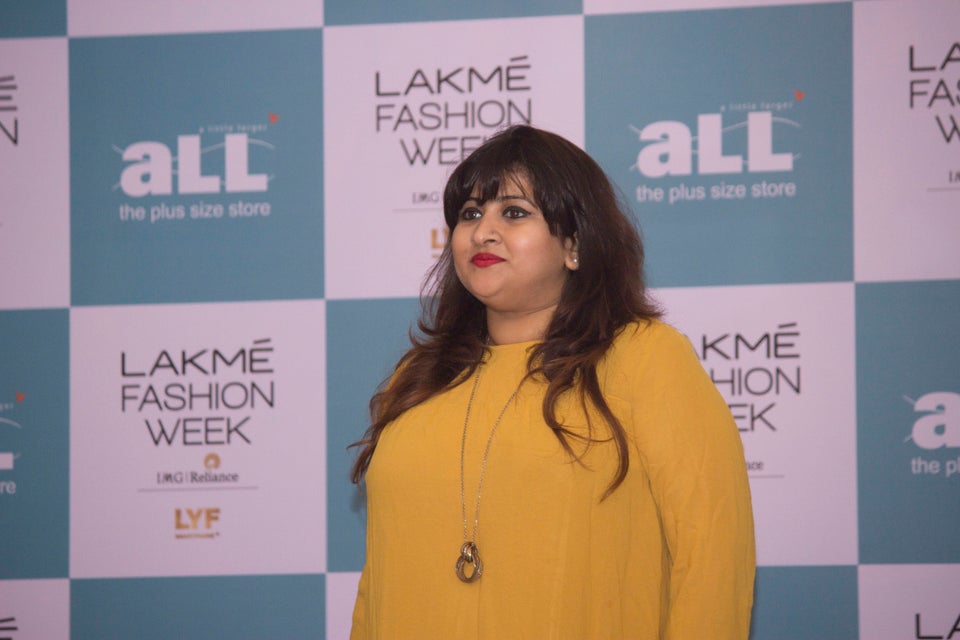 Vernika Jain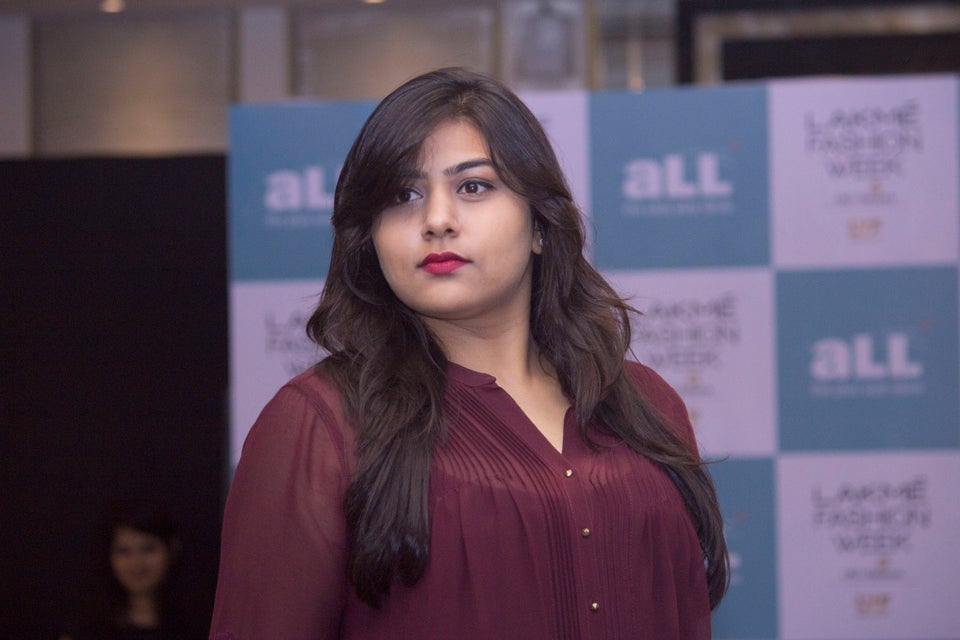 Rajiv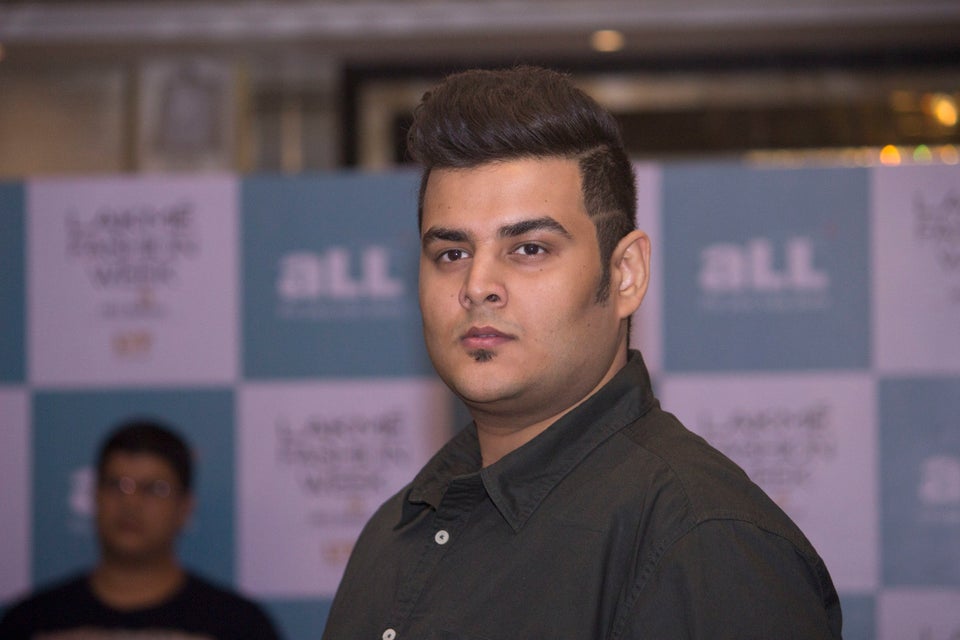 Popular in the Community