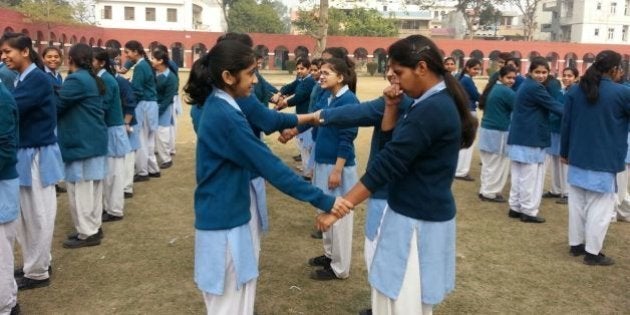 New Delhi: The Delhi police has developed a new form of self-defense, an easy-to-learn combination of techniques from existing martial art forms, to help unarmed victims take on attackers twice their size in hand-to-hand combat in a city that has seen a spurt in violent crimes against women.
Talking to HuffPost India, Deputy Commissioner of Police of north district, Madhur Verma, said 'Prahar' or attack, has been developed after research and experiments to help women thwart large attackers in hand-to-hand combat.
Verma said the martial art form, which combines the best of Aikido, Jujitsu, Tai-kwando, Karate, Thai boxing and Krav Maga, is based on quick action. It's used either in defense or to attack using the joints in the body and biomechanics. No formal stance is required.
"The logic behind Prahar is, after learning it one does not remain a sitting duck," Verma said.
The techniques used to develop Prahar will help the 'weaker' opponent use overwhelming force on the nape of the neck, mandible, collar bone, jugular vein, carpals, wrist joint, back protrusion of the foot and solar plexus of the attacker to break grip.
A research was carried out on joint manipulation and application of scientific principles in self defense and 96 techniques from several martial art forms were developed and refined.
Verma said there's great interest in Prahar as it is easy to learn. "The objective is not just to help women develop skills, but it's also to develop their confidence", he said.
While experimenting, 36 techniques that helped a woman weighing 40 kg to overthrow a man of 106 kg were shortlisted and codified.
Currently 14 Delhi Police staff, some of them karate black belt, are training 5,500 students in 20 schools in the national capital in three stages of training--basic, intermediary and advanced.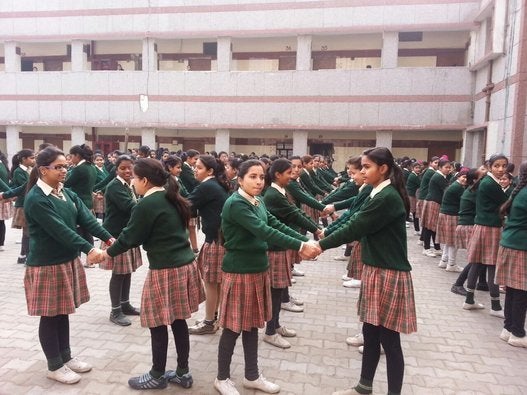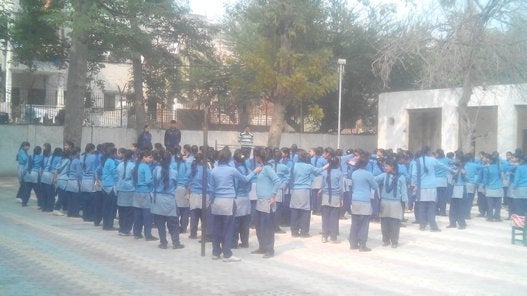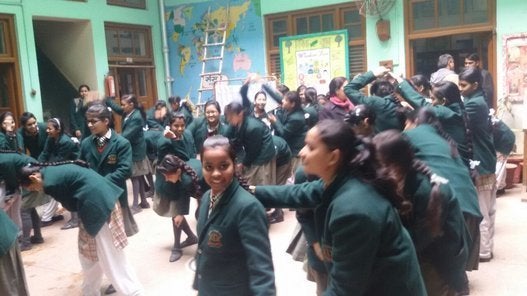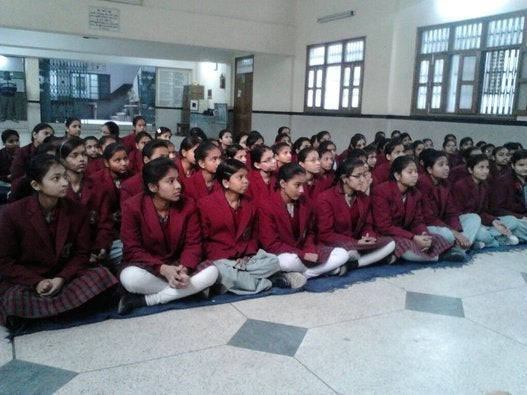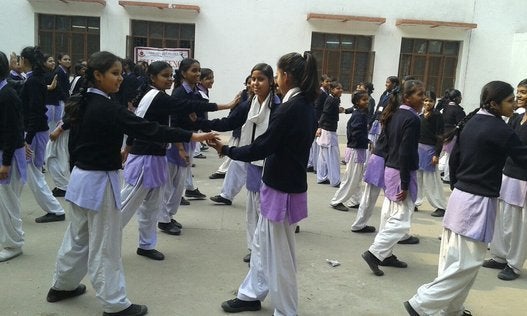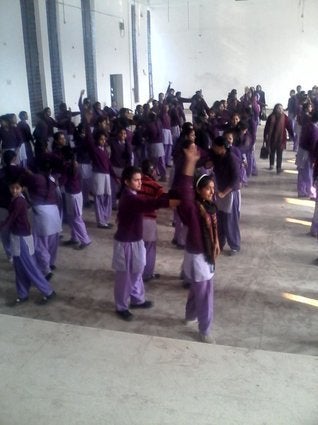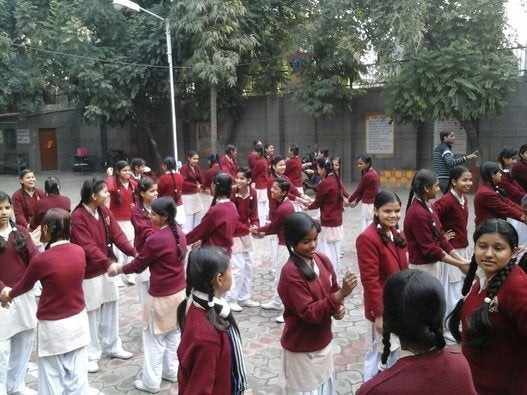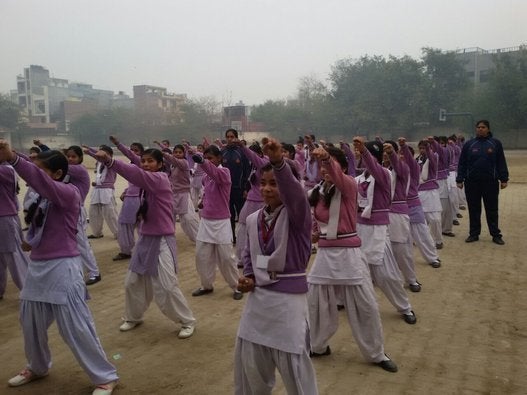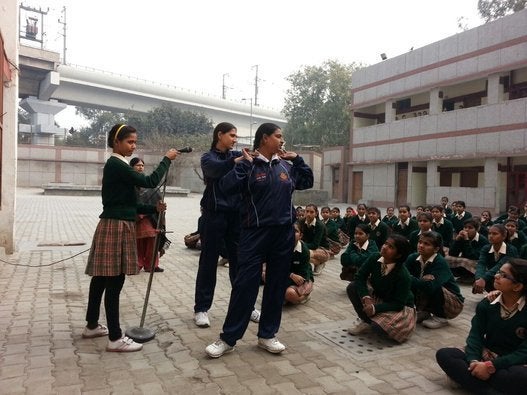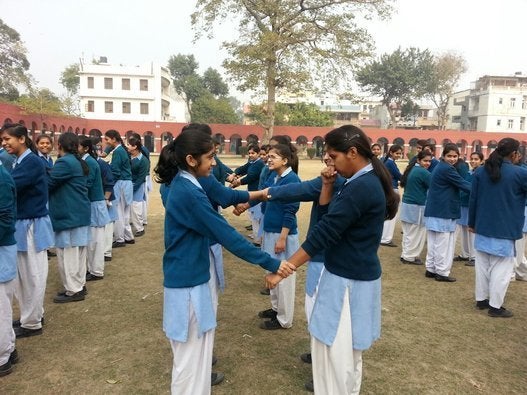 Popular in the Community