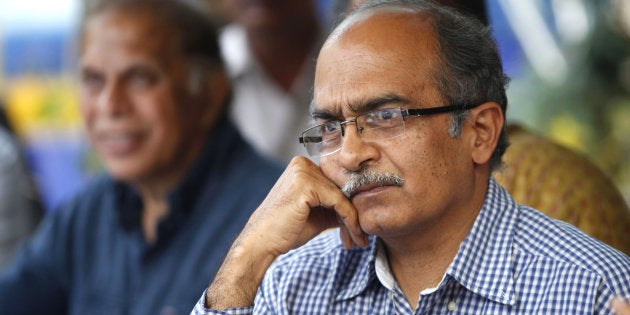 LUCKNOW -- Lawyer-politician Prashant Bhushan on Tuesday apologised for his remarks on Lord Krishna in relation to the formation of anti-Romeo squads in Uttar Pradesh by the Yogi Adityanath government.
Hindu organisations are up in arms against the Swaraj Abhiyan founder after he said that he opposed the anti-Romeo squads as they violated the spirit of love and had questioned if the Uttar Pradesh government would even harass Lord Krishna, whom he termed a "legendary eve teaser".
Bhushan on Tuesday tweeted: "I realise that my tweet on Romeo squads and Krishna was inappropriately phrased and unintentionally hurt sentiments of many people. Apologize and delete it."
Bhushan on Sunday tweeted: "Romeo loved just one lady, while Krishna was a legendary eve teaser. Would Adityanath have the guts to call his vigilantes anti-Krishna squads?"
While a demonstration was held outside his residence in Noida, protests also took place in Pratapgarh, Firozabad and Hathras.
Police said they have stepped up vigil and would not allow anybody to take law in their hands.
Security has been beefed up following a threat from a Bajrang Dal functionary in Firozabad who announced a Rs ₹1 lakh bounty on the head of the eminent social activist and lawyer.
City coordinator of Bajrang Dal in Firozabad Aachman Upadhya said he will give ₹1 lakh to anyone who brings the head of Bhushan.
Sadhus in Mathura have filed a complaint against Prashant Bhushan in Govardhan and have staged a protest in Vrindavan.
Office bearers of the Hindu Jagran March who met senior police officials in Hathras said they will not tolerate such a comment against Hindu gods.
The Akhil Bharatiya Vidyarthi Parishad (ABVP) has threatened to launch a stir in Allahabad against the lawyer and VHP workers burnt an effigy of Bhushan in Pratapgarh.
A case has also been filed against Bhushan in the CJM court in Maharajganj under sections 295 A and 153 A of the Indian Penal Code. First hearing will be held on 201 May.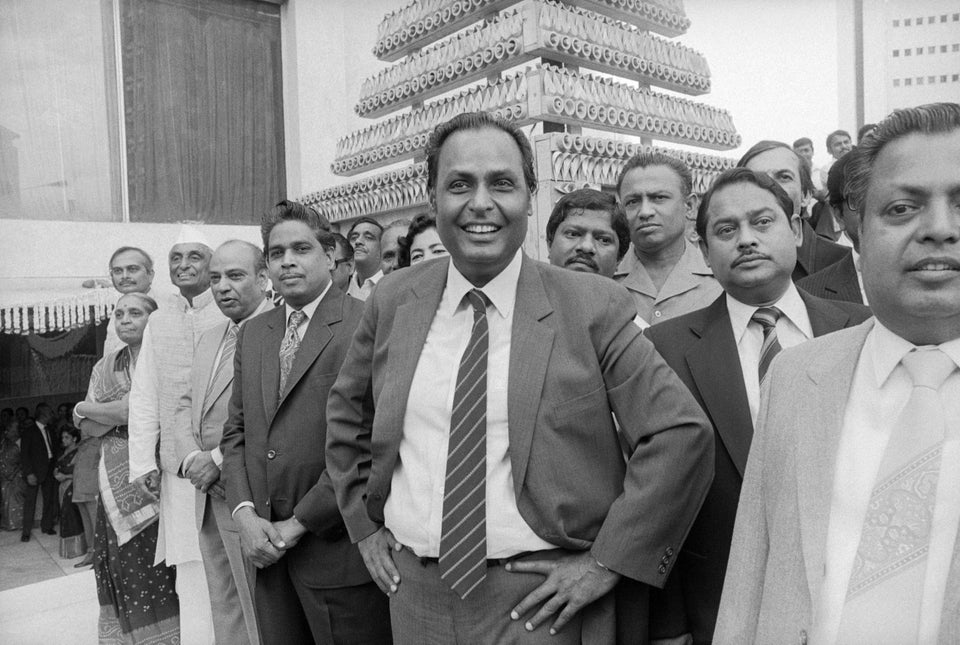 9 Self Made Indians Whose Success Will Inspire You
Popular in the Community