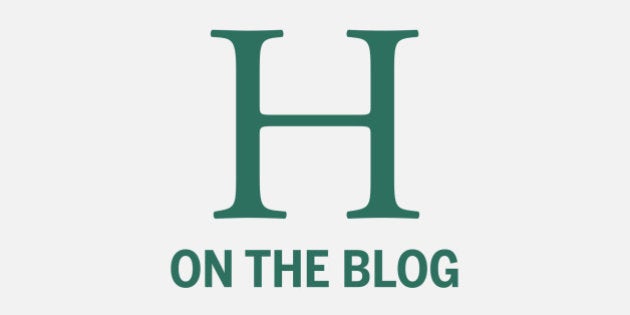 The intricate crafts of India may be incredible in the eyes of foreign tourists, but most of the people who create them continue to live without even the most basic amenities. Even as their exquisite work earns them accolades and gives India its rightful place in the world of art, it doesn't translate to education, safety, health and even a decent livelihood for these craftspeople - weavers, potters and artists.
Most Indian artisans are common country folks, most of whom are living in utter poverty in India. Most of them take loans from the local moneylenders at a monthly interest rate of 5% or even more for their livelihood; due to the meagre compensation for their dedicated work they find it extremely hard to repay their loans. This forces them to shift to other menial sources of income, thus fossilising the centuries-old traditional art forms.
Since independence in 1947, a multitude of steps have been taken by the government and dedicated NGOs to preserve indigenous arts and crafts, but even then artisans continue to struggle with poverty and illness.
What our gifted Indian craftspeople need is international exposure and access to the global market, and this will only be possible if the power of social media and e-commerce sites are harnessed to their full potential. The Indian Government needs to exhibit the works of our artisans not only in local showrooms and exhibitions but also in national and international museums and galleries, including frequent overseas exhibitions. Such an effort, of course, would require aggressive promotion in the form of social media initiatives, blogging and so on. After that, I believe, the artistic excellence of our craftspeople will self-sustain in the market. There are enough connoisseurs out there - it is just a matter of letting them know what we have and enabling them to acquire high-quality products.
If such steps are not taken, many of our art forms will die out. There was a time when artistic traditions were passed down from generation to generation, but the youth of today do not see a future for themselves in the toil and dedication it takes to perfect a craft. They have seen that it brings little in the way of material gain. There was a time when kings and noblemen were great patrons of the arts and helped sustain them through the ages. The kings are gone, but it is time for the government and other agencies to assume that role so that such an important part of our culture doesn't meet an untimely end.
Go to this link to see some awe-inspiring masterpieces created by our artisans.