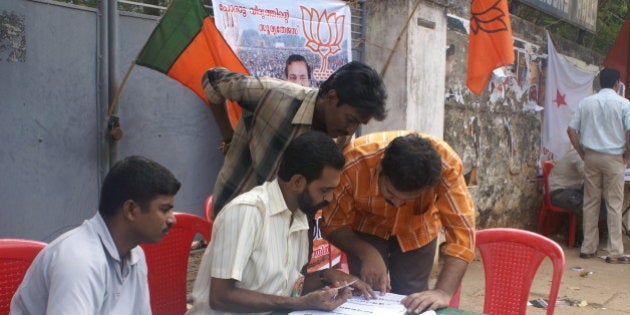 In an unprecedented development, Anna-Kitex Group of Companies, a leading private company in Kerala, has won panchayat elections in a Kerala village. Joining the political contest in Kerala--widely seen as a dipstick of forthcoming state elections next year--Twenty20, the company's corporate social responsibility arm, won in the Kizhakkambalam gram panchayat. The private firm said it decided to field candidates to gain more control over civic infrastructure.
As one of the largest private-sector companies in the state, Kitex won 17 seats in Kizhakkambalam village in Ernakulam district after contesting all 19 wards. The victory is also salient as the panchayat used to be the ruling UDF's bastion.
The company has earlier declared that it wants to transform the village of around 8,500 families into a model village with the best amenities, but that its work was being hampered by local political leaders cutting across party lines.
"We are moving with a vision to transform Kizhakkambalam into the best panchayat of the country by 2020. The group has invested around `28 crore in the last two years for development projects in the panchayat. We are hopeful of winning 70 per cent of the votes," Sabu M Jacob, Managing Director of Kitex Garments had told The New Indian Express in October.
The outgoing panchayat president however has said that while the company had implemented several infrastructure projects such as roads and housing projects, its production unit had caused pollution.
Though the company has touted this as a victory for public sentiment, some critics have warned that a private company led front taking over public administration is a bad precedent.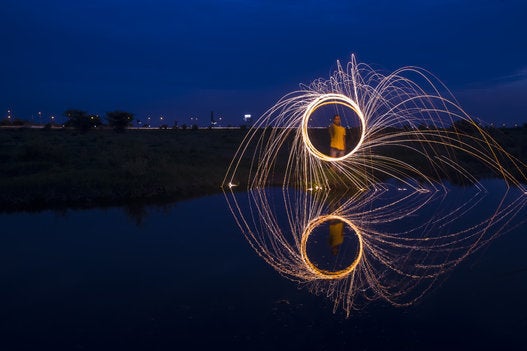 Photos Of Diwali, Festival Of Lights