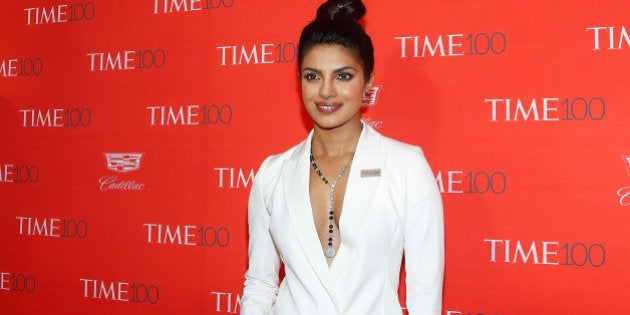 On Tuesday, Bollywood star Priyanka Chopra criticised Republican Presidential frontrunner Donald Trump for his regressive, xenophobic view of banning Muslim immigrants from entering the United States.
Chopra spoke at Time Magazine's annual gala celebrating the 100 most influential people in the world. "I just think you can't put a ban on anyone. Generalising a type of people is really primitive," the actress, who plays an FBI-agent in the ABC-drama Quantico said at the event which took place in New York.
The actress, who held a question and answer session on Twitter earlier in the day, also cut a nasty tweeter to size.
Not the one to take it lying down, Chopra shut the troll up with a sarcastic response.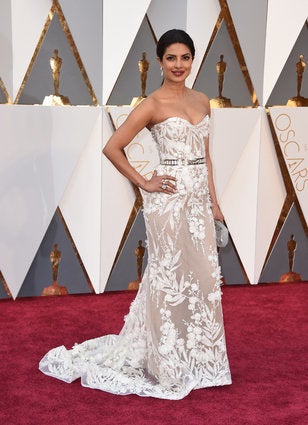 Priyanka Chopra At Oscars
Popular in the Community