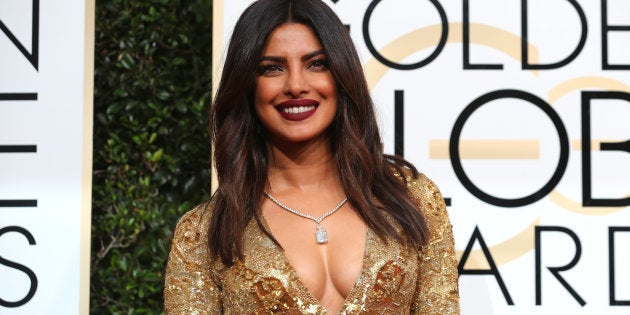 Priyanka Chopra, whose itinerary is usually crammed between Mumbai, LA, and New York, found some time to do an interview with Glamour magazine.
The actress features on the cover of the American fashion and lifestyle mag, where she spoke about using fairness cream during her growing up years, especially when she was 15 and judged for not being 'fair enough.'
She told Glamour: "A lot of girls who have a darker skin hear things like, "Oh, poor thing, she's dark. Poor thing, it'll be hard for her." In India they advertise skin-lightening creams: "Your skin's gonna get lighter in a week." I used it when I was very young. Then when I was an actor, around my early twenties, I did a commercial for a skin-lightening cream. When I saw it, I was like, "Oh shit. What did I do?" And I started talking about being proud of the way I looked. I actually really like my skin tone."
She also spoke about being stereotyped as 'exotic.'
"When somebody else calls you exotic, exotic is a box—it's the stereotype of snake charmers and face jewelry. You're just that stereotype. But I don't get offended anymore. I used to get offended by things that were said to me, or how I was seen. Now I educate," she said.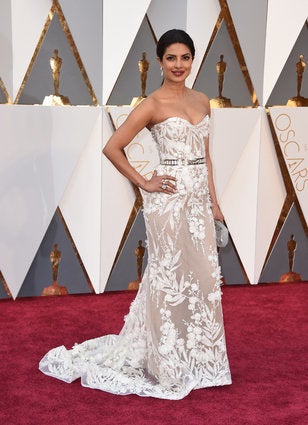 Priyanka Chopra At Oscars
Popular in the Community