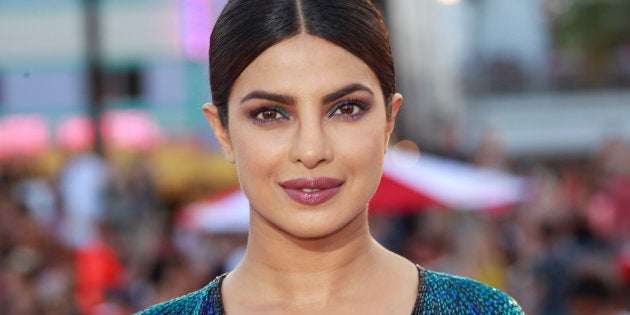 Actor Priyanka Chopra, currently in Berlin to promote her Hollywood debut Baywatch,has been busy sharing photographs of her travels around the beautiful German capital. Recently, pictures of her chance meeting with PM Narendra Modi created quite a stir on social media, a lot of it for very wrong reasons.
But it was another set of her photographs that generated a really serious controversy.
At the Holocaust memorial, a prime attraction in the city, which Chopra visited with her brother Siddharth, she took selfies with him and posted them on Instagram as a Story. These images soon attracted criticism on Twitter, with many calling them tone-deaf and insensitive. Several users felt it was disrespectful to pose for something as frivolous as a selfie at such a grim monument.
But then, Chopra is hardly a stranger to such turmoil. Last year, her appearance on a cover of Conde Nast Traveller, wearing a "controversial" white vest, sent social media into a tizzy as well. Those who expected her to be more careful in the light of that incident now have their answer in the form of these infamous selfies.
So here's what's troubling everyone.
Officially known as the Memorial to the Murdered Jews of Europe, the Holocaust memorial is a grid of 2,711 concrete slabs that resemble coffins. The monument was opened in 2005 to commemorate the three million Jewish victims of the Holocaust, killed by the Nazi regime in the early decades of the 20th century. Given these tragic associations with the site, no wonder Chopra's action has touched a nerve.
Earlier this year, an Israeli-German artist and writer named Shahak Shapira had also provoked a debate on ill-judged selfies, with his controversial online project called Yolocaust, a combination of the term YOLO ("You only live once") and Holocaust.
Shapira's project drew on selfies taken by visitors to the Holocaust memorial and posted on social media or dating websites. There were selfies of visitors making faces, juggling, performing yoga poses and jumping off from the blocks. When a viewer placed the cursor on an image, it turned into a black-and-white photo of the Holocaust victims at the concentration camps.
In an interview with NPR, Shapira reiterated that the memorial was a "place for reflection" and "not just another backdrop for goofy selfies".
"I thought it was kind of douchey. Douchey and ignorant," he said. "People obviously didn't give a shit about where they were. Didn't invest any thought. To do yoga or juggle pink balls at a memorial that marks the deaths of 6 million Jews?" he added in exasperation.
Eventually, all the people featured on the website asked Shapira to remove their pictures.
But others begged to differ.
The American architect of the memorial, Peter Eisenman, said visitors could interact with the space in several ways, without being judged. "People have been jumping around on those pillars forever," he told the BBC. They've been sunbathing, they've been having lunch there and I think that's fine."
Some Jewish leaders even argued that a selfie ban on such historical sites may actually strip these places of their openness to one and all.
As Shapira's project went viral, it raised questions about the public's tendency to take flippant selfies in solemn sites, such as the Holocaust memorial, stripping them of historical context and memory. It became part of a deeper conversation about how the compulsive need to take selfies and document every moment can make people blind to the horrors that are right in front of them.
But even before Yolocaust was launched, another 2012 art project by artist Marc Adelman, called Stelen (columns), featured 100 photographs of men posing at the Holocaust memorial, sourced from gay dating sites without their permission. Like Yolocaust, these were eventually removed after the people in pictures took legal action against the artist.
While the memorial does not explicitly bar visitors from taking selfies, people are not allowed to climb on or hop across the grids. They are also asked to refrain from noisy behaviour, smoking and drinking alcohol. Chopra's selfies may not fall into any of these categories, but for a star who often speaks about race and gender in a post-Trump world, this was a rather insensitive move.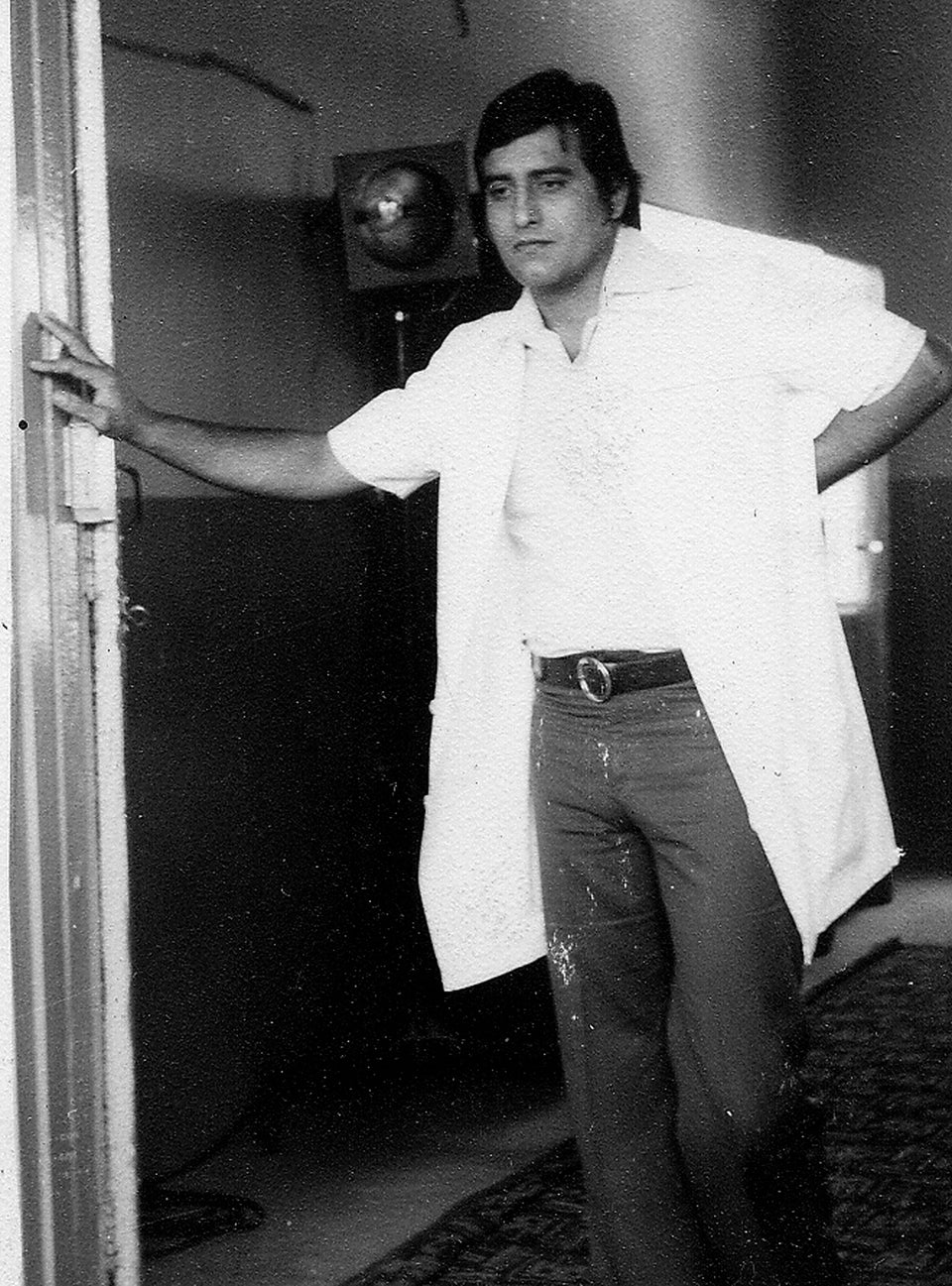 Vinod Khanna: A Style Icon