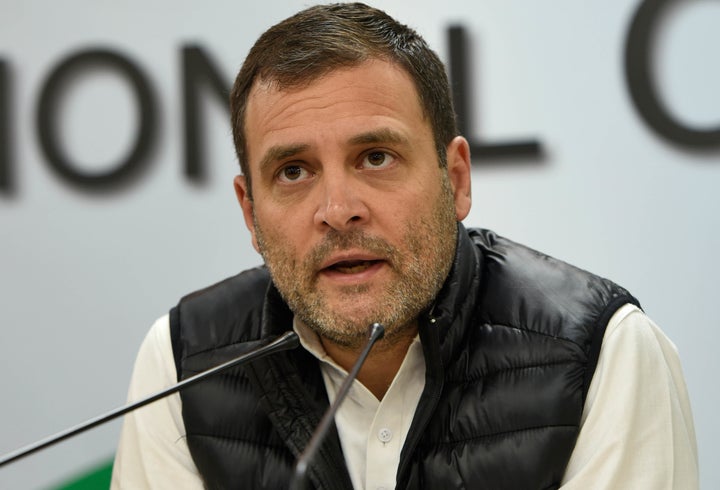 Congress president Rahul Gandhi on Friday condemned the Pulwama attack in which at least 40 CRPF personnel were killed. "This type of violence done against our security forces is absolutely disgusting," he said while adding that the entire opposition stands with the government and the jawans.
He said that the aim of terrorism is to divide the country, but "we are not going to be divided".
Gandhi had said on Thursday that he was deeply disturbed by the cowardly attack on the CRPF convoy.
Congress leader and former prime minister Manmohan Singh also said that "today is a day of mourning".
Singh further said, "we will work as one united nation to fight terror".
At least 40 CRPF personnel were killed on Thursday in one of the deadliest terror attacks in Jammu and Kashmir when a Jaish suicide bomber rammed a vehicle carrying over 100 kg of explosives into their bus in Pulwama district.