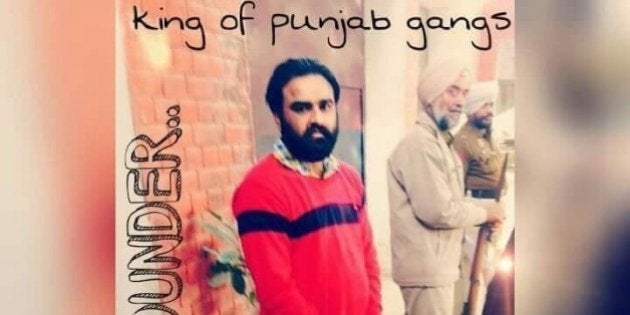 Usually, it is the police's job to find criminals. But in this case, some of Punjab's most wanted men are vying to be 'caught' — for the same crime.
It all started with a post on Facebook by Vicky Gounder, a member of the 'Shera Khuban gang', claiming that he had killed Jaswinder Singh alias Rocky, who was murdered near Parwanoo in Himachal Pradesh last Saturday. Gounder is currently lodged in Punjab's Nabha Central Jail.
Soon, several others from the jail also made similar assertions on Facebook, reported The Indian Express. In fact, it even caught the attention of the prime suspect in the murder, another gangster Jaipal Singh, who quickly updated his own Facebook status, insisting it really was him who was behind the murder, signing off ominously: ''The game has just started. Just wait and watch".
Police are currently on the lookout for Singh, but that didn't stop him from posting his geographical location — Kasauli — along with the social media message.
This brazenness among Punjab criminals seems hardly surprising, considering selfies from Nabha and other jails is a regular feature.
They pose behind bars...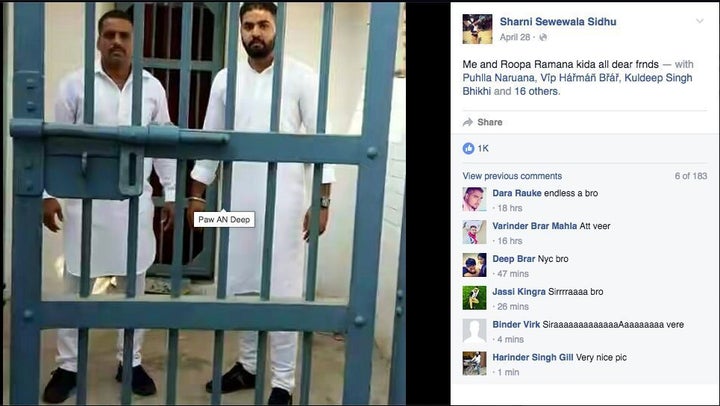 ...Where they are sometimes sad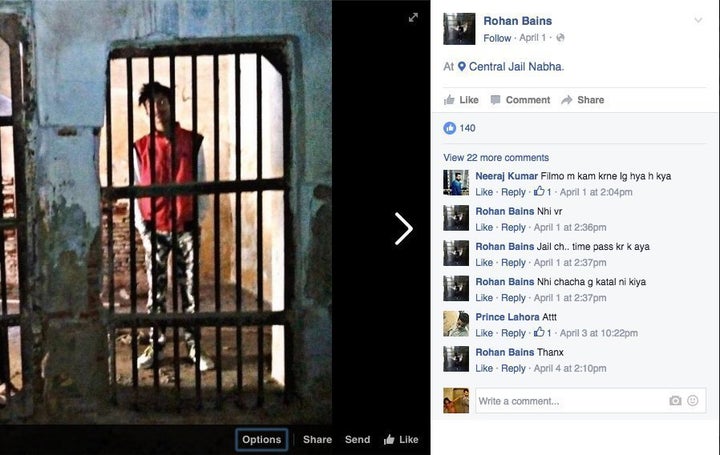 Or just hang out with their pals...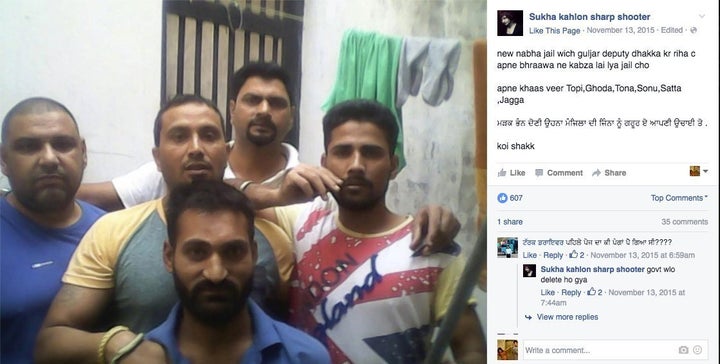 ...In their 'second home'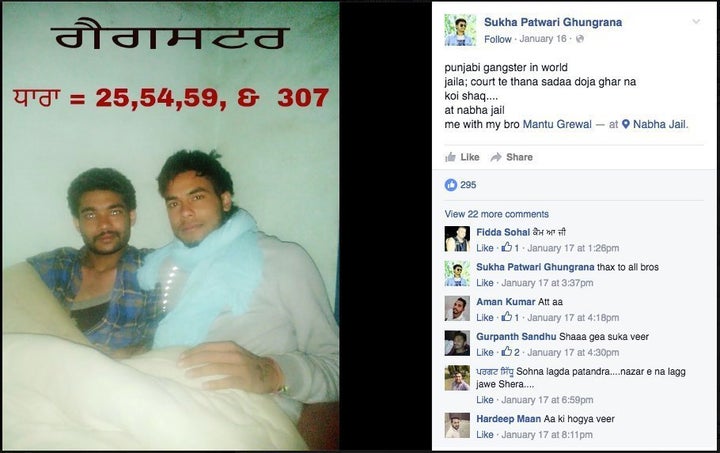 And some just take the cake
Yet, the prison officials appear totally helpless. Punjab's Additional Director General of Police (Prisons), MK Tiwari, even told Indian Express that they were aware of the social media updates from the jails, but prisoners continued to use phones while in custody.
"But despite constant raids, he added, the smuggling of phones into jails continued to be "rampant" and police were yet to figure out the cracks in the system."
What's worse, some of these gangster groups even have their own Facebook pages where they post updates from gang members with alarming regularity, either seen posing with guns outside prison, or proudly smiling for the camera inside jail.
In almost all these posts, their "tashan", or swag, is apparent.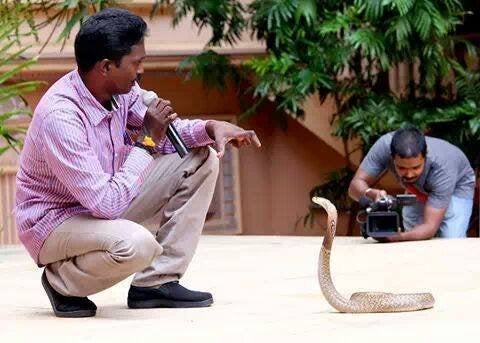 Cobra Man