Anyone who has ever watched Queer Eye will attest to the fact it is one of the most joyful and uplifting shows on TV, but it seems it hasn't always been that way behind the scenes.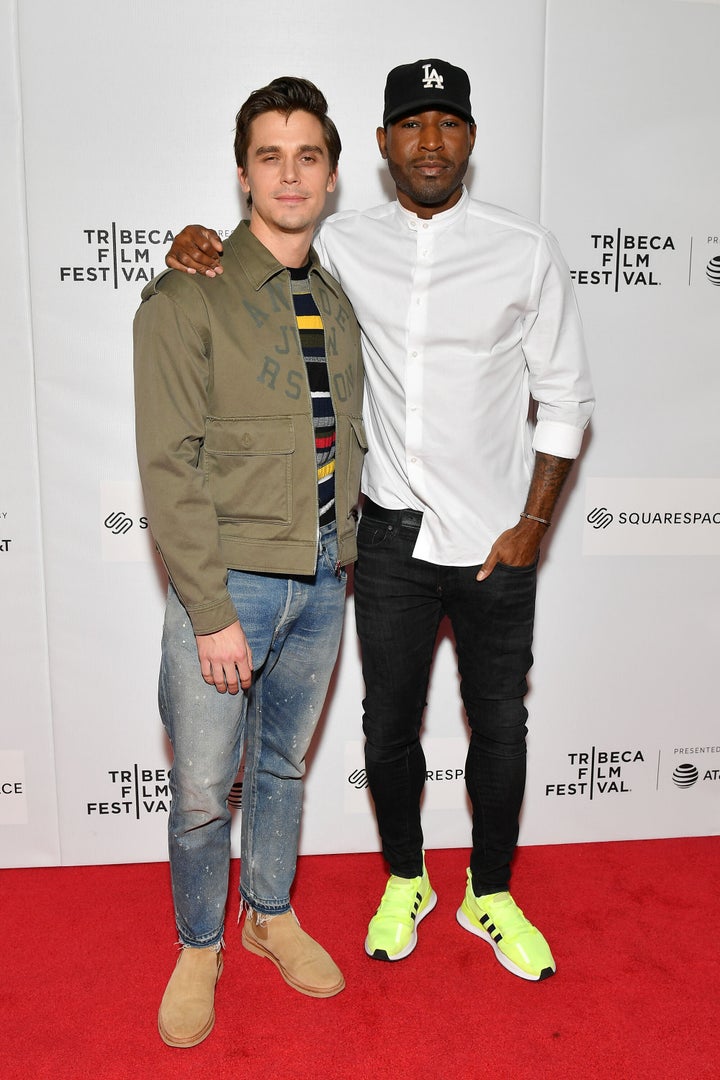 Speaking to E! News, Karamo said: "People didn't know that we had an extreme amount of conflict. We did not talk to each other at all during season one, even though we were shooting together."
Revealing they managed to keep it professional on screen, he continued: "It was always about that person and about creating something successful, so that was genuine.
"Before we would go on camera, we would say to each other, 'This is not about us. It's about this person.' But off camera, the minute that camera stopped rolling, 'Girl don't come near me.' And vice versa, he didn't want me to come near him."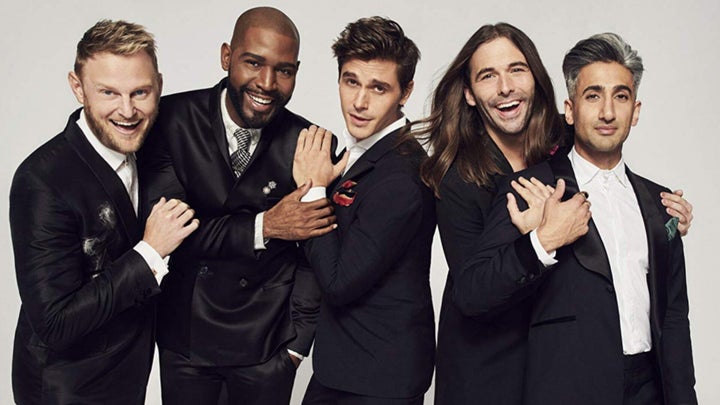 Luckily, the pair managed to put their differences behind them during an hour-long conversation, after realising the the cause of the problem was coming from "a toxic third party".
Karamo said: "Our personalities got along, but then a third party got involved and once that third party got involved, he and I couldn't even talk to each other. We were too busy hearing rumors of what this third party was spreading about both of us."
He added: "We were like, why did we just go through all those months of b.s?"
Queer Eye For The Straight Guy originally ran for five seasons from 2003 to 2007, with experts Ted Allen, Kyan Douglas, Thom Filicia, Carson Kressley and Jai Rodriguez.
It was brought back in 2018 when Netflix decided to overhaul the show with a new Fab Five.
The third series hit the streaming service earlier this year, with a set of special episodes filmed in Japan due to arrive over the summer.