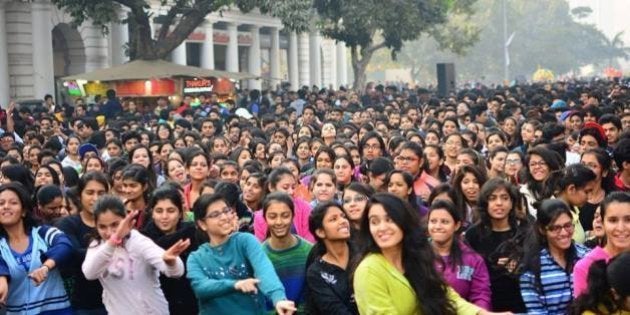 Children play tag sports like kho-kho and pakdam-pakdai. Girls and boys give out free hugs. Musicians plug at their guitars. A crowd gathers around them to belt out popular songs in a spirit of camaraderie. Another throng sways to the chants of "Hare Rama Hare Krishna" while Bhangra (a dance form) enthusiasts dance on the pavement.
This is Delhi's biggest party and everyone is invited to the morning bash.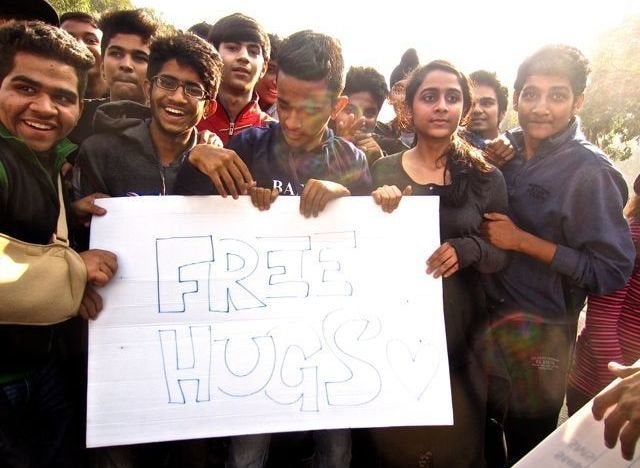 "We hug boys and girls. We just want to spread love," said Samridhi, an 11th grader in a pink sweatshirt, smiling broadly. "I love coming here with my friends. Everyone has the freedom to do what they want."
Siddhaant Chabbra, a college student, did push-ups in the middle of the road. His friends kept count - "39...40...41" - and burst into applause when he hit 42. "We wake up at five to come and there is always something new to look forward to," he said after catching his breath.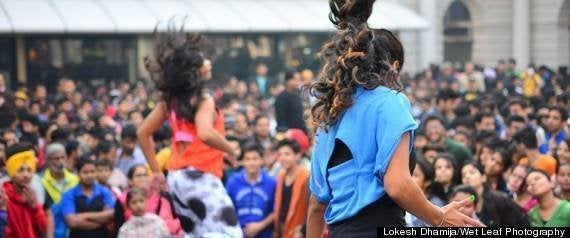 Thousands leave their homes at sunrise to participate in Raahgiri -- a people's movement in Delhi and its suburb of Gurgaon that literally translates to the right to the road -- to reclaim the streets for pedestrians from seven to 10 every Sunday morning. Raahgiri, organised with the help of city authorities and the local police, is a reaction to the challenges confronting Indians living in rapidly growing cities: traffic jams, road safety, dirty air and the pursuit of a healthy lifestyle. Its motto is "our freedom, our roads."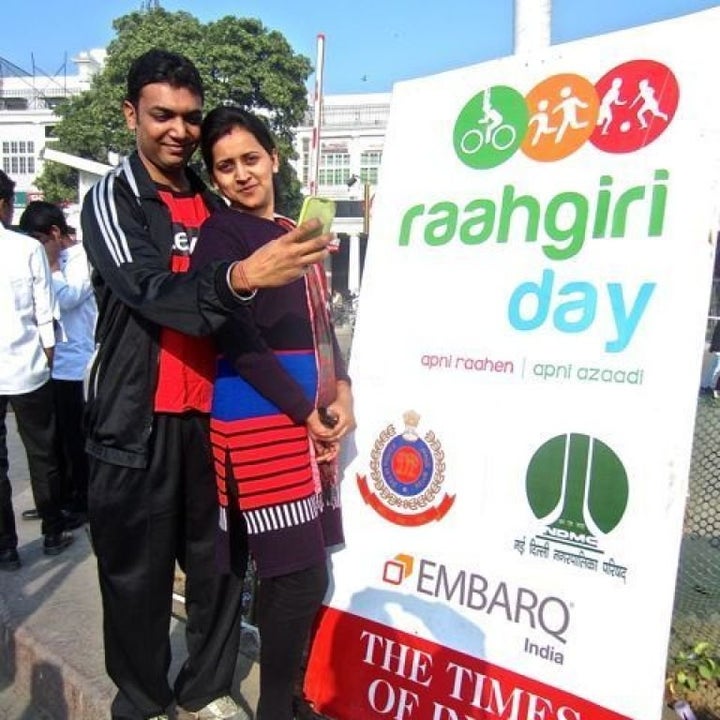 In Delhi, Raahgiri happens over the two-and-a-half kilometre stretch of Connaught Place's inner circle, at the heart of Delhi, which is closed off to all vehicles for three hours. The stage is set for jogging, cycling, dancing, skating and exercising. People come in droves to do everything from yoga and Zumba to play football, cricket and badminton.
Neha Arora, 29, had no takers when she was charging 100 rupees to take photos of the morning revellers. "I decided to do it for free and the line went around the corner," she said. Arora doesn't mind editing and emailing the photos to 80 people free of charge. "Everyone is having such a good time and I'm happy to contribute to it," she said.
Raahgiri is inspired by Colombia's Ciclovia movement to make roads available for pedestrians and cyclists in Bogota. Over a million people use roads free of cars on Sunday in Colombia. Enrique Penalosa, the former mayor of Bogota, who was responsible for expanding Ciclovia in the nineties, attended the first anniversary of Raahgiri in Gurgaon on November 16.
Raahgiri came to Delhi in September. Its organisers are Indian activists, who want to promote non-motorized travel and assert the rights of pedestrians over roads. They say around 8,000 to 10,000 people come to Connaught Place every Sunday.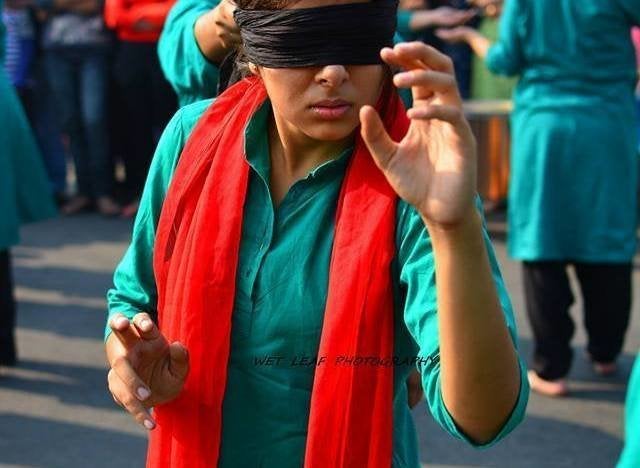 Jasbir Singh, a core organiser, said that Raahgiri wants to inspire Delhiites to be physically active and use their legs instead of vehicles. Its overarching message is about choosing to walk instead of driving cars to cover short distances. The other message is for the government to factor in pedestrians and public spaces while planning cities. "Infrastructure is not just about building flyovers. We need to build cities not real estate," he said.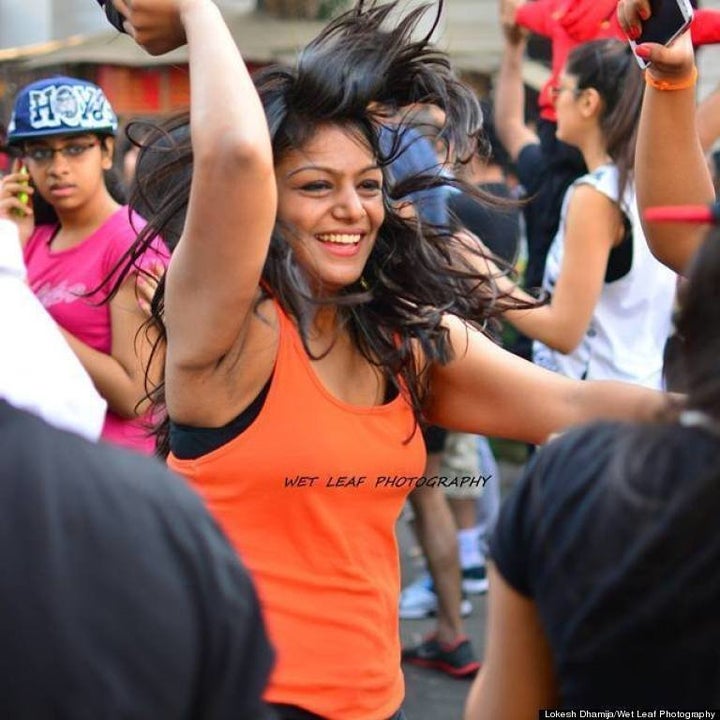 Besides Delhi and Gurgaon, Raahgiri has reached Ludhiana, Mumbai and Ahmedabad. Singh expects to cover 20 cities by next year. "Sundays will never been the same again," he said.
Organisers said that the first Raahgiri in Delhi's Dwarka was attended by more than 10,000 people last Sunday.
DISCLOSURE: The Times of India is a media partner of Raahgiri.