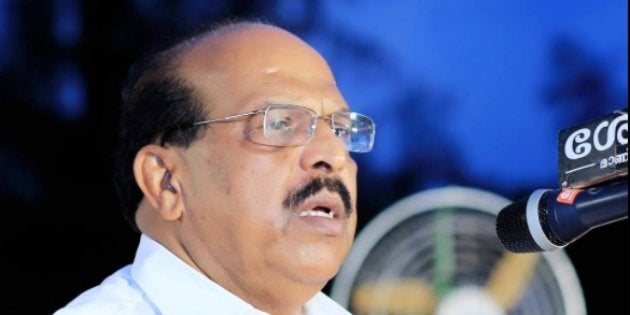 In an incident that has left the Kerala government red faced, states Public Works Minister G Sudhakaran has used N-word against a world bank official Dr Bernard Aritua. And instead of apologising, he says he did not know that the word was banned.
The Indian Express quoted Sudhakaran as saying, "World Bank means America. Kerala has existed even before America was born. Don't threaten us to withdraw the bank loan. KSTP is one of the corrupt projects in Kerala. Officials of the World Bank are responsible for the tardy progress of the project. Since I became the Public Works Minister, the representatives of the World Bank had met me four times....Their (World Bank) team leader is an African- American. That means he belongs to the race of Obama. He is a N***o. Centuries back, they were ferried from Africa to America, and were engaged in bonded labour. When slavery ended, they were freed. This official is part of it."
The minister made racist slur against Aritua after review of the Kerala State Transport Project (KSTP) which had been aided by the World Bank. Aritua is a senior infrastructure specialist with the World Bank.
International Business Times reports that Sudhakaran's anger towards Aritua was because officials of the team he leads, have said that will withdraw the Rs 800-crore loan to KSTP because many parts of the project are much behind schedule.
Though Sudhakaran apologised, he claimed that he had no idea that the word was not supposed to be used.
The News Minute quoted him as saying, "I have heard the word in assembly, I did not know that the word was banned in the United States. I will apologise to the officer in writing. I have never thought to insult him, I was using the word generally, as we use caste names like Nair, Brahmins in Kerala."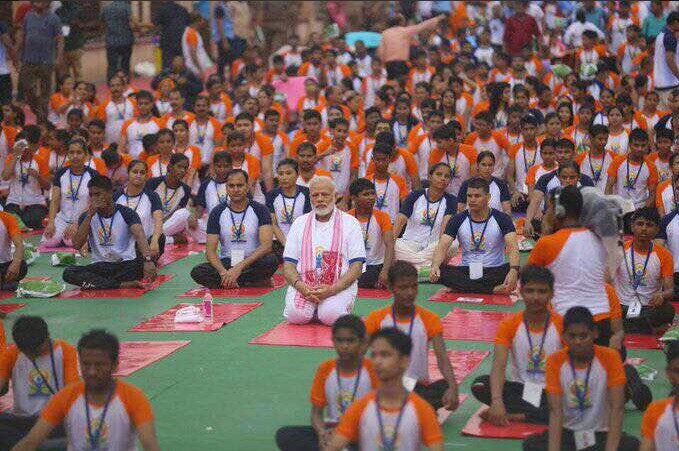 Bend It Like Our Netas
Popular in the Community