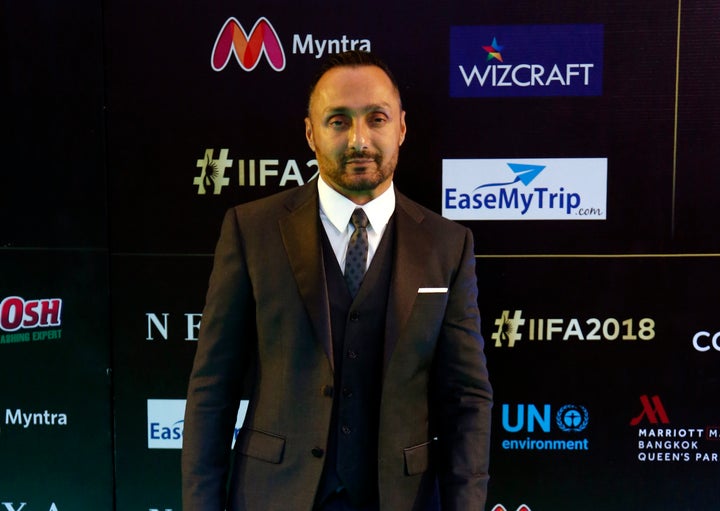 Actor Rahul Bose, known for films such as Chameli and Mr. and Mrs. Iyer and for recently directing the drama, Poorna, was in Chandigarh shooting for his next film.
The actor was lodged up in JW Marriott and ordered two bananas after a workout session at the hotel's gym.
Perfectly normal thing to do. However, the actor wasn't prepared for the bill that arrived.
The hotel had charged him Rs. 442 for the two bananas.
While it's not particularly unusual for five-star properties to charge exorbitant amounts for food and beverages, 442 for two bananas is objectively obscene, even by Marriott standards.
(BTW, one can get 4 bananas for Rs. 10 at the neighbourhood vendor).
Bose took to Twitter to make a sarcastic dig at Marriott and Twitter just rolled with it.
Not the ones to give up easily on #BananaGate, HuffPost India has reached out to Marriott to seek a comment and will update the story when we hear from them.