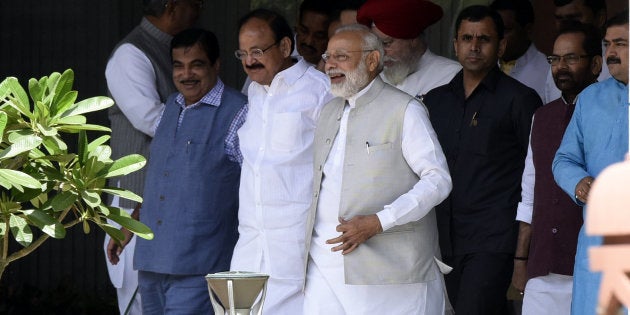 In a first, the Prime Minister Narendra Modi gave the BJP top brass a clear party line when dealing with sensitive issue of Triple Talaq.
Addressing some 200 of BJP's senior leadership team, the Prime Minister said that exploitation of Muslim women must end but at the same time it should not end up dividing the community.
During the recent Uttar Pradesh assembly elections, the BJP has raised the issue of Triple Talaq—a process by which Muslim men can instantly end a marriage as laid down in the Muslim personal law.
Some experts believe that many Muslim women who have suffered because of this practice voted for the BJP for opposing the practice.
Earlier in 2016, the Prime Minister had addressed the issue in one of his Mann Ki Baat radio addresses.
The Prime Minister told his senior party colleagues that issues should be handled by raising social awareness among the people.
The Prime Minister talked about social justice. "He said Muslim women should get justice. Injustice should not be done with them. Nobody should be exploited," union transport minister Nitin Gadkari told reporters in Bhubaneshwar.
The Prime Minister stressed that "there should be no conflict within the Muslim community over the issue. We need social awareness against social evils," Gadkari said told reporters quoting PM Modi.
The Muslim Personal Law Board—a non-governmental body that interprets Muslim Personal Law in India—has opposed the BJP's move. It has said that it will be issuing a code on Triple Talaq to prevent its abuse and protect women.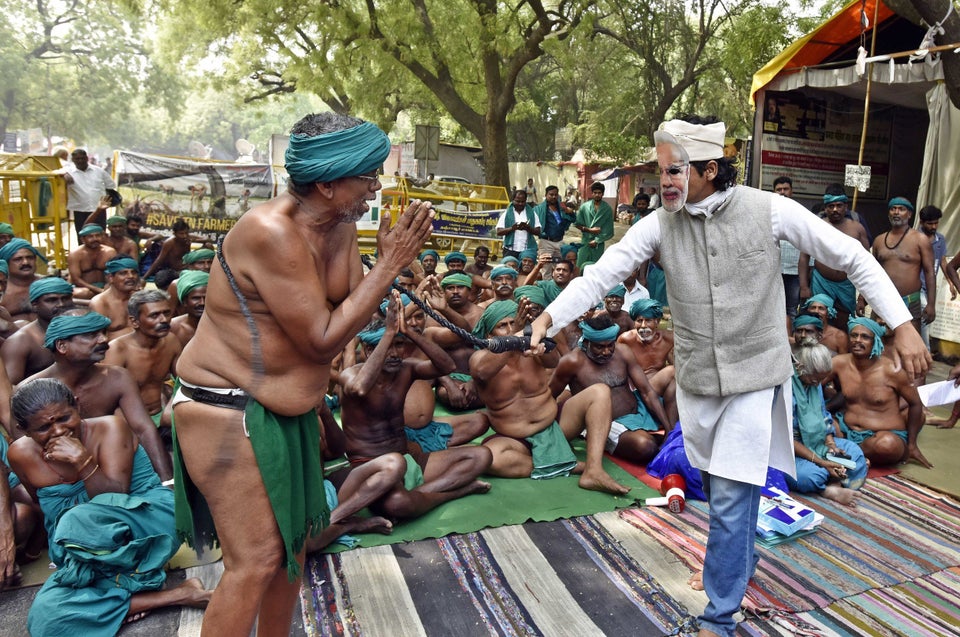 Tamil Nadu Farmers Protest In Delhi