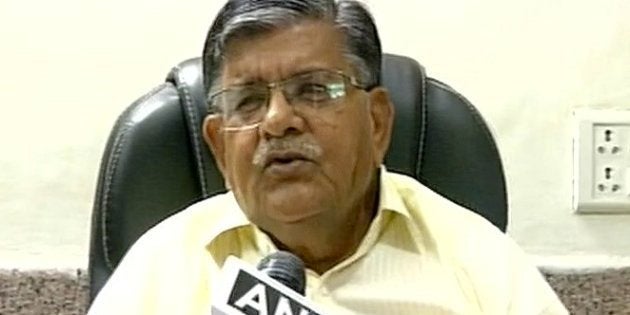 After a Muslim man died of his injuries after being beaten up by gau rakshaks, or cow vigilantes, in Rajasthan's Alwar, state home minister GC Kataria has said has now said that both parties were to be blamed for the Muslim man's death because cow smuggling was illegal in the state.
He made the shocking statement to the press on Wednesday:
The minister justified the incident, where a bunch of men beat a man to death, by saying a case had been registered for both the sides.
Kataria's comments come two days after Pehlu Khan, 35, died of his injuries.
ANI had report that Khan was among the 15 Muslims from Haryana's Nuh district who were attacked by cow vigilantes over suspicion of smuggling cows in Rajasthan.
While the incident was widely reported on Tuesday, a video of it has emerged on Wednesday showing a group of men beating a Muslim man, and vandalising a truck carrying cows.
Azmat, 22, who was with Khan, on Saturday told The Indian Express, "We were returning from a Saturday fair in Jaipur. I had bought two milch cows for Rs 75,000, and I had all the valid documents with me. We were not even trying to hide the cows, as we were taking them in a pick-up truck. At around 6 pm on Saturday, the gau rakshaks stopped our vehicle and asked us our names. They allowed our driver, Arjun, to leave."
The other members of Khan's group have been arrested and have been charged under the ajasthan Bovine Animal (prohibition of slaughter and regulation of temporary migration or export) Act, 1995.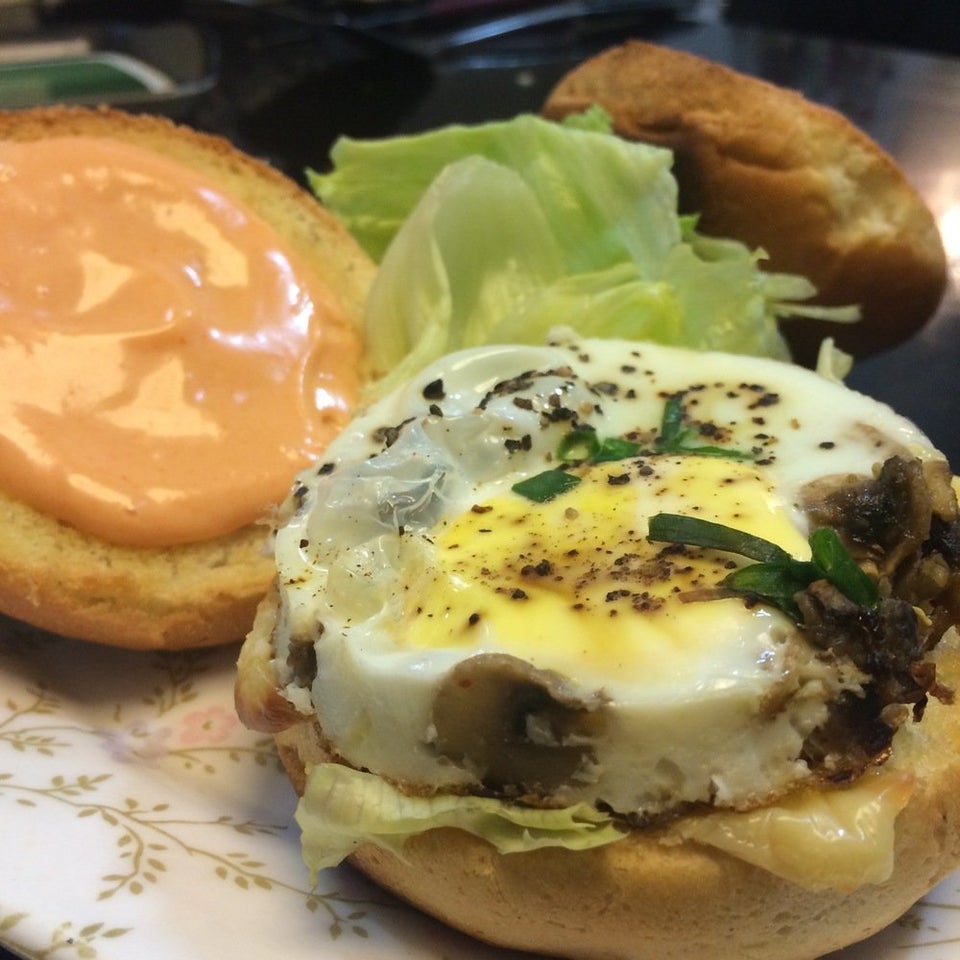 10 Cooking Tips For Indian Bachelors By Saransh Goila
Popular in the Community