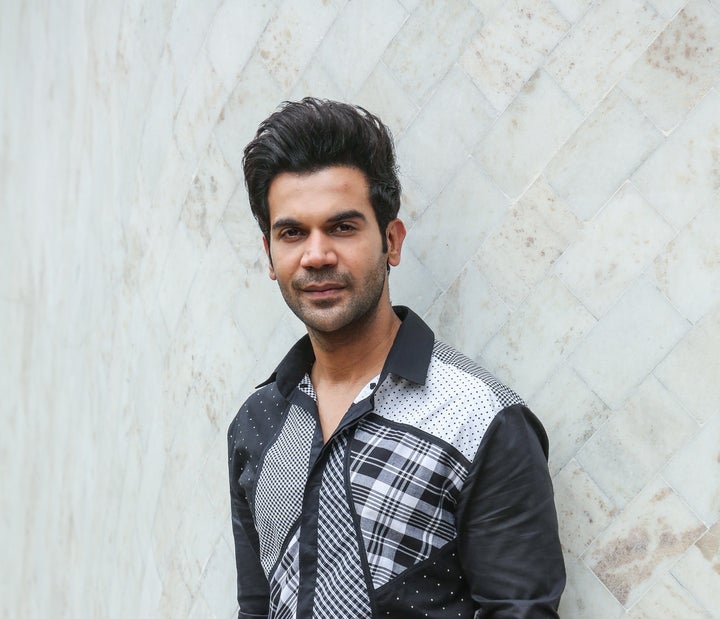 The National Award-winning actor said that he feels sad for the woman and hopes that an investigation is conducted.
"It was absolutely shocking when I read the article. The Ek Ladki Ko... team took the decision to revoke his credit from the film and I fully respect and stand by that decision," the actor said in a wide-ranging interview.
On January 13, HuffPost published a story after accessing an email dated November 3, where a woman who worked on Sanju accused Hirani of sexually assaulting her between March 2018 and September 2018, while her father battled a terminal illness before passing away. Her testimony was corroborated by three of her friends.
Rao added, "Whenever such an allegation comes out, there has to be an investigation where both parties put their points across. It's only then we can conclusively pass an informed judgement. Only after that we will know specifically what transpired. This is the least that can be done."
The Stree actor also said that, given the current situation, he is unaware of the details. "But, of course, I feel very bad for the woman. Once an inquiry is conducted, we will be in a better place to form an informed opinion." he said.
When asked why most of his peers were silent—many have refused to comment and others have defended Hirani—Rao said, "It's come as a shock to everyone and specifically to those who've known him. People who've known him for years, I believe, are waiting to hear him out before forming an opinion."
The actor also said that, according to his observations, men have become more conscious of their behaviour after the #MeToo movement.
"Men are running scared and rightfully so," he said, "It's high time one realised that power cannot be taken for granted or abused. I am glad that this movement is happening. We need to ensure the safety of women at workplaces, it's the most basic thing," he said before adding, "Personally, I want to just say this out that if any woman feels uncomfortable or unsafe and if I am present on that set, you can reach out to me. I am here to listen and will ensure that the complaint is dealt with the seriousness that it deserves," he concluded.
(Rajkummar Rao was speaking to this writer for a broader interview which will be published soon.)
Popular in the Community