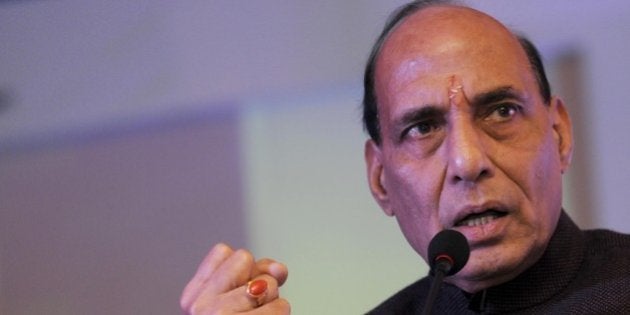 Parliament has been adjourned after CPIM's Mohammed Salim attributed a contentious remark to home minister Rajnath Singh--That Modi was the first Hindu Prime Minister in 800 years. It's certainly a strange thing to say in a country that has only had Hindu and Sikh prime ministers.
Singh has denied making the statement and Salim has said he read it in a magazine and if he has not said it, he needs to sue the magazine. Under the circumstances, it is possible to piece together the chain of events that likely led to this impasse.
Vishwa Hindu Parishad leader, the late Ashok Singhal, said in November last year that it was after 800 years that Delhi was being ruled by Hindus. In his reckoning, after Prithviraj Chauhan, it was Narendra Modi who was the only true Hindu to rise to power in Delhi after a gap of 800 years.
In an article this month, Outlook magazine attributed this quote to Rajnath Singh. "The current strife is uncharted territory. It has the imprimatur of the "first Hindu ruler after 800 years" (to quote Union home minister Rajnath Singh on Modi's election victory)."
It is probably an error. If Rajnath Singh has actually said it elsewhere, the report doesn't give proper attribution to that quote.
This is likely the magazine story that Salim has referenced in Lok Sabha today, leading to adjournment.
And that is the anatomy of this misunderstanding.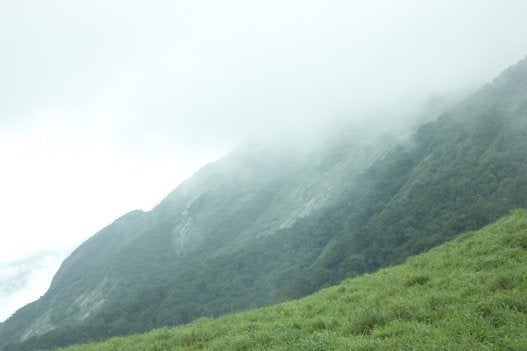 15 Breathtaking Trekking Trails Across India