Bollywood and television actress Rakhi Sawant was arrested by the Punjab Police in Mumbai on Tuesday over allegations that she made objectionable remarks against sage Valmiki, the author of Ramayana.
The complaint filed against the 38-year-old actress said that the remarks that she allegedly made on a private channel, last year, hurt the sentiments of the Valmiki community. "By doing so she has hurt the religious sentiments of a large number of his followers," the complaint said.
Last year, Sawant had claimed that Valmiki once was a murderer but later wrote the Ramayana. The actress was giving an example of how people and their situations change. Comparing Valmiki to singer Mika Singh who had forcibly kissed her during his birthday bash in 2014, Sawant said that like the Hindu sage, the singer had also now "changed" and was "innocent".
"I just gave an example from what I have read in my childhood. Just like Valmiki, who got changed from being a robber to a saint, Mika ji also has changed. It was just an example," Sawant told ANI today.
Denying the allegations, Sawant told the newswire, "I am not Salman Khan, I am Rakhi Sawant. You won't get anything by putting charges on me. I am a simple girl who does social work and work in movies."
Sawant, who is best known for appearances in reality TV shows like Bigg Boss and Rakhi Ka Swayamwarm had failed to appear before a court in Ludhiana for a hearing that was scheduled for 9 March. The next hearing is scheduled for 10 April.
Earlier today, Sawant told ANI that she did not know about the complaint filed against her. "I did not receive any notice or summon in regard to the warrant. I too got to know from the media this morning that police is coming to arrest me, because allegedly I told something wrong against sage Valmiki. I respect him and Valmiki community a lot. I don't know why I am being targeted," she said.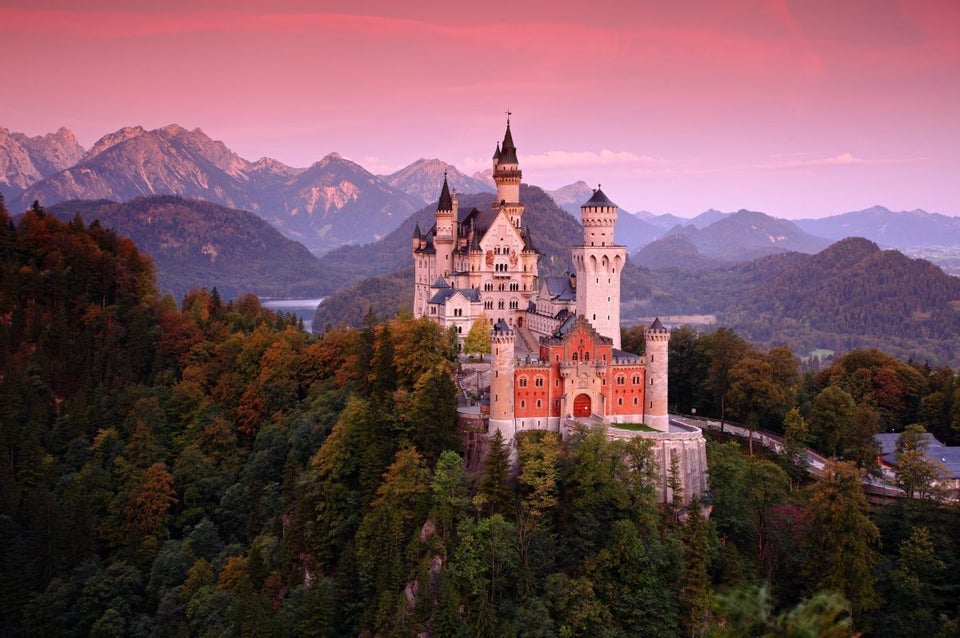 10 Disney-Inspired Dream Trips
Popular in the Community