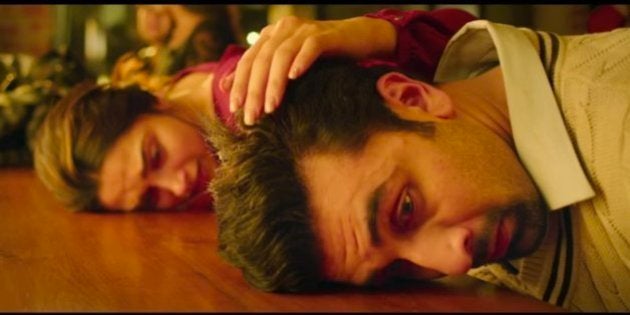 One of the most memorable moments in Imtiaz Ali's Tamasha (2015) was the scene in which Ranbir Kapoor and Deepika Padukone's characters have a very public meltdown at a café that they frequent.
The goosebump-inspiring scene is heartfelt and both, Ranbir and Deepika, are in super fine form in it, to the extent that many believed that something like this must have transpired between the couple in reality at one point.
For those who've recently returned from outer space, the two were in a steady relationship but eventually broke-up.
Ahead of Tamasha's world television premiere, &Pictures conducted an interview with Imtiaz Ali where the director has revealed that he didn't have to brief either of the actors as they drew out emotions from their real-life experiences.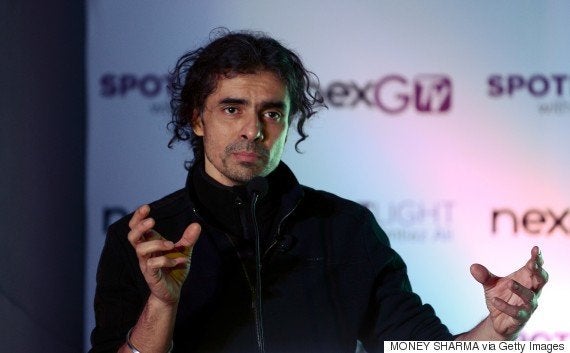 He said, "Sometimes in our lives, we come across some situations which are extremely personal but get exposed to people. As much as we want them to be sheltered in the corners of privacy, there are moments when certain things hit us and unwillingly we react in a public place amidst everyone. That is embarrassing but beyond control."
He added, "For that break-up scene in the movie, when I briefed Ranbir and Deepika, I didn't tell them to cry or shout but it came out naturally. I believe Ranbir and Deepika must have experienced such situations in their lives and hence they invested those emotions in the scene which made it look smooth. They are talented actors and can effortlessly do that."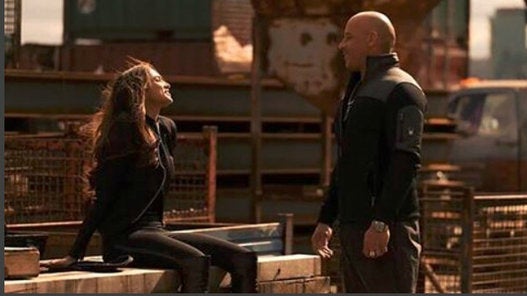 Deepika in xXx: The Return of Xander Cage