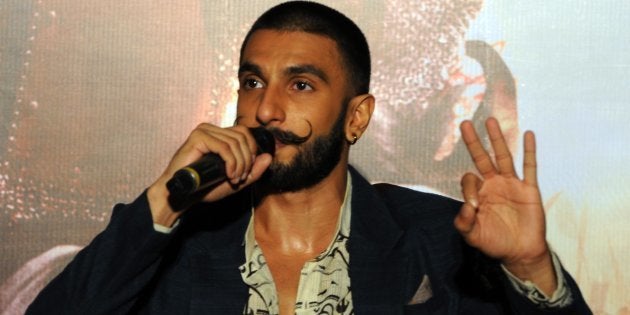 Bollywood's chocolate boy, Ranveer Singh is magical when it comes to his work. From playing the chulbula ladka in Band Baaja Baaraat (2010) to donning a serious, heroic role in Sanjal Leela Bhansali's Bajirao Mastani (2015), Singh makes sure that all his characters remain memorable.
And according to the recent reports, Ranveer is now all set to play his very first negative role in SLB's Padmavati.
Reports of Singh, who will be seen playing the role of Alauddin Khilji, asking the director for a script narration a few weeks before the film was to go on floors has been making news in the media. And for all the wrong reasons. Bhansali was reportedly upset with this demand of his Ram Leela (2013) star.
And if rumours are to be believed, Shahid Kapoor's entry is to be blamed for this tiff between the actor-director duo.
DNA quoted a sourced saying, "Ranveer's role in the film is a negative, but powerful one. SLB has given him some superb dialogues and scenes. But the comfort level between the actor and director changed when Shahid Kapoor came on board as the Rana of Mewar, Raja Rawal Ratan Singh, who is also Padmavati's (Deepika Padukone) husband in the film."
"Shahid agreed once his role became well-defined and he and Ranveer were on an equal footing." To be fair, Ranveer has every right to ask to see the script when there is another hero in the film. Especially because this is the first time he plays a negative character, which goes against his good boy image, while Shahid plays a dashing Indian Raja. Ranveer's insecurity stemmed from there, and he asked for a narration before he started shooting for the film," the source further added.
Deepika Padukone will be playing Rani Padmini, Shahid's wife, in the movie.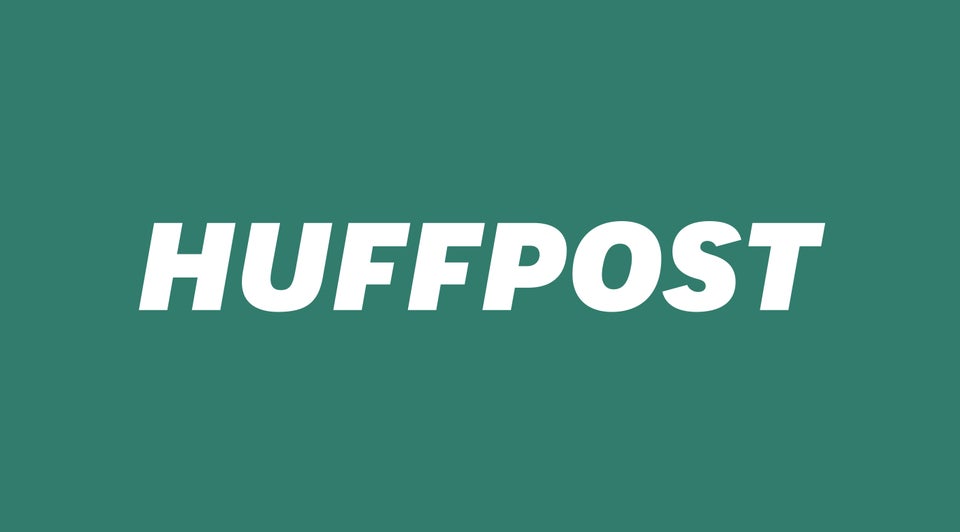 Popular in the Community