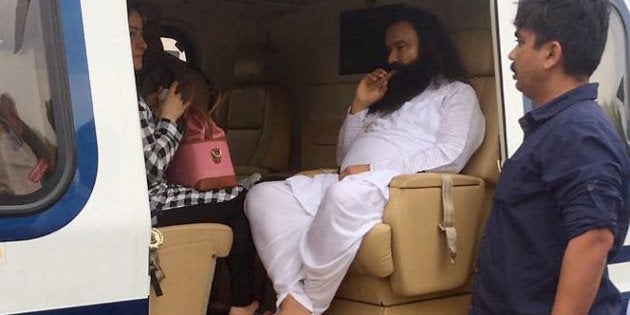 Fifteen years after an anonymous letter tipped off the Central Bureau of Investigation (CBI) about women being raped under the guise of spirituality by Dera Sacha Sauda chief Gurmeet Singh, one of the two women who deposed against Singh has said she was never afraid of telling the truth.
"He was present in the courtroom when I deposed against him in 2009," the woman told The Hindu in a telephonic interview. "I was not scared of him then nor I am scared today."
Though initially 18 women reportedly gave evidence against the Dera chief during the CBI investigation, only two agreed to depose in court. It is their testimony that finally nailed the 50-year-old spiritual leader who was given 20 years in jail for his crimes by a CBI court on Monday.
The woman and her relatives claimed they were harassed and coerced to not pursue the case but they didn't relent. They allege that the woman's elder brother was murdered on suspicions that he had sent the anonymous letter to CBI.
Singh's conviction last Friday led to massive protests and violence by his supporters. The Punjab government has pegged the losses at ₹200 crore, and plans to recover the cost from the Dera.
According to reports, the Punjab police found that coded messages were used to trigger the violence that caused over 30 deaths and injured over 250 people.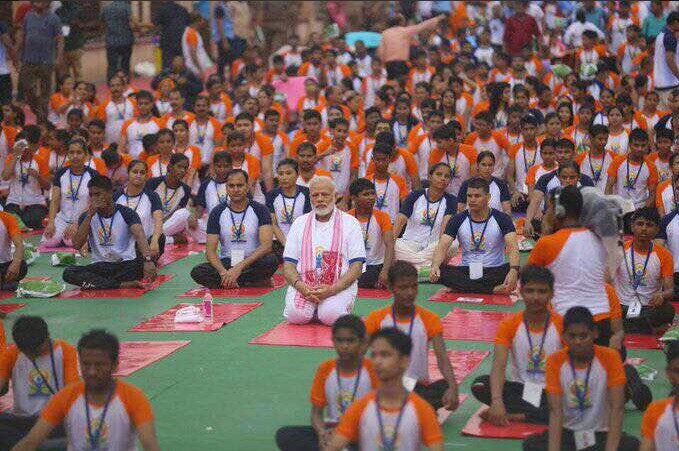 Bend It Like Our Netas
Popular in the Community