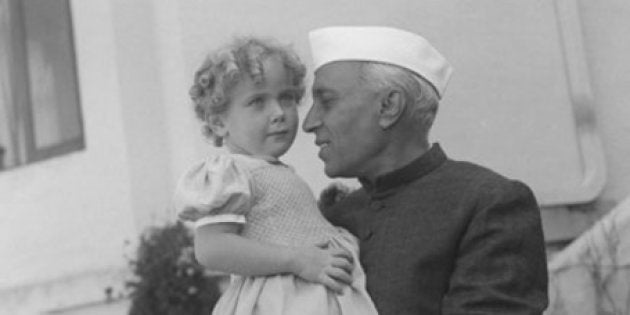 Editor's Note: This was first published on April 10, 2015. It has been edited on the occasion of Jawaharlal Nehru's birth anniversary.
India's first Prime Minister Pandit Jawaharlal Nehru's birthday is celebrated across the country as Children's Day. Nehru was fond of children and was often addressed as "Chacha Nehru (Uncle Nehru)." Hence, after his death it was decided that this day would be celebrated as Bal Diwas orChildren's Day.
Tributes were paid to Nehru, who played a major role in India's Independence movement, on Monday, including by Prime Minister Narendra Modi.
On his 129th birth anniversary, here are 11 rare and candid photos of Nehru that you may not have seen before.