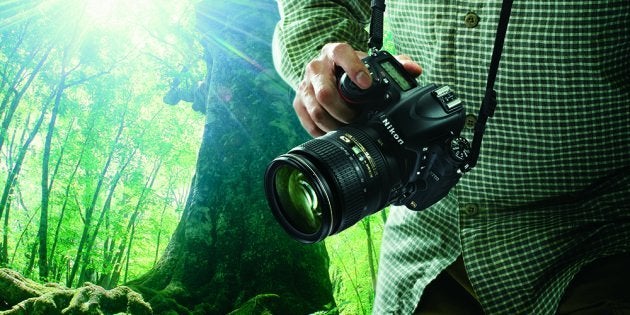 With 300 million photos uploaded on Facebook every day and at least 26 Instagram uploads every second, the photography bug seems to have caught hold of everyone. Be it corporate employees, college students, or bored teenagers, photography has carved its way into everyone's hobby list. But have you ever wondered how and when photography turned into this big phenomenon that it is now? We agree that it is one of the most creative ways to appreciate the abundance of nature around us but let's try to crack the code behind its immense popularity. Here are 5 reasons why photography is one of the most popular hobbies at present.
1. It is a diverse form of self-expression
Ever wondered why we take respite in hobbies? It is because they give us the space to express ourselves without restrictions. They provide freedom to vent out pent up emotions and create something unique. On that note, photography allows diverse ways to look at things and capture them. It could be a single object or a rather uninteresting vista but through photography, one can capture it in hundred different ways.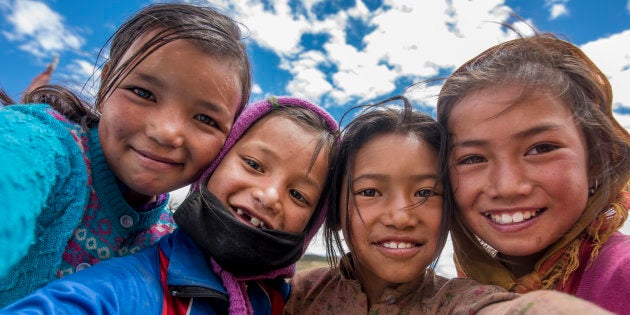 2. It enhances our experiences
Photographs archive our memories and experiences. Long after that much-awaited trip is over; it is photographs which create an afterglow. Simply put, they are a gateway to nostalgia.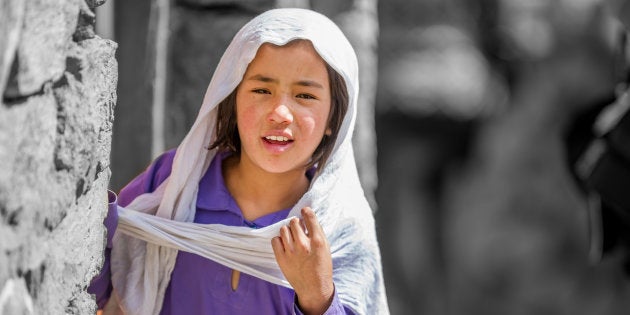 3. Everyone wants a little bit of social media attention
Without trivialising it, it's safe to say that social media has had a big role to play in popularising photography. Social media has given a platform to photographers, whether they are hobbyists or professionals. Thus, It is not surprising to know that 70% of activity on Facebook is based on photographs.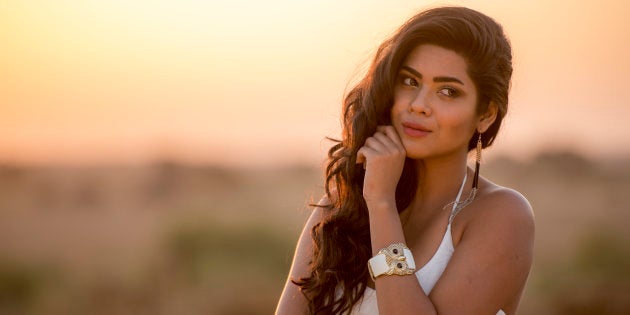 4. For the love of traveling
The love for traveling has also ignited the passion for photography in many people. When we set out to explore different cultures and geographical landscapes, it urges us to document them in the most creative ways possible. It is not unusual for people to come home with 20 GB of pictures after a trip to a quaint land. Photography simply helps us to experience the beauty of the place all over again.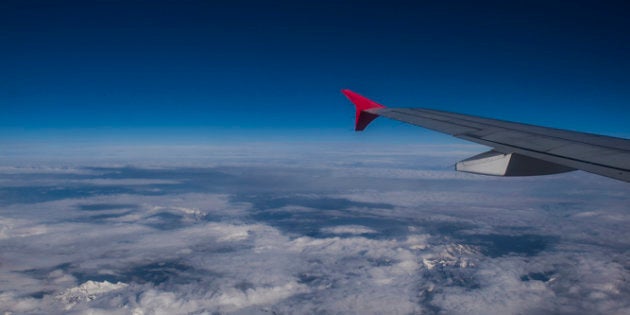 5. The perfect time to learn photography is always now
Photography can be learnt at any stage and at any in point in time. There's no limit to how much you can learn because with every photograph your skills keep on improving. As long as you have the passion for photography, you can learn and continue to learn photography irrespective of how old you may be!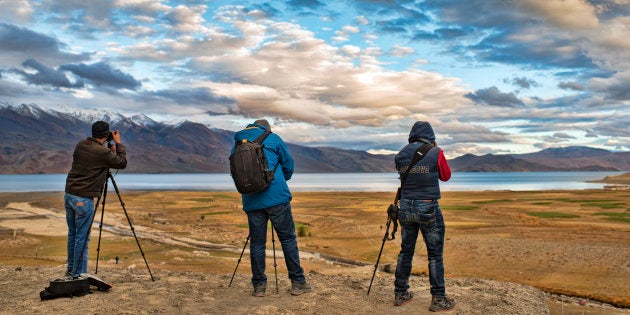 If your love for photography knows no bounds, you should definitely try to make it better. Learn the tricks behind lighting, aperture and shutter control, and perspectives to make your shots as expressive as they can be. You should also get yourself the right device to ensure that you are not compromising on your talent. For all the enthusiasts out there, Nikon is offering great discounts of the D750 and D5300 this Diwali. So, make sure you get the right device to let your stories reach out to the world. Read more about the offers here.