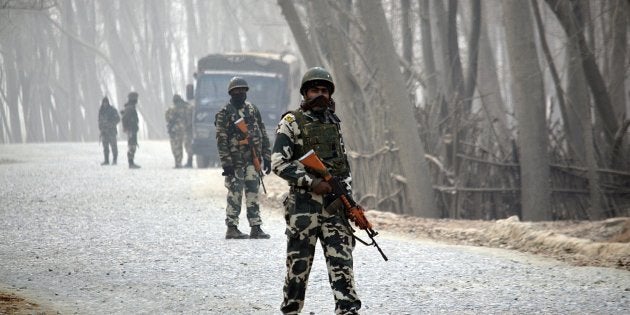 NEW DELHI -- The Supreme Court headed by Justice Madan B. Lockur on Wednesday ordered that the police must register the FIR in encounter killings by the armed forces.
Earlier this week, the apex court asked the Centre to segregate the cases related to the armed forces from the list of 265 incidents of extra-judicial killings in Manipur, which it would deal with first on a plea seeking probe into such alleged fake encounter killings.
The apex court, which said that 265 matters listed under four categories would be heard by it first, also asked the Manipur Government to distinguish among these the cases related to the state police.
Hearing a Public Interest Litigation (PIL) seeking probe and compensation in alleged 1,528 extra-judicial killings in Manipur by the security forces and police, the apex court said that it would first take up for hearing the matters under four heads commission of inquiry, judicial inquiry or High Court matters, National Human Rights Commission (NHRC) cases and cases based on written complaints.
There are 35 matters related to the commission of inquiry and 37 cases of judicial inquiry or High Court matters. Similarly, 23 NHRC matters would be heard along with 170 cases based on written complaints.
During the hearing, senior advocate V. Giri who was representing Manipur pointed out that there were some discrepancies in the number of matters to be dealt with by the apex Court, as the data given by the petitioners about these matters were not tallying with the figures given by the Centre.
The Centre said that out of the 282 cases, which were referred to it for verification, 70 matters were found to be related to the Army and Assam Rifles while the rest concerned the state police.
The bench, which fixed the matter for hearing for April 18, asked the parties concerned to file additional documents, if any, by 15 April.
In July last year, the apex court had directed a thorough probe into the alleged fake encounter killings in Manipur saying that the use of "excessive or retaliatory force" by the armed forces or police was not permissible in 'disturbed areas' under the controversial Armed Force Special Powers Act (AFSPA).
The court had also rejected the Centre's contention that an internal enquiry was conducted through the Human Rights Division of the Army and the Defence Ministry to ensure that any violation of human rights was duly punished and there was no need to have any independent probe into the alleged fake encounters.
The apex Court had said it has not received accurate and complete information on each of the 1,528 cases that have been alleged as fake encounters by the petitioners and there is a need to collate the information to give any final direction.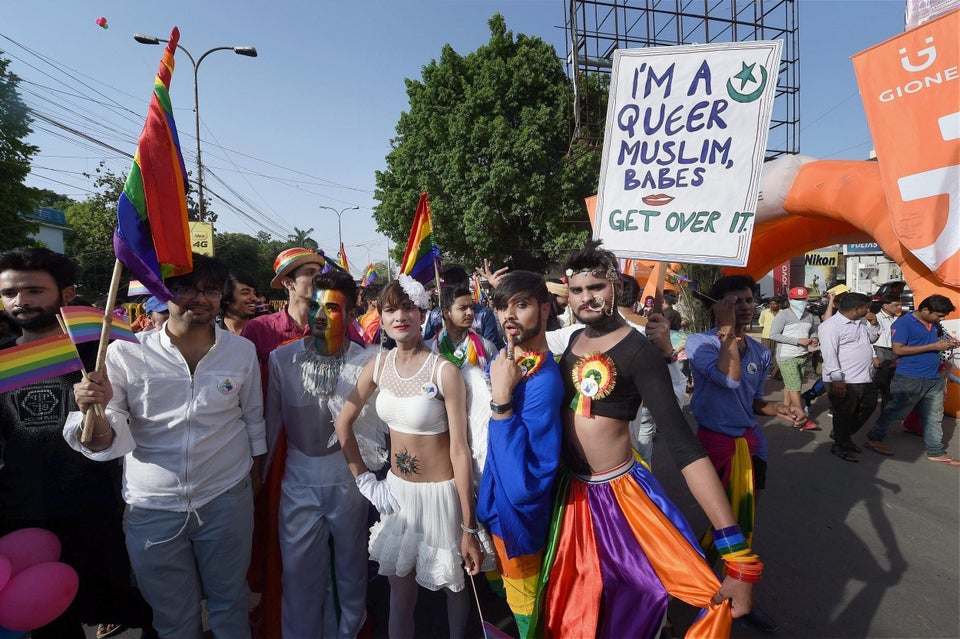 Lucknow's First Pride Parade
Popular in the Community