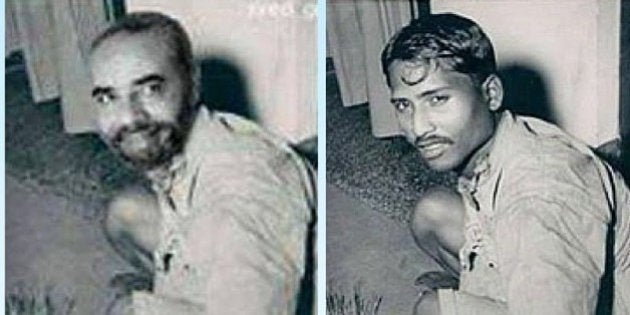 When Prime Minister Narendra Modi won the elections with a sweeping majority in 2014, the whole Internet almost went on a mission to showcase Modi's humble background. How he sold tea when he was young, how he had to face hardships and how he apparently swept floors for a living.
A black-and-white photo of Prime Minister Narendra Modi holding a broom and cleaning floor had gone viral. In fact, BJP supporters used this particular picture in the run up to the Lok Sabha polls as a part of their election campaign.
Many questioned its authenticity, but no one knew where it came from and whether it was real Modi.
Well, it has finally been proved that it was a fake image.
The RTI reply said, "…It is stated while the information sought does not form part of records, it may be noted that the said photograph is morphed and the person in the photo is not Mr Narendra Modi."
And apparently, this is the real image.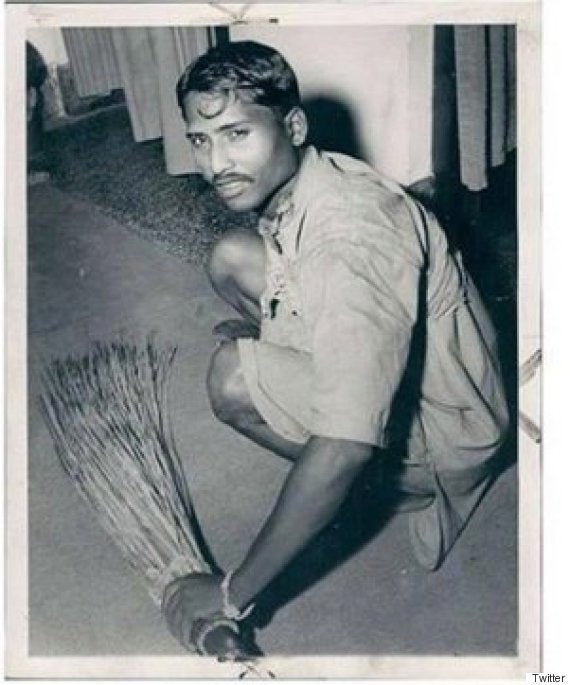 Well, that man doesn't look anything like our Prime Minister.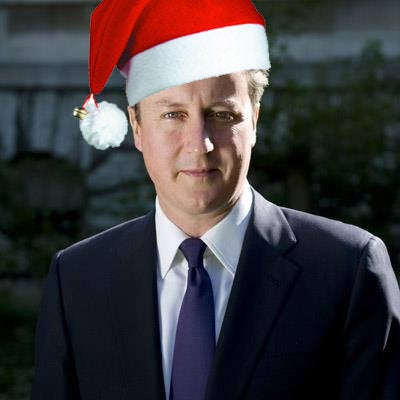 David Cameron's badly photoshopped profile pictures
Popular in the Community