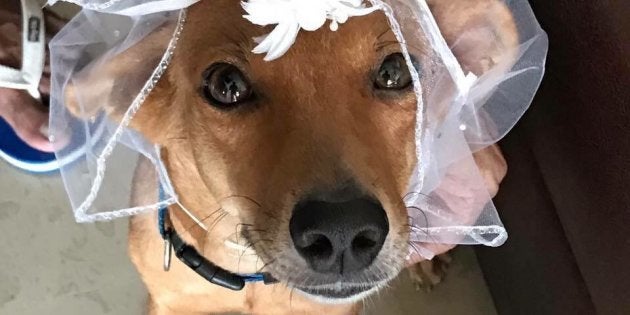 Remember the dog who was thrown off a five-storey building in Chennai and the way social media rallied together to find the culprit? It's been a year since the sad incident occurred.
Bhadra, as she was named by animal rescuers who found the stray a couple of days after the incident, is a happy and completely fit dog now.
She's a year and 6 months old now, and after being treated for a year, can walk and run around perfectly.
The puppy initially stayed with Shravan Krishnan, an animal rights activist in Chennai, after it was found that she had spinal injury. "People would stand outside my house hoping to get to meet Bhadra or take a selfie with her because of how popular she had become," Krishnan told HuffPost India. "There was a lot of media attention. Every day someone would come to take photographs of Bhadra, so my friend took the dog in his care."
Karthik Dhandapani, a friend of Krishnan and long time Blue Cross volunteer, took the stray under his care, two months after the incident. Soon, he decided to adopt her.
The 35-year-old has never had a pet in his life because his mother was never in favour of keeping one. But Bhadra has worked her charms on both.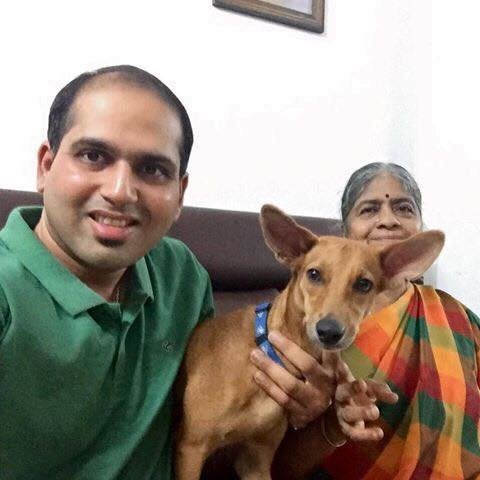 She loves running and playing on the terrace. "Sometimes we take her up there three-four times a day," he told HuffPost India.
Last year on 5 July, a video showing a man flinging the helpless puppy off the roof of a building went viral on social media.
The man in the clip, identified as Gautam Sudarshan, a medical student at Kundrathur in Kancheepuram district, looks nonchalantly into the camera before he throws Bhadra off the roof. Ashish Pal, another medical student, filmed the incident.
The Humane Society then announced a reward of ₹100,000 for information on the two men in the video. Animal rights activists and people on social media came together to bring the culprits to justice.
The stray was diagnosed with multiple fractures in her front and rear legs. Many people came forward to adopt Bhadra and give her a new home.
Meanwhile, Krishnan and two other animal rights activists, Antony Clement Rubin and Jennifer Jacob, lodged a police complaint to ensure that the culprits were booked for the offence.
The culprits had to shell out Rs 2 lakh each to the Animal Welfare Board of India (AWBI), which was demanded as penalty by the Tamil Nadu Dr MGR Medical University.
So what's Bhadra up to now? Take a look.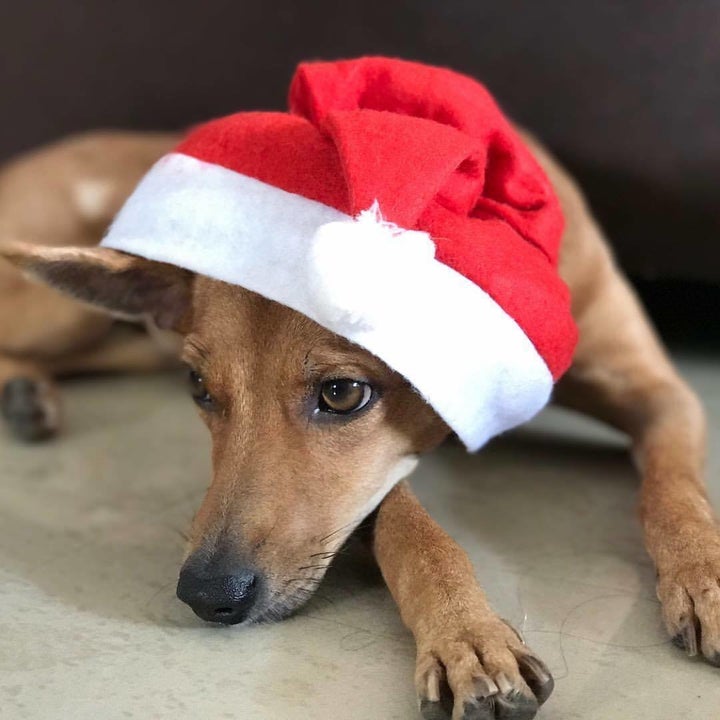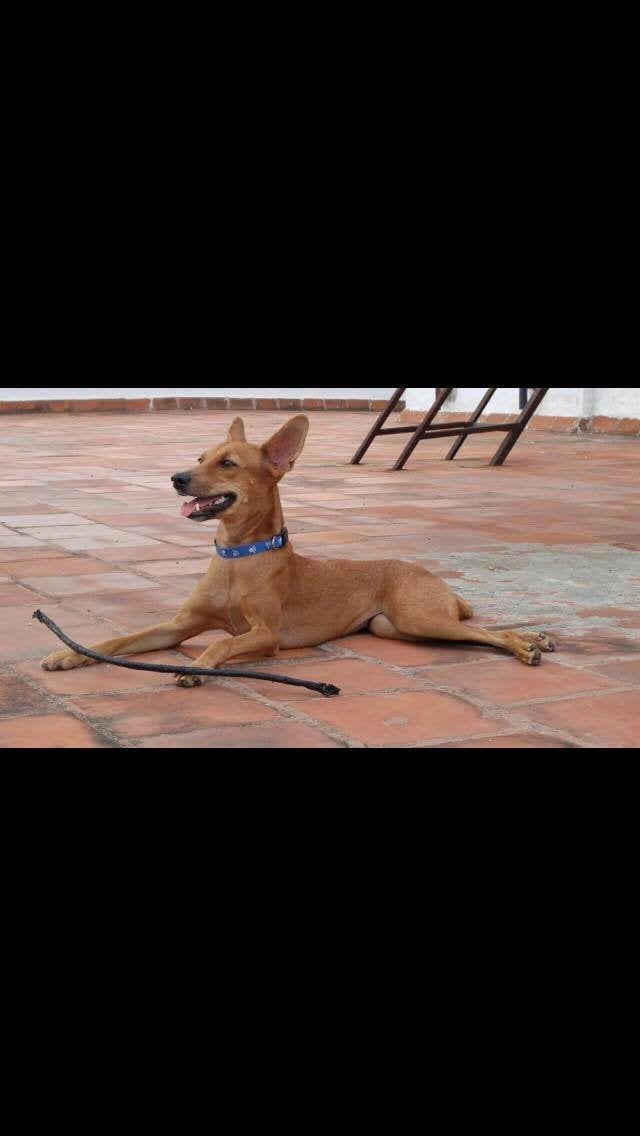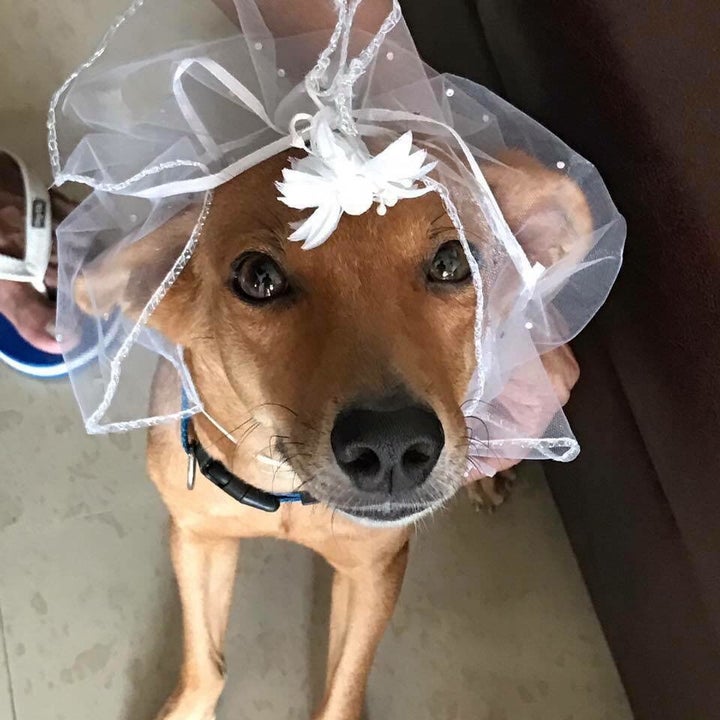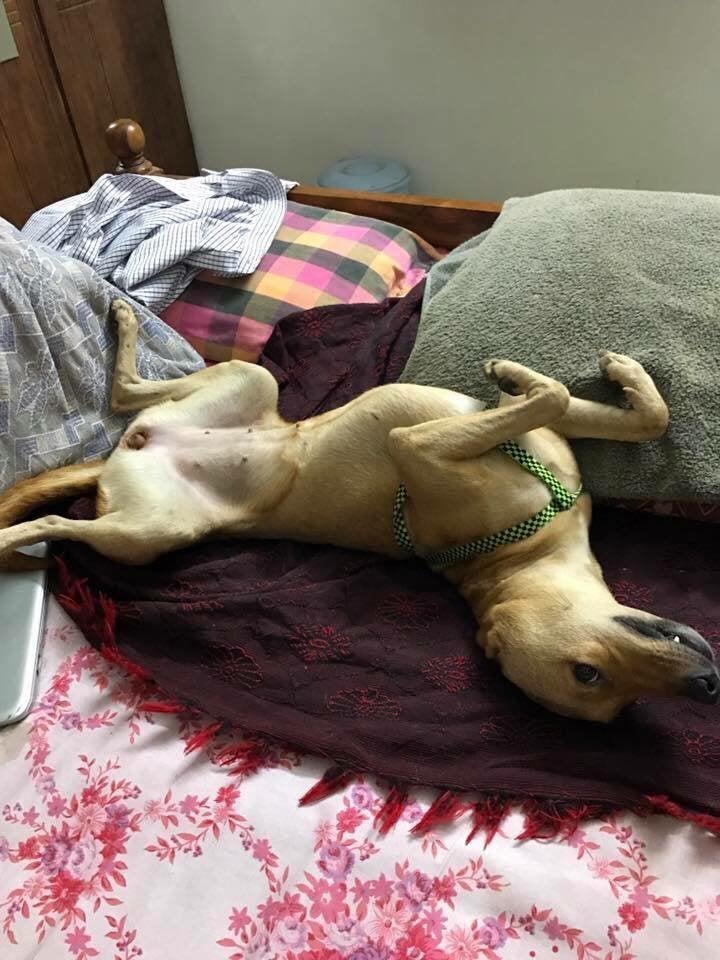 Krishnan describes Bhadra perfectly — "She has a bruised past, but an unbroken spirit."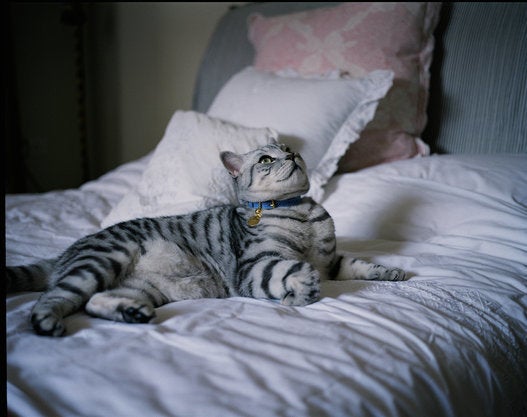 Christmas Gifts For Dogs And Cats
Popular in the Community