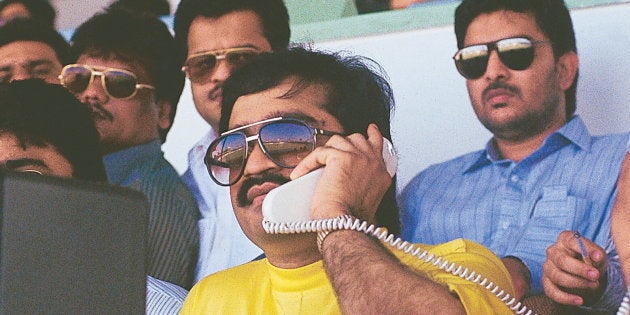 NEW DELHI -- Reports of the United Arab Emirates government seizing fugitive Dawood Ibrahim's property are incorrect, intelligence sources told HuffPost India. The Bharatiya Janata Party had tweeted on Wednesday evening that after the Modi government's sustained efforts, the UAE had clamped down on Dawood and seized his property worth 15 thousand crore rupees.
"Major diplomatic success of PM Modi," tweeted BJP. "One of India's most wanted criminals, Dawood Ibrahim's properties worth Rs. 15,000 crore seized in UAE."
According to the BJP, which interestingly cited "media reports" while making the claim, the alleged action by the UAE government was a direct result of Prime Minister Modi's efforts, who had brought up the issue of Dawood's property during his official tour to UAE in 2015. PM Modi had reportedly asked the government to investigate the matter, and this was the logical fallout of that investigation, claimed BJP.
However, government sources told HuffPost India that this was untrue, and no such property has been seized so far. Efforts to get a statement from the UAE Ambassador in India were met with no response. Most media houses reporting the alleged seizure of property have referred to either unnamed "reports" or the BJP's tweet on the matter.
Zee News was the first Indian news organisation to report the story, quickly followed by ABP New. Both published a story detailing the UAE government's alleged crackdown on Dawood on Tuesday, a day before BJP sent out an official tweet. The ABP story only cited "reports". Other news agencies were quick to follow the story, relying on either the ABP report, or the BJP's tweet. Meanwhile others reported that the government were "unaware" of the development.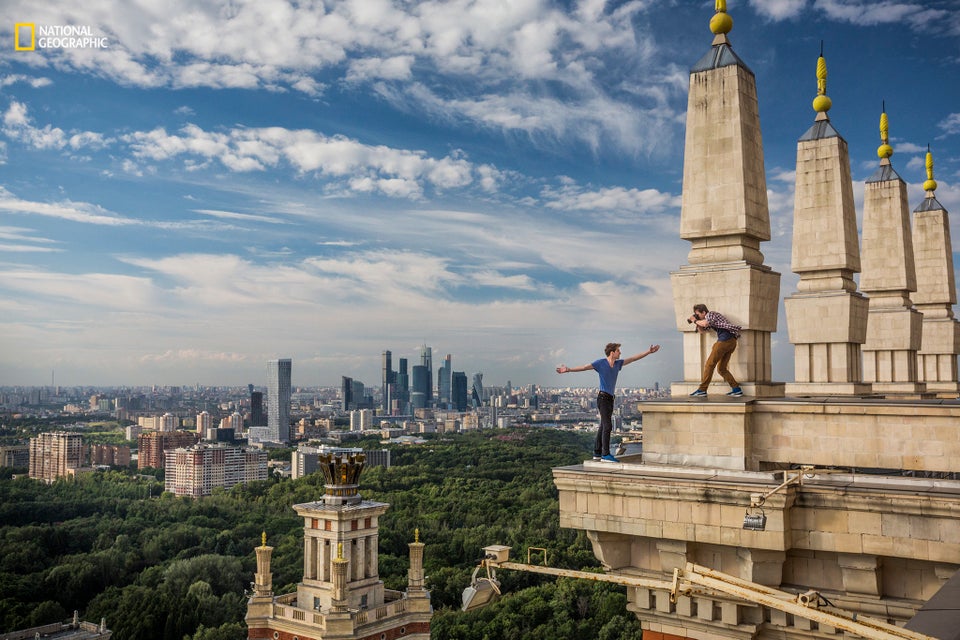 7 Incredible Pictures From National Geographic's Best Photos Of 2016