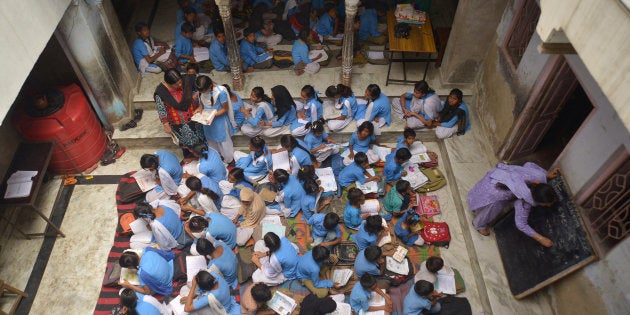 The National Council for Educational Research and Training (NCERT) will revise a textbook for students of Class XII to say the 2002 riots in Gujarat weren't "anti-Muslim".
According to a report in the Hindustan Times, the incident, which is considered one of the worst cases of communal violence in independent India, will be simply referred to as the "Gujarat riots".
Official estimates say about 800 Muslims and 250 Hindus were killed in the carnage that followed the death of 57 karsevaks returning from Ayodhya by train near Godhra. The minority community bore the brunt of the atrocities that followed — lynching, rape, arson and a host of other cruelties — for weeks on end.
The recommendation to change the description of the riots was taken in a review meeting with representatives of the Central Board of Secondary Education (CBSE). The last review of textbooks took place a decade ago, in 2007, and the book under scrutiny was published then, under the Congress-led United Progressive Alliance (UPA) regime.
NCERT director Hrushikesh Senapaty said the intention was to update and revise existing information in the textbooks, not to rewrite them. However, states like Haryana, Gujarat, Maharashtra and Rajasthan have been accused of putting in material in their textbooks that are outright objectionable or perceived as an attempt to saffronise history.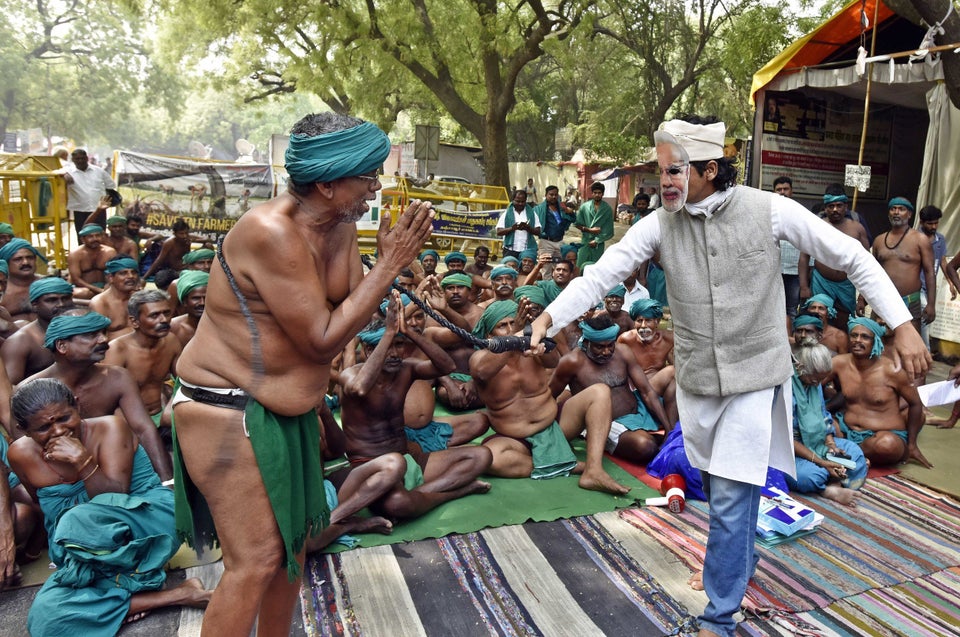 Tamil Nadu Farmers Protest In Delhi
Popular in the Community