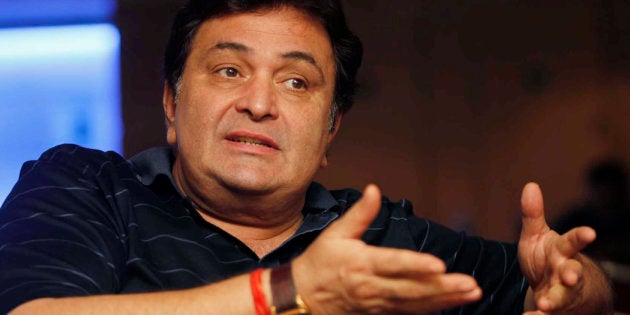 While both Ranbir Kapoor and Anurag Basu haven't spoken since the film's release, Ranbir's outspoken father, Rishi Kapoor has blasted the director for being 'irresponsible.'
In an interview with Mid-Day, Rishi said, "You don't take an opinion from anybody. Today's filmmakers are doing this with everybody. They don't show their films before release to take opinions, and treat it as though they're making a nuclear bomb," he said before adding that Basu was irresponsible with the film as it was delayed thrice in the past three years.
Jagga's delay has been well-documented in the media but Rishi is pissed because Ranbir is also the film's producer and was 'pouring money' into the film.
"Ranbir's neck is in the noose. Who the hell is Basu to do all this? It is ridiculous that a producer hadn't seen his product a day ahead of the film's release. You may be the biggest director in the world but nobody would like to work with you because you are irresponsible. There is somebody else's money involved in this. I trusted you, and this is what you give us?"
In the past, Rishi blasted Anurag Kashyap after the colossal failure of Bombay Velvet.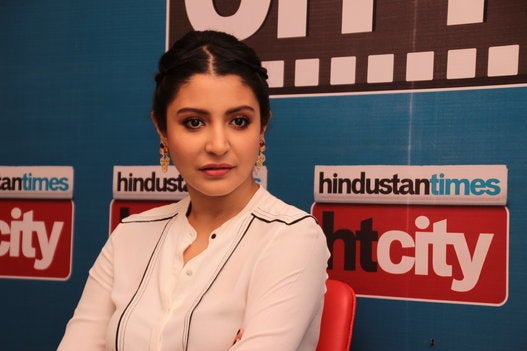 6 Times Anushka Sharma Nailed It While Speaking About Censorship
Popular in the Community