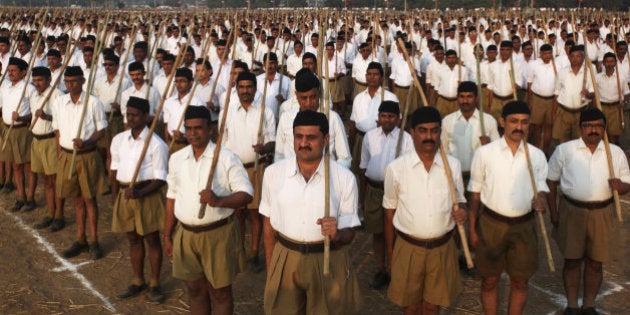 S M Mushrif, former Maharashtra inspector general of police, on Thursday described the BJP's ideological mentor, RSS as India's 'number one terrorist organisation'.
According to a report in The Times Of India, Mushrif was quoted saying, "RSS activists have been chargesheeted in at least 13 cases of terror acts in which RDX has been used. If organisations like Bajrang Dal are taken into the account, then the number of such cases goes up to 17."
Recalling the incidents of 2007 Mecca Masjid bombing in Hyderabad, the 2006 and 2008 Malegaon blasts in Maharashtra and the 2007 Samjhauta Express bombings among others, the former inspector general of police said, "The RSS is India's number one terrorist organisation, there is no doubt on this."
He also stated that the "terror group" has nothing to do with which party is in the power.
Speaking about intolerance, Mushrif disagreed with the view of growing intolerance in recent times. "Intolerance has been going on for a long time. There have been many severe bigger incidents earlier, I don't understand why it is being highlighted now," IANS reported him saying.
He also reiterated his claim of that Intelligence Bureau (IB) was behind the killing of Hemant Karkare who was investigating the involvement of Hindu radicals in terror acts. Karkare was killed during the Mumbai terror attack in 2008..
Mushrif went on to say that, "There is clinching evidence about the IB's involvement but all efforts to establish that have been defeated. Our efforts to call for an independent probe have always been defeated. Unless there is a massive public movement, this will never be established," said Mushrif, who made the sensational claims in his book "Who Killed Karkare".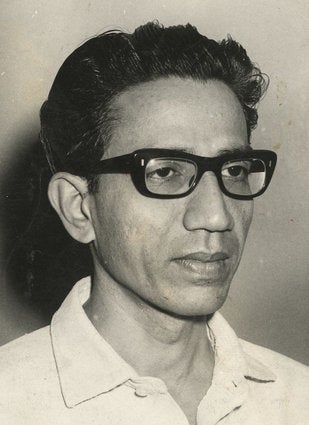 50 Years Of Shiv Sena
Popular in the Community