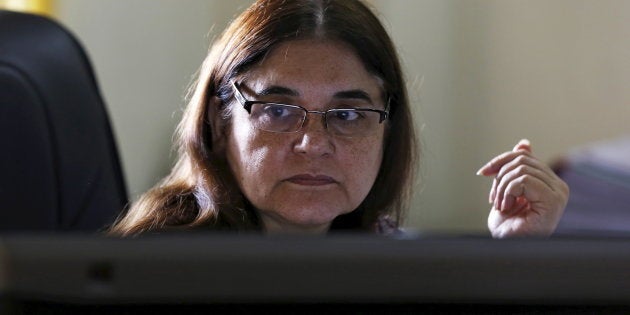 In a progressive move, Woman and Child Development Minister Maneka Gandhi has written to the Ministry of Human Resource Development asking it to abolish the rule where the name of a student's father is mandatory for mark sheets.
This move comes as a blessing for women who are bringing up children as single mothers.
The Indian Express reports that Gandhi wrote to Union HRD Minister Prakash Javadekar calling for rules to consider the fact that "breakdown of marriages" was a real issue.
The newspaper also reported that many women who were divorced or separated or single had approached Gandhi because they were unable to get their child's degree certificates without mentioning the name of the father.
Last year, Gandhi had addressed a similar issue when it came to passports.
She had written to External Affairs Minister Sushma Swaraj asking her to reconsider the rule of having the father's name on a child's passport.
This was after a single mother from Delhi, Priyanka Gupta, had started a petition against the rule.
The Times of India had reported the petition as saying, "The judiciary has given progressive judgements that say that the father's name is not required. We tried to convince the passport officer, wrote letters, met senior officers but our request was denied. In the end we were forced to include his name. Every time my daughter looks at her Passport, she sees the name of a person who hurt her, who abandoned her."
Gandhi's request to Javadekar comes at a time when more and more single women are raising children on their own. While there was a time when fathers and husbands used to be the so called 'guardians', the concept is slowly becoming obsolete.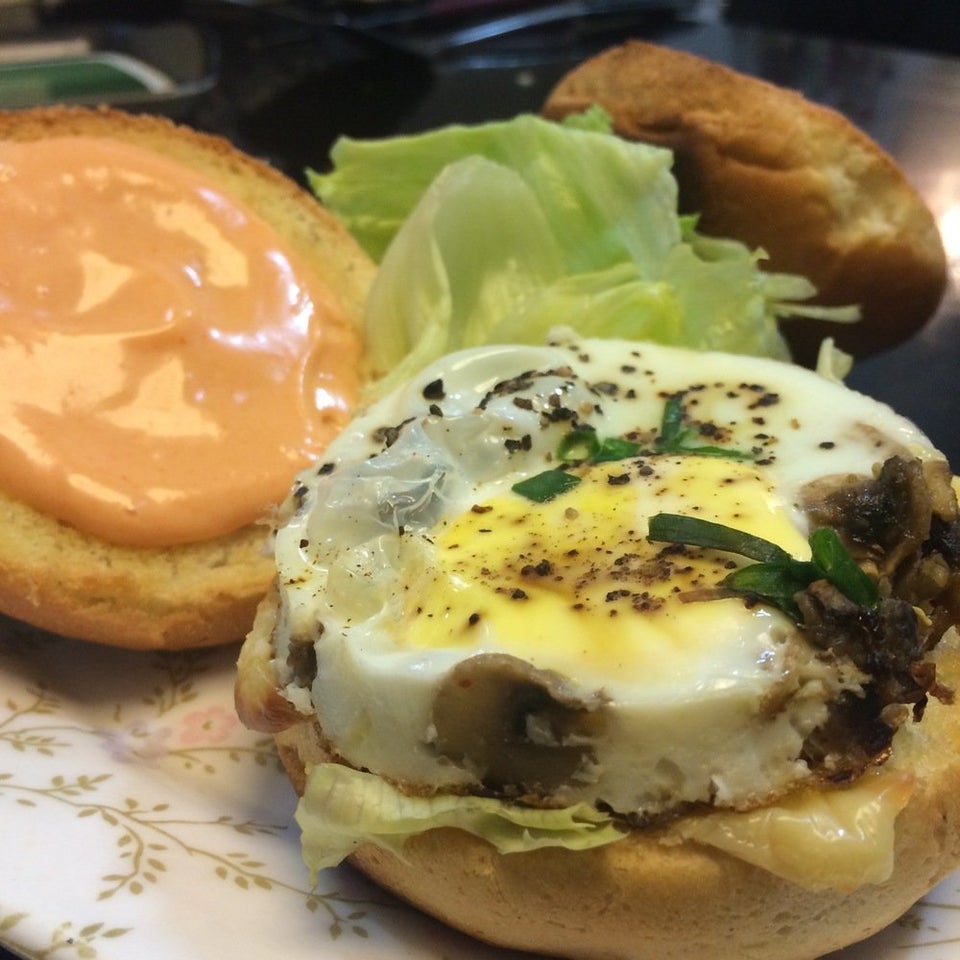 10 Cooking Tips For Indian Bachelors By Saransh Goila