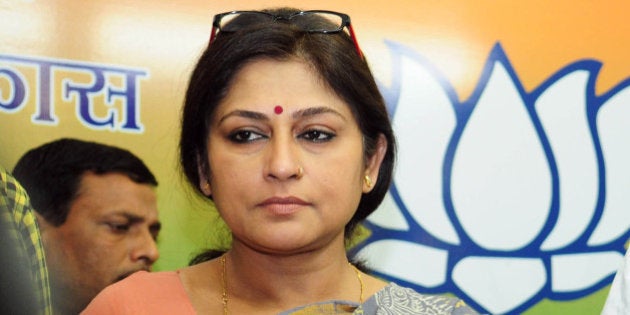 KOLKATA -- Actress-turned-politician Rupa Ganguly has been appointed chief of BJP's women's wing in West Bengal.
State BJP President Dilip Ghosh made a series of new appointments and removed most of the old office bearers who had held key posts during the tenure of his predecessor Rahul Sinha, party sources here said.
While Ganguly has been appointed the new Mohila Morcha President, Tushar Kanti Ghosh has been made the new youth-wing chief of BJP state unit in place of Amitava Roy, the sources said.
The new appointments come just days after 20 presidents of BJP's district organisations were replaced with new faces who are considered close to RSS.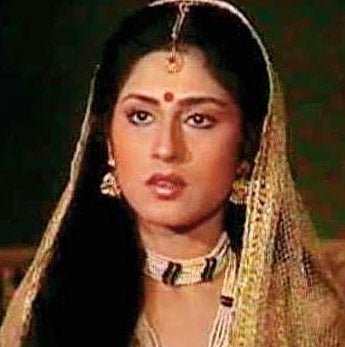 Ganguly in a still from BR Chopra's Mahabharat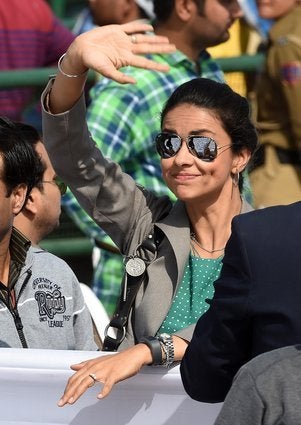 Bollywood Actors Who Turned Politicians
Popular in the Community