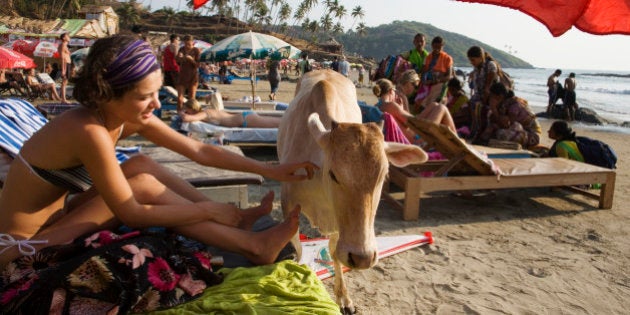 Goa, one of country's popular tourism destinations for New Year celebrations, has now been dropped off the list of travel destinations considered 'safe' by Russia. The proximate causes were a build-up, over time, of 'local security incidents' involving clashes between tourists and residents, according to the Russian government's information centre in Goa.
A statement by the Russian information centre in Goa said that a revised travel advisory had been issued by the country on Saturday, following the blacklisting of Egypt and Turkey. President Vladimir Putin had canceled all flights to Egypt after the October 31 explosion of a Russian passenger plane, over the Sinai peninsula, and then called on its citizens to cancel vacations in Turkey, after Turkish missiles shot down a Russian fighter jet in Syria.
Goa's demotion, the Russian government clarified, wasn't due to terrorism threats but due to a range of factors including local security problems as well as the rising costs of holidaying in Goa.
"The crisis began in 2014, and together with the devaluation of the rouble, Russians arriving in Goa halved in number. Contributing to this were also negative incidents involving taxi drivers, and price increases. The trend for 2016 says that there will be more reduction. A very negative impact is the bankruptcy of Transaero Airlines, which flew 50% of Russian tourists to Goa," said Ekaterina Belyakova, head of the Russian information centre.
Destinations that are now being encouraged by Russia include China, Cuba and Vietnam. Russian tourists make up nearly 50% of all foreign tourists visiting Goa, with nearly 250,000 Russian tourists visiting Goa in 2013.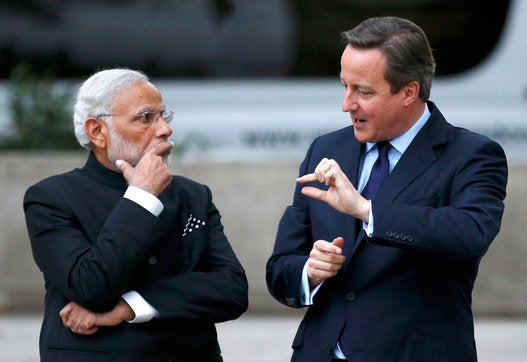 PHOTOS: Modi In UK
Popular in the Community