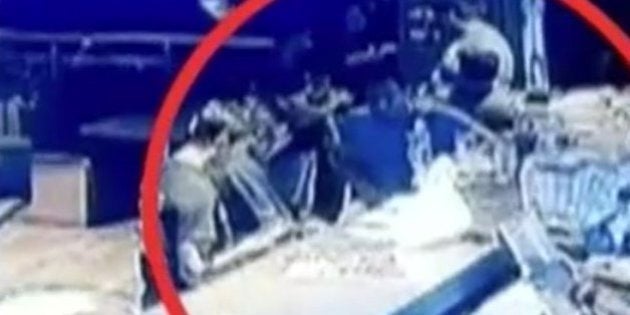 A complaint has been registered against Abhishek MR, who is Union Minister DV Sadananda Gowda's nephew, for allegedly starting a pub brawl in Bengaluru and assaulting the bouncers when the staff refused to serve him alcohol after closing hours.
According to reports, on 2 January, Abhishek and his friend had come to the bar and had consumed alcohol till 11 pm. The duo then asked the bartenders to serve some more drinks. The bartender refused, as it is illegal in Karnataka to serve alcohol after 11 pm.
Infuriated, Abhishek then allegedly attacked four of the bouncers, and left the scene.
Now, the pub identified as Underdoggs Sports Bar & Grill in JP Nagar, has registered a complaint against Gowda's nephew and his friend, reported The New Indian Express.
The complainants have also produced CCTV footage of the incident.
The NIE report explained that Abhishek's mother is Gowda's wife Daati's sister.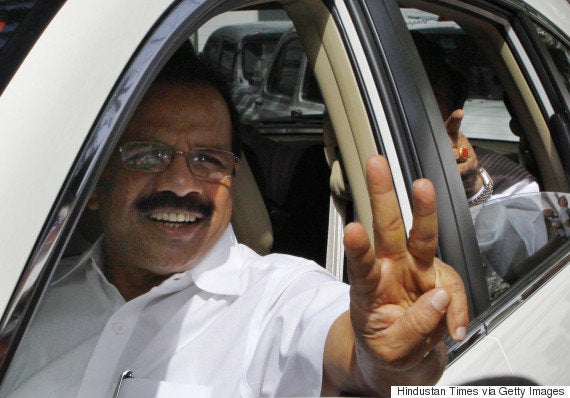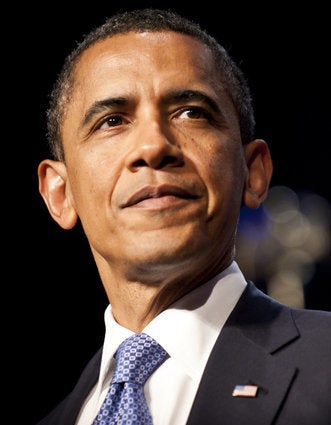 Twitter's Most Popular Political Leaders