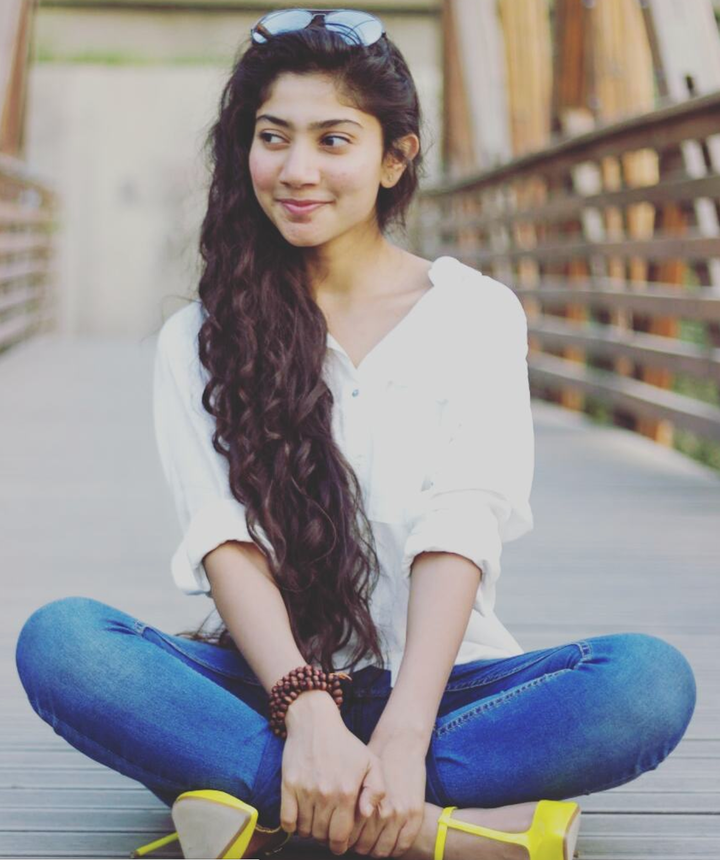 All-round awesome person and actor Sai Pallavi confirmed she rejected the offer to star in an ad for a fairness cream and spoke about her own insecurities with self image in an interview with Behindwoods.
Unconfirmed reports of the actor rejecting the ad had floated around in the media a month ago. (Read here and here)
In the interview Pallavi explained why she decided to not do the ad.
"I've tricked Pooja (her sister) several times. She liked cheese burgers and had a complex that she wasn't as fair as I am. When we stood in front of a mirror, she would look at my face and then at hers. I noticed this several times. So I told her that if she wanted to become fair, she should eat fruits and vegetables. And she did. She doesn't like fruits and vegetables at all but she still ate them because she wanted to be fair. I felt very bad about that, the impact it had on a girl five years younger than me," the actor said.
Pallavi spoke about why money from doing the ad would not matter to her.
"What will I do with the money I get from such an ad? I'll go home and eat three chapatis or rice, go around in my car. I don't have other big needs. I see if I can contribute to the happiness of people around me or if I can say that these standards we see are wrong. This is Indian colour. We can't go to foreigners and ask them why they're white, and if they know that they will get cancer because of it. We can't look at them and think we want that. That's their skin colour and this is ours. Africans have their own colour too and they are beautiful."
The actor, who became an overnight star after her debut in Malayalam films with Premam, said she had been insecure about how she looked when she shot the film.
Pallavi's fresh-faced look in the film, sans make-up, was as much a hit with audiences as the film itself.
The actor talked about the pressure she put on herself during its shoot and what "looking like a heroine" meant for her.
"I'm not saying this as someone who always knew this. I was equally insecure. Had I not done Premam, I would have also applied a 100 creams on my face to remove acne. I hadn't ever done my eyebrows then. I asked Alphonse (the director) if I should do it. 'How can I be a heroine when I haven't cut my hair or done anything at all? What if people walk out of the theatre?' First day, first show (of the film), I was literally breaking my mother's bones because I was holding her hand so tight. I was thinking, 'Oh my voice sounds like a boy's!' When people called on the phone, I would change my voice to speak in a more feminine way," she said.
"I have the power to change things in some small way and I would like to use it the right way, that's why I turned that (ad) down," Pallavi said.
You can watch the full clip below:
Popular in the Community