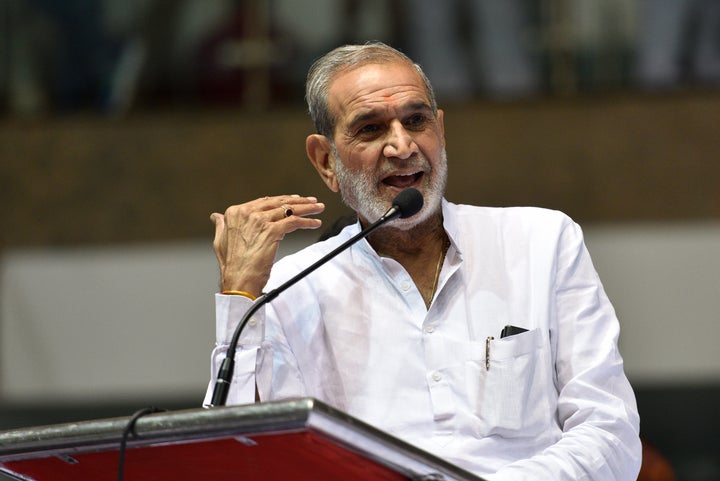 "I tender my resignation with immediate effect from the primary membership of the Indian National Congress in the wake of the judgement of the hon'be high court of Delhi against me," he said in the letter to Gandhi.
The Delhi High Court Monday sentenced Congress veteran Sajjan Kumar to life in the first conviction of a politician in the deadly anti-Sikh riots in 1984, holding it was perpetrated by those with "political patronage" and pushed for a new law for speedy prosecution of genocide and mass killings.
The high court has directed Kumar, who was then a Lok Sabha MP from Outer Delhi, to surrender by December 31, 2018 and not to leave the city of Delhi.
Describing the riots as "crimes against humanity", the high court awarded Kumar life term for "remainder of his natural life", convicting him of criminal conspiracy and abetment in commission of crimes of murder, promoting enmity between different groups on grounds of religion and doing acts prejudicial to maintenance of communal harmony and defiling and destruction of a Gurdwara.
The case in which Kumar was convicted related to killing of five Sikhs in Raj Nagar part-I area in Palam Colony in South West Delhi on November 1-2, 1984 during the riots in the national capital and other parts of the country following the assassination of the then prime minister Indira Gandhi by her two Sikh bodyguards on October 31.