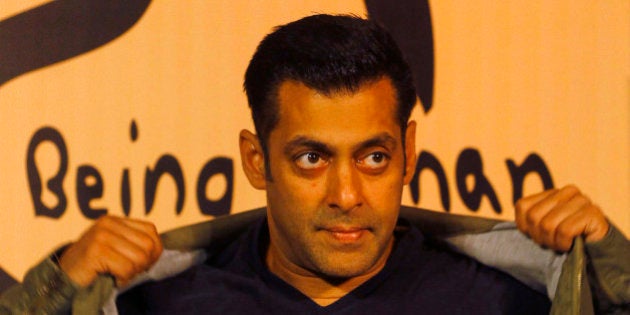 A Toyota Land Cruiser driven by Salman in a drunk state rammed into a bakery in suburban Bandra in the wee hours of September 28, 2002, running over the people sleeping outside. The prosecution examined more than 25 witnesses while the defence examined only one witness (apart from Salman Khan who is the accused) during the trial. Salman Khan's driver Ashok Singh on Tuesday testified before the sessions court in Mumbai that he was driving the car at the time of 2002 mishap for which the Bollywood actor has been charged.
Here's everything we know so far.
What was the original case?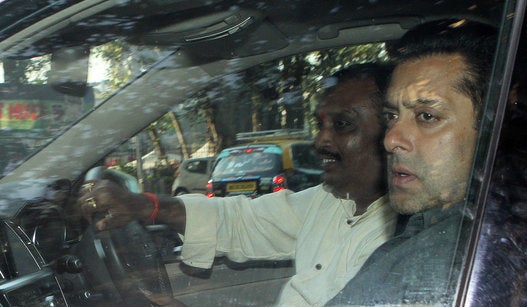 Hindustan Times via Getty Images
What has happened since then?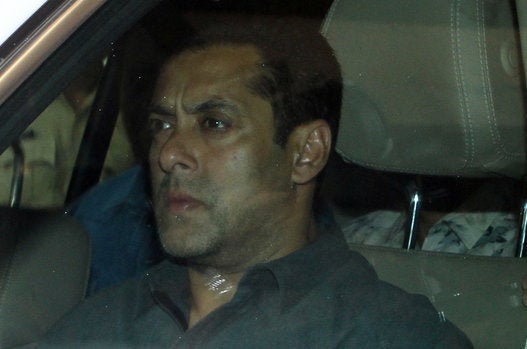 Hindustan Times via Getty Images
What are the charges against Salman Khan?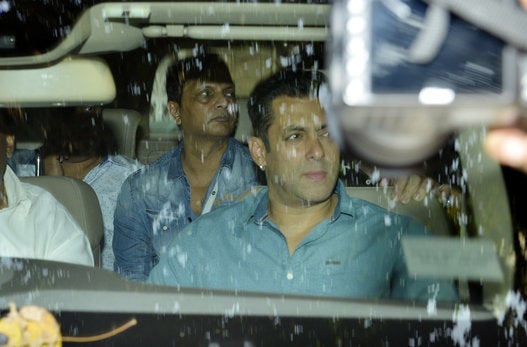 Hindustan Times via Getty Images
Who saw it and what did they see?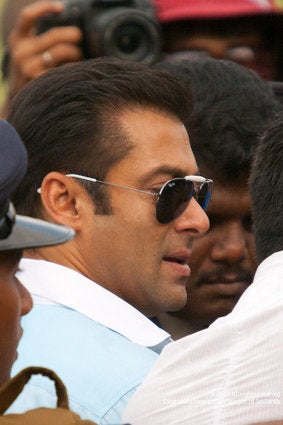 What has Salman Khan said in court?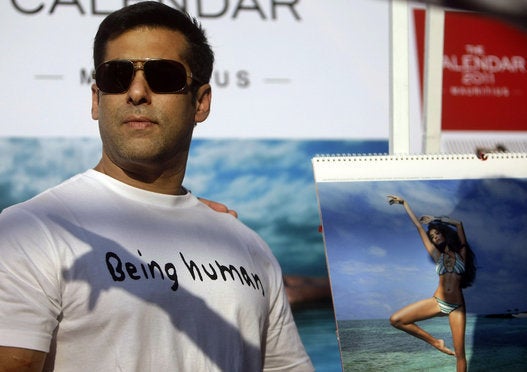 Wasn't Salman inebriated?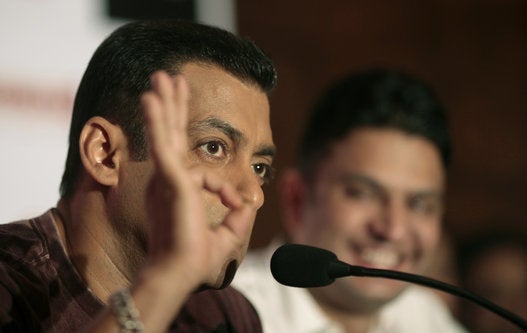 What did the Mumbai sessions court have to say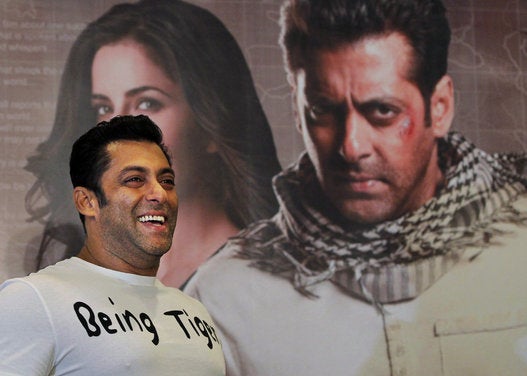 And the verdict is...'Not guilty'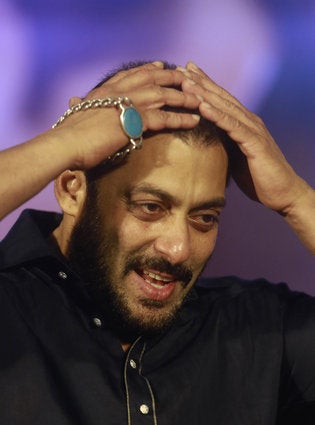 So why did the court find Salman Khan not guilty?