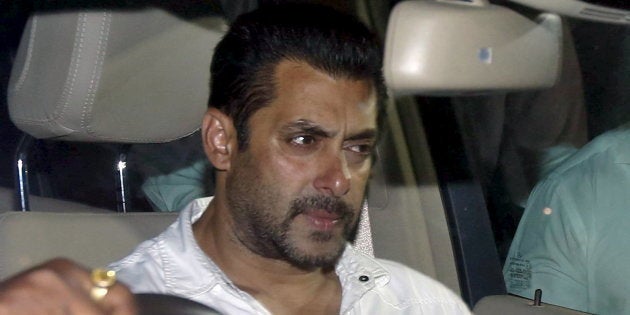 Salman Khan, who was acquitted in a 2002 hit-and-run case, where one man sleeping on the pavement at Bandra's Hill Road was killed and four others injured, recently launched electric bicycles. (Bhaicycles?)
In what was a momentously ironic talk, Khan spoke about the dangers of driving rashly, even mentioning a friend who he lost due to the same.
"I think cycles are okay but motorcycles are really dangerous for them (youth) and for other people around. We shoot in Film City, so I see on the highway people racing and recklessly. Back in the time, there used to be races at the reclamation, I lost a friend of mine. I am against that. If you want to race, do that on the racing tracks. Don't use main roads and out yourself and others, who are traveling with you, in danger."
While a sessions court in Mumbai had convicted the actor in the hit-and-run case, the Mumbai High Court, in December 2015, acquitted him of all charges. In its verdict, the court said, "There wasn't enough evidence to prove actor Salman Khan was inebriated and driving the Toyota Land Cruiser."
As of now, Khan stands acquitted as the case is yet to be challenged in a higher court.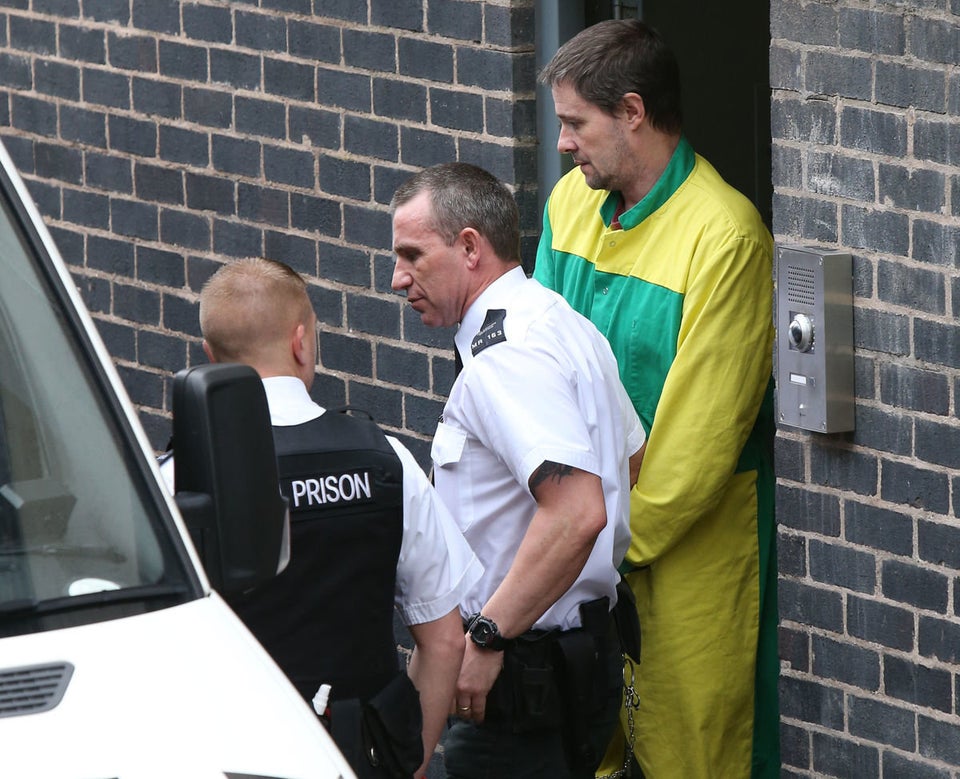 Murderers Who WIll Die in Prison