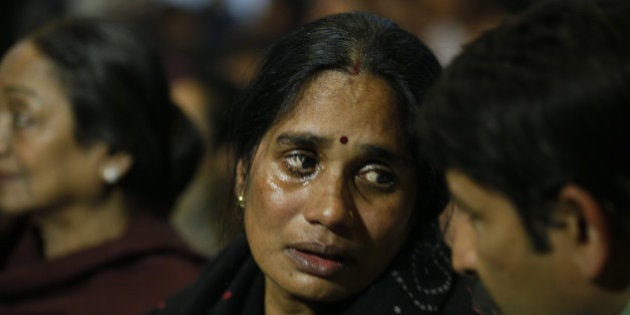 NEW DELHI -- Taking a strong exception to Bollywood star Salman Khan's statement that he "felt like a raped woman" after arduous shooting of his upcoming film Sultan , 2013 Delhi rape victim Nirbhaya's mother, on Tuesday said his remarks are a mockery of rape victims and their families.
"Salman's statement is very wrong. His remarks are a mockery to the families of rape victims. This shouldn't happen. He is such a big star having mass appeal, especially among children," Asha Devi told ANI.
She also said Salman's remarks would send a wrong message in society, and it would give breathing space to such crimes.
The mother of the 16 December gang-rape victim, however, said going out of context and giving unwarranted statements on rape was nothing new.
"People have earlier said that boys do commit mistake, and some dub it as a small incident. So, this should be thought as to why women are being mocked in the society," Asha Devi said.
"I am shocked, how he could compare tiredness to rape?" she asked.
Reprimanding the comments of Dabangg (2010) actor, Nirbhaya's mother said Salman should meet a rape victim.
'If he would have met Nirbhaya or his parents he would have correctly understood as to what rape is. He took the name of rape, but hardly understands its meaning," she said.
Salman in an interview said he "felt like a raped woman" during Sultan's shooting, drawing the wrath of fans and authorities alike.
Meanwhile, the National Commission for Women (NCW) has demanded an apology within seven days from the Bollywood superstar.
Salman made the comments during an interview with entertainment website spotboye.com to promote Sultan that tells the story of an ageing wrestler trying to make a comeback. "When I used to walk out of the ring, after the shoot, I used to feel like a raped woman. I couldn't walk straight," 50-year-old Khan said on Monday.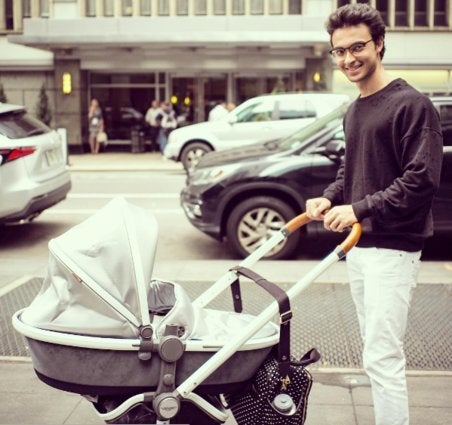 Salman Khan's Nephew Ahil Is Already Camera-Ready
Popular in the Community