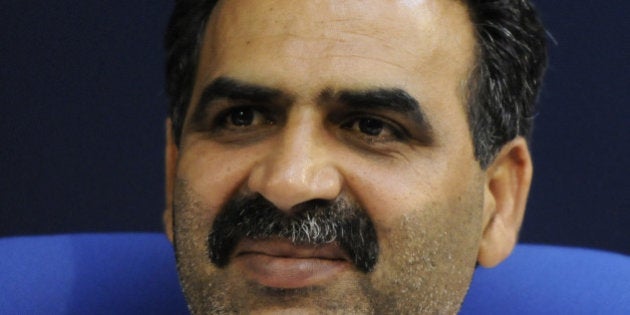 NEW DELHI -- Junior agriculture minister Sanjeev Balyan's office has sent a peculiar and blatantly improper request to venture capital companies--meet the minister's niece who is trying to raise funds for a start-up company.
This is the email that was sent out by the minister's office Tuesday afternoon from the official .nic id of one Sumit Arora, who was described as the minister's PA by staff who attended his office phone on Tuesday.
Dear Sir/ Madam,

I am desired to seek an appointment for Ms. Monika Balyan (Niece of Hon'ble MOS (Agriculture & Farmers Welfare), Government of India) for discussing the issue of raising funds with concerned officer of your estemeed company in order to enable her to launch an App "Ä Start-up Company".

I shall be grateful if you could spare sometime for the said appointment from your busy schedule.

A date and time of the meeting may kindly be sent by revert mail.

--

With best regards,

Sumit Arora

Office of Hon'ble Minister of State for Agriculture &

Farmers Welfare (Dr. Sanjeev Kumar Balyan),

Government of India

Krishi Bhawan, New Delhi-110 001.
Mr Arora did not respond to calls and messages. The email was marked also to Monika Balyan and one P.K. Tomar. The email address used for Monika Balyan corresponds with a publicly available id for a person by the same name who runs a media company in the United States.
The 43-year-old minister, also an accused in the Muzaffarnagar riots, denied any knowledge of these emails. He said the incident has come as "an electric shock" to him, and that Mr Arora was a clerk at his office and Ms Balyan was not related to him. He said there were many people with the surname who claims that they were his relatives.
"I was out of office for three days, and came to know of these emails only after receiving a call from you," Balyan told HuffPost India. "It seems that this lady, Monika Balyan, came to my home in my absence and asked the clerk posted there to send these emails on her behalf."
Balyan denied that Monika was his niece. She was just someone familiar to him and not a relation, he said. He also denied any knowledge of her business venture, and claimed she had never spoken to him about it either. There are many 'Balyans' in his constituency, he said.
"If I had to recommend someone, I would give a call to the concerned person," he said, adding that he had severely admonished the concerned clerk for sending emails without his permission.
Mr Balyan said his folly has been to be "very liberal" in providing help to those who came to him. He would regularly send letters to different officials to help them, he said. Now he would be "more careful". "In our constituencies, we have to help people... But this has come like an electric shock to me," he told HuffPost India on Tuesday. "The boy (Arora) made a mistake and he shouldn't have sent those emails."
The minister, recently in the news for his controversial comments in the aftermath of the Dadri lynching, also has a bailable warrant issued against him for violating prohibitory orders and inciting communal tension during the Muzaffarnagar riots in 2013. Balyan won a seat during the 2014 general elections from the same constituency.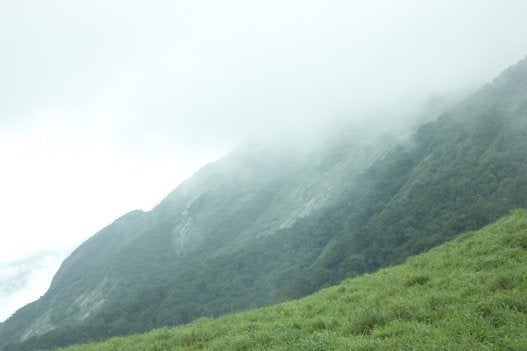 15 Breathtaking Trekking Trails Across India
Popular in the Community