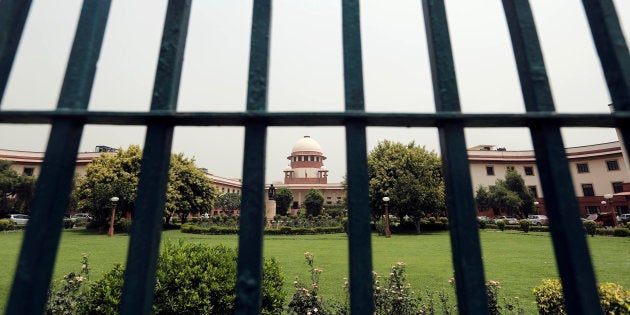 NEW DELHI -- The Supreme Court on Wednesday reserved its order on a petition seeking restoration of conspiracy charges against senior BJP leaders including L K Advani, M M Joshi and Uma Bharti in the Babri Masjid demolition case.
The apex court will also decide whether the trial of the VVIP accused can be transferred from a court in Rae Bareli to Lucknow.
There were two sets of cases relating the demolition of the disputed structure on 6 December, 1992. The first involved unnamed 'karsevaks', the trial in which is taking place in a Lucknow court in Lucknow, while the second set of cases relates to the VVIPs in a Rae Bareli court.
A bench comprising Justices P C Ghose and R F Nariman also indicated that they may order holding of joint trial of the two sets of cases by transferring the trial from Raebareli to a Lucknow court.
The bench also said since 25 years have already passed, in the interest of justice it will consider ordering a time-bound trial on day-to-day basis, to be completed preferably within two years.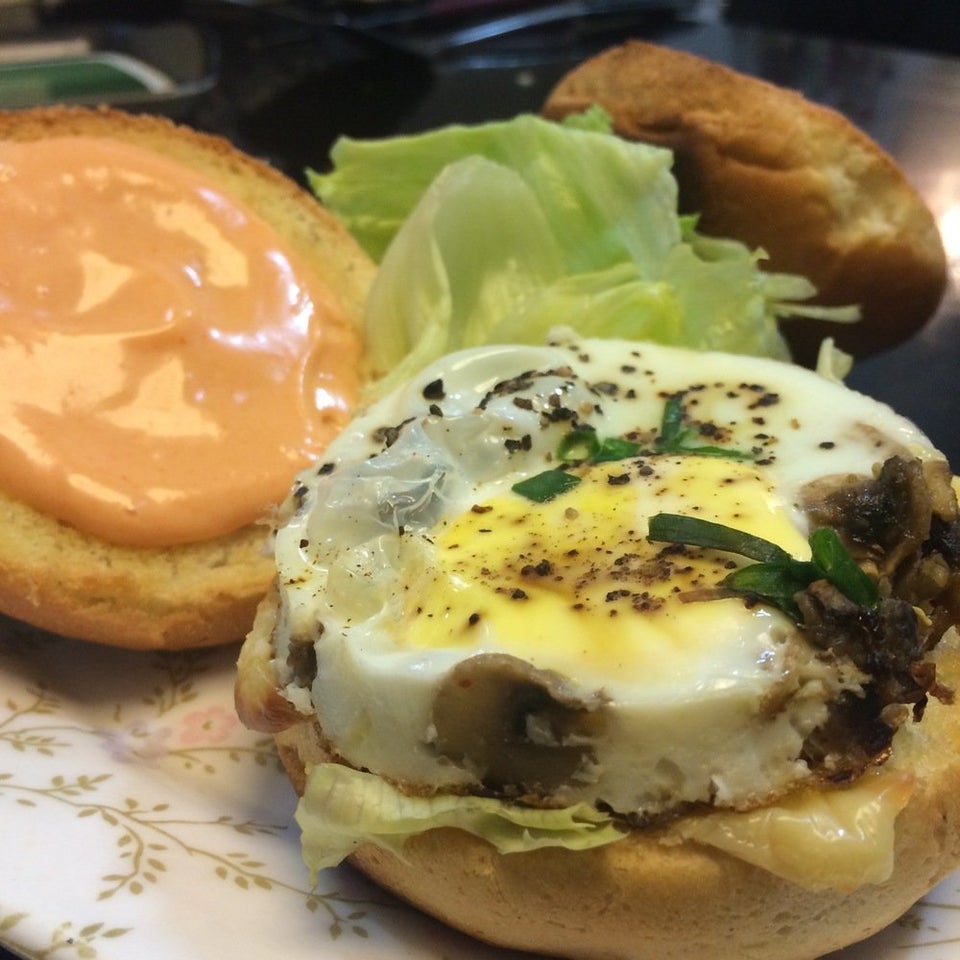 10 Cooking Tips For Indian Bachelors By Saransh Goila