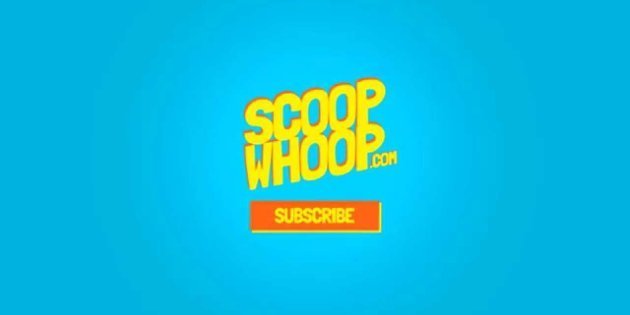 This post has been updated to include ScoopWhoop's official statement on allegation against its co-founder: "The company is adhering to the rules and regulations set forth by the Hon. Supreme Court of India and the law of the land against sexual harassment at workplace and the investigation is ongoing. As an FIR has also been filed separately by the complainant, and the police investigation is ongoing, we are extending full cooperation to the police to conduct a full and fair investigation into the matter." Read the full statement here.
A former employee of viral content publisher ScoopWhoop has accused one of its co founders, Suparn Pandey, of sexually harassing her for over a period of almost two years. An FIR has been filed against Pandey under Indian Penal Code (IPC) sections 354 A (sexual harassment), 509 (insulting the modesty of a woman), and 506 (criminal intimidation), Catch News reported today.
The accusation against ScoopWhoop's Pandey comes close on the heels of two police complaints relating to sexual harassment being filed in Mumbai against The Viral Fever CEO and founder Arunabh Kumar, last month.
The former employee of ScoopWhoop has also accused co founders Sattvik Mishra and Sriparna Tikekar of abetting harassment, and refusing to take action even though she approached them several times to voice her concerns about Pandey's alleged harassment.
Pandey and Mishra did not respond to calls and text messages requesting comment from HuffPost India,earlier today. Tikekar said that she did not want to comment at this time, but that ScoopWhoop would issue a statement later today.
The FIR states that the alleged harassment initially took the form of "inappropriate comments and lewd remarks". "Mr. Suparn Pandey in public commented on my sexuality and this comment included calling me a names (sic.) which reflected on my sexual orientation and my sexual preferenes (sic.) as well as characterized me in a certain way," the complaint reads.
"Mr. Pandey got so bold as to send me a lewd video over the official Gmail chat, in which the words were "aapnu jeans dheeli karo'," it reads.
"Mr. Pandey approached me after the meeting, between 8-9:30PM, when I was alone at my work desk and asked me to be less "aggressive" in my dealings with other people and learn to "pour some sugar on it." That after that, he then got up, kissed my forehead and walked away,' the FIR reads.
In her complaint to the police, the complainant also outlined how she approached Mishra and Tikekar seeking redressal, but they allegedly responded by humiliating her and letting her believe that she "had no authority in this situation."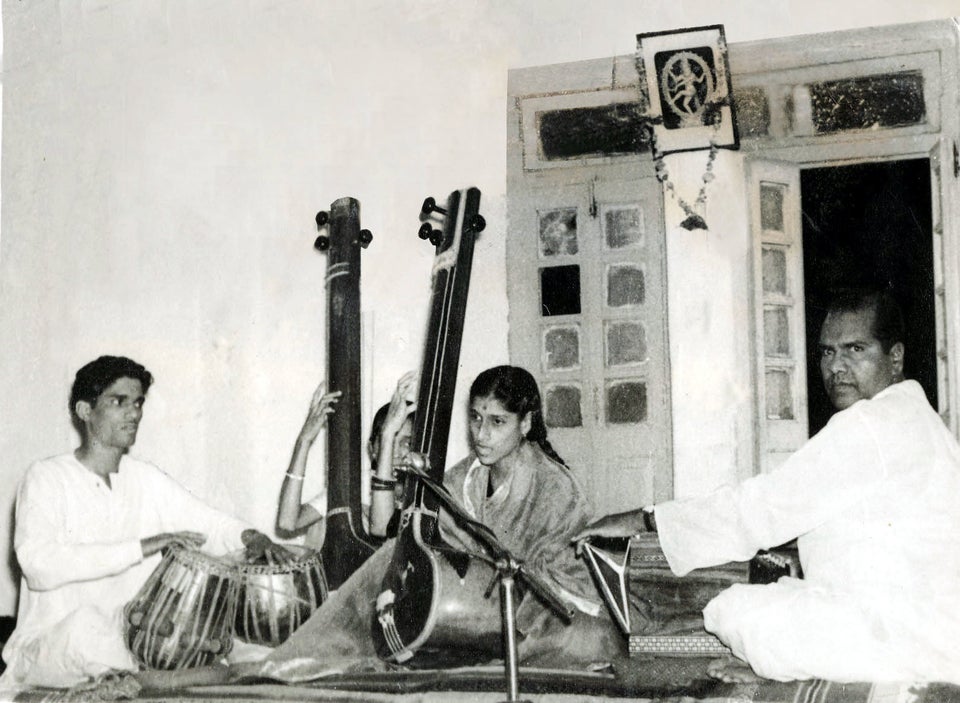 Rare Photos Of Legendary Singer Kishori Amonkar