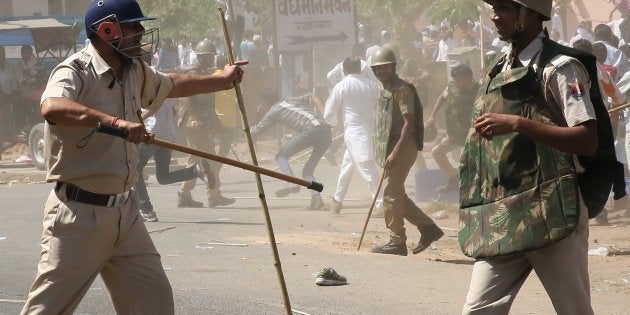 JAIPUR -- At least 16 people have been injured in a protest called by Rajput community demanding Central Bureau of Investigation (CBI) enquiry in the encounter of gangster Anand Pal Singh.
Section 144 has been imposed and internet services have been suspended till tomorrow in Nagaur, Churu, Sikar and Bikaner district.
Even after strict police protection, scores of people belonging from Rajput community joined the protest and even blocked the railways line of the region till the evening.
The people of Rajput community gave the ultimatum of two hours to the administration to approve a Central Bureau of Investigation (CBI) probe in the matter, after failing to do so people interrupted the railway lines.
The leaders of the Rajput Community have announced that they will not move from the track till the time government doesn't order to initiate the CBI probe.
The Police has cordoned off all the major roads linking Nagaur.
Pal was killed in an exchange of fire with the police, earlier in the month of June.
After the incident, his family refused to accept his body, demanding a CBI probe into his killing.
Total of 37 cases were registered against Pal between 1992 and 2017, six of these for murder including that of his once best friend Godara.
Anand Pal was arrested for murder by the Rajasthan Anti-Terrorism Squad from a farmhouse in Jaipur in 2012.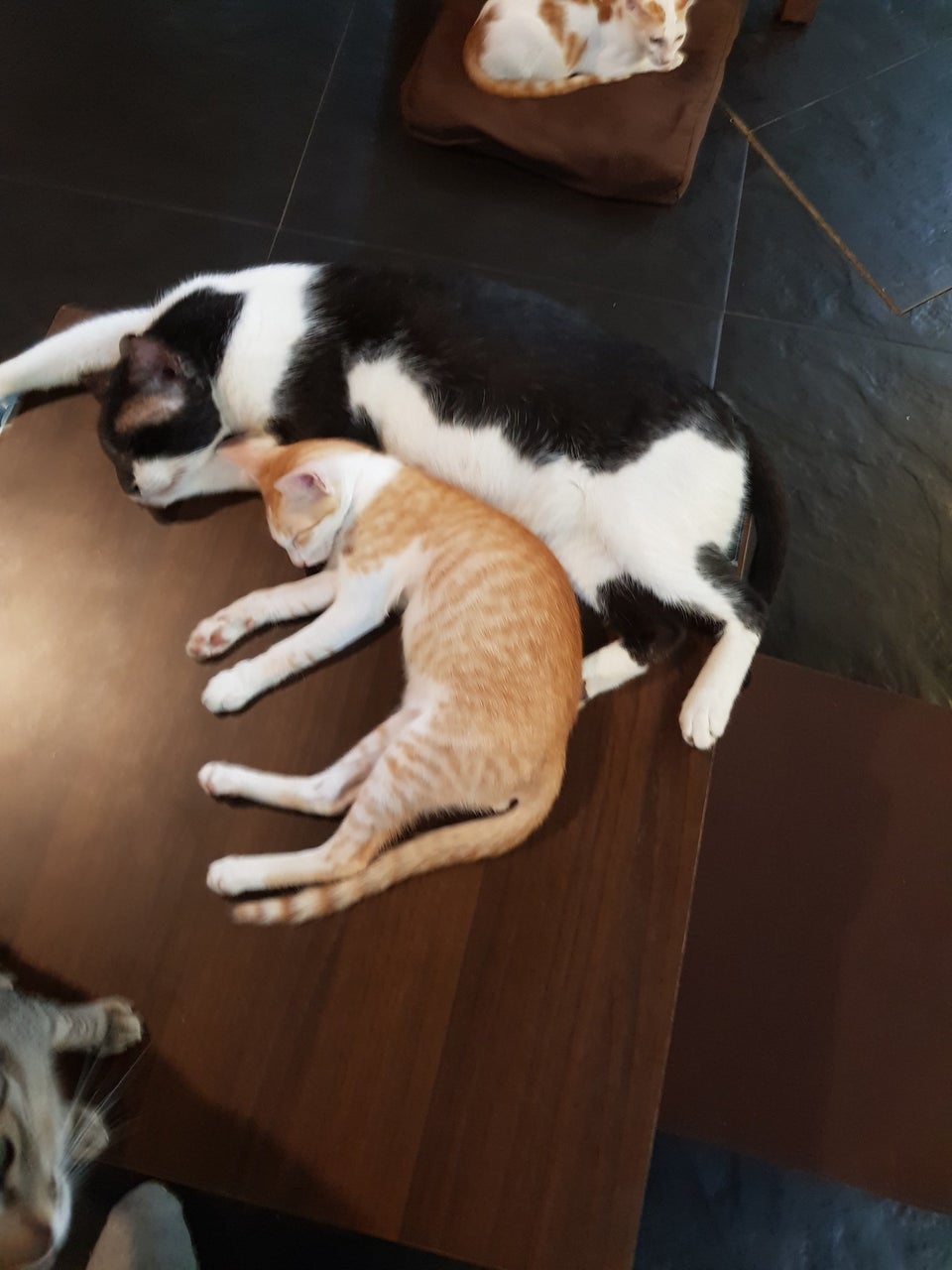 Galaxy S8+ photos
Popular in the Community