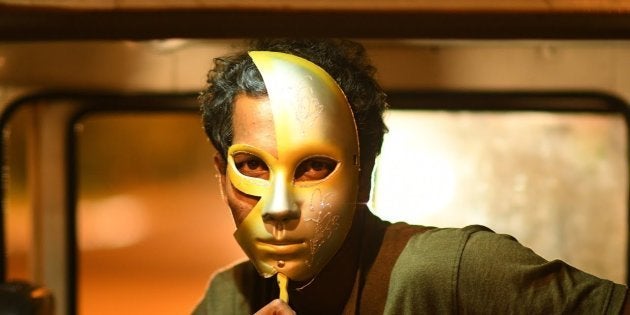 In a yet another case of governmental interference in the fields of arts and cinema, the Ministry of Information and Broadcasting has denied special exemption for the Malayalam film, Sexy Durga, which was supposed to be screened at the upcoming Mumbai Film Festival.
For films to screen at a festival, they do not require clearance from the Central Board of Film Certification (CBFC) but an exemption from the Ministry.
However, despite earning accolades at festivals across the world (Spain, Rotterdam, Russia), it appears that the film won't be able to screen in the country where it was produced.
According to a post put out by film's director, Sanal Kumar Sasidharan, permission has been denied as the Ministry feels the film could hurt 'religious sentiments.'
The Ministry also said that it has been receiving complaints against the title.
Ironically, the 'Durga' in the title isn't a reference to the Goddess Durga (as some people have interpreted) but that of the female character in the film.
MAMI applied for the exemption twice but was rejected both the times.
The director also revealed that unlike other films that get selected at prestigious film festivals, Sexy Durga hasn't received any financial support from the government.
MAMI hasn't commented on the Sexy Durga issue, as yet.
This isn't the first time the I&B Ministry has denied exemption for a film to be screened at a festival.
In January this year, 3 documentaries, including one on the suicide of Rohit Vemula, the unrest and conflict in Kashmir, and one on the JNU protests (all films with an anti-establishment sentiment) were denied exemption during the International Documentary and Short Film Festival of Kerala(IDSFFK).
"There is an undeclared emergency now with the government telling us what to eat, what to read, and what to watch," Academy chairman and filmmaker Kamal had said at a press conference later.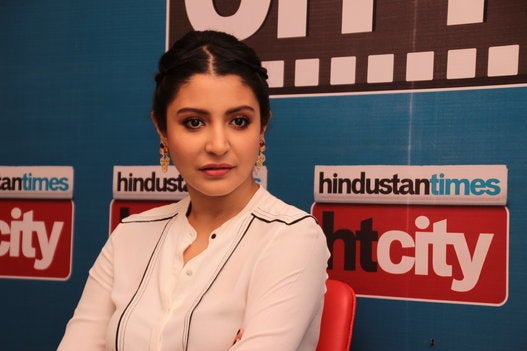 6 Times Anushka Sharma Nailed It While Speaking About Censorship