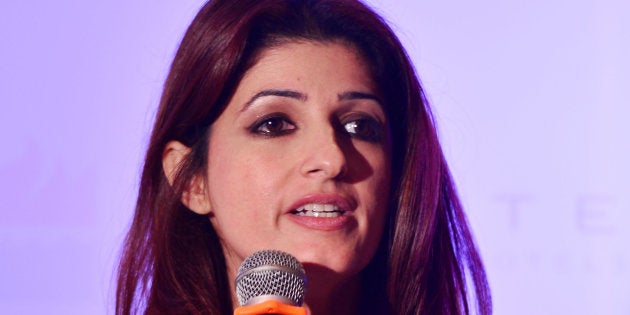 In defense of multiple allegations of molestation against him, The Viral Fever's CEO, Arunabh Kumar, had said in a Mumbai Mirror interview: "I am a heterosexual single man and when I find a woman sexy, I tell her she is sexy. I compliment women, is that wrong?"
Twinkle Khanna is pretty pissed with that comment and she made it known through a blog post in The Times of India.
In her new blog, she wrote, "Sexy is an acceptable compliment within a work environment only if she is a stripper and you are her pimp trying to boost her confidence before she takes the stage."
She also referred to molesters at the workplace as 'loathsome frogs' and their victims as the 'little file-toting flies.'
As for complimenting a woman at her workplace, Twinkle had some legit suggestions.
"Try telling her about her great presentation skills, her way with numbers, her astute negotiations. Telling a woman she is sexy in the bedroom is fine, telling her the same thing in the boardroom is simply deplorable."
She also wrote about what is essentially a dummy's guide to asking a woman out. She said a man should ask a woman out for a drink only at social gatherings -- it could be a wedding, a bar, somebody you met on Tinder, or a friend's friend.
"If she refuses your polite offer then go and drown your sorrows in that very drink and leave her alone."
Her husband, actor Akshay Kumar, seemed quite pleased with the post and even shared it on Twitter.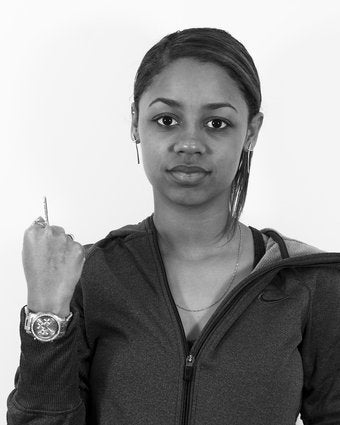 Weapons Women Carry With Them To Fend Off Attackers