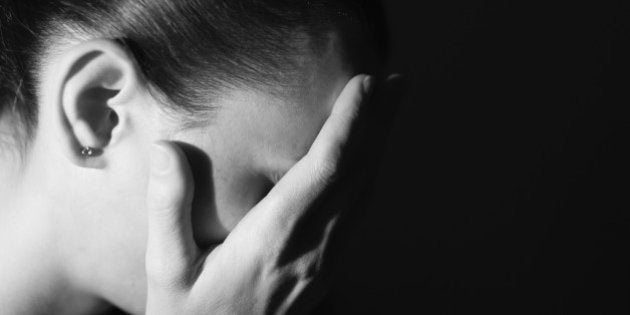 Around 45 women in a private rubber company were reportedly strip-searched by their lady supervisors in Kochi in Kerala when they found a used sanitary napkin left in the toilet.
When no one volunteered information, the lady supervisors allegedly ordered all the women employees under the age of 50 years to submit to an intrusive search.
The incident reportedly took place on 10 December at Asma Rubber Private Limited in the Kochi Special Economic Zone. However, a case was registered only on Saturday after the Kerala Women's Commission intervened.
"We had to ask the police to file charges," said Dr. Lissy Jose from the Kerala Women's Commission. "We have asked for a full report on the incident from the police as well as from the private company."
A case against the two lady supervisors who ordered the search has been registered. They have been charged with outraging the modesty of these women. An investigation is underway by Ernakulam City Police's women's wing.
Sub Inspector Laila Kumari, investigating officer in the case said the police was currently questioning the accused.
An official at Asma Rubber Products Private Limited, where the incident took place, denied the veracity of the complaint.
"We have checked the video footage of that day and nothing seems to be amiss," said Binu Mathew, marketing manager of the company. "We have submitted an internal report and the videos to the local police."
Mathew alleged that the women employees of the company had "enmity" with their supervisors and this was just a plan to get them sacked, he said. "Both the local police as well as the development commissioner are conducting an enquiry. It will all become clear then."