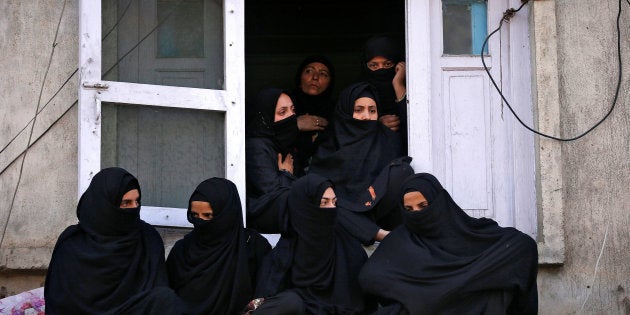 UDHAMSINGH NAGAR (UTTARAKHAND) -- The sister of a triple talaq victim has warned Muslim clerics to adopt Hinduism if they don't set their house in order.
Covered by a hijab, the unnamed Muslim woman, creating a scene at Kichha police, said, "What is the use of spending whole life with a man who can at any point of time desert his wife by saying Talaq, Talaq, Talaq? If this injustice happens in old age then where would the victim go?"
"Today I am young and why would I spend my whole life with the fear of triple talaq? It is better to embrace Hinduism and marry a Hindu man who would at least not destroy my life by uttering just three words," she added.
Praising Prime Minister Narendra Modi, she said,"What Modi is doing for the country is very good. What he is doing for women, especially for Muslim women, is very good."
Modi had said on Sunday that candid discussions must take place on triple talaq, while clerics have said Muslim community should have the right to decide.
Narendra Modi led National Democratic Alliance (NDA) union government is strongly battling to abolish the triple talaq practice among Muslims. The Muslim clergy has been opposing government's step terming it as interference in the religious matters of Muslims.
Hindu Mahasabha general secretary Dr Pooja Shakun Pandey last week urged all triple talaq victims to join Hinduism if they wanted to lead respectful lives.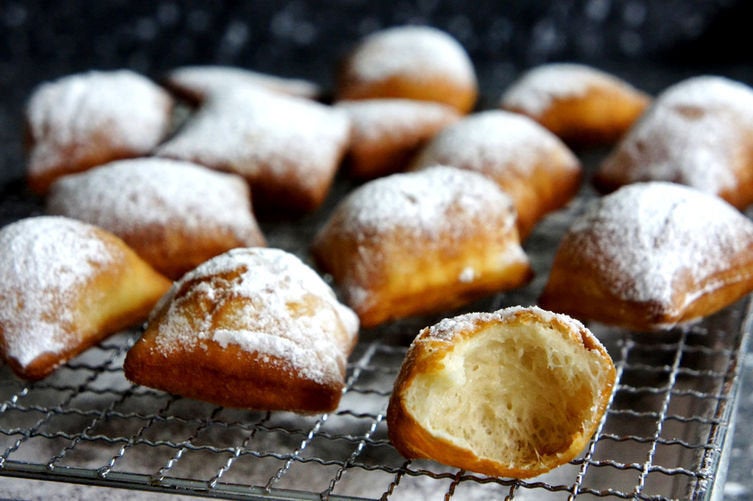 17 Fatty Foods To Eat On Fat Tuesday