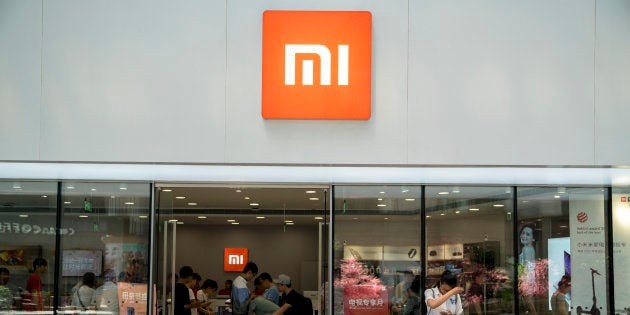 On 16 May, Xiaomi launched the Redmi 4 smartphone, making it the Chinese phonemaker's third launch of the year. The Redmi 3S, which Xiaomi launched last year, was an astounding success, with over 4 million units sold. And it wasn't even their most successful phone as yet.
In January, Xiaomi launched the Redmi Note 4, which according to IDC data, became the highest selling phone for the first quarter of this calendar year. At number two was Samsung's J2. The Redmi 4A was launched in March, followed by the Redmi 4 in May.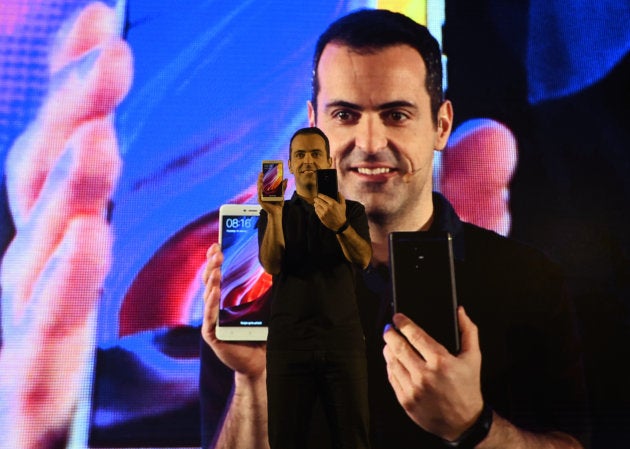 Xiaomi has definitely become an instantly recognized brand. And, it has been smartly ironing out distribution and customer service issues while delivering new devices at regular intervals. Manu Jain, the phonemaker's VP for India, revealed some more stats.
"We have doubled our capacity in every aspect from last year," he told HuffPost India at the Redmi 4 launch. "As compared to 225 service centers, by July we will have more than 500 service centers. We now have two manufacturing units as well, producing a phone every second."
One of the biggest complaints that customers have from the company is that the phones often run out of stock. So far, Xiaomi has always started off by selling a new phone exclusively through flash sales, making it freely available for sale only later.
Aggressive pricing too has worked in its favour. Its buyers are still mostly in urban area as, by and large, it sells its phones and products online.
That narrative is about to change soon. The offline presence of Xiaomi products is expanding as well. Last year, it had partnered with Just Buy Live and Innocomm to sell smartphones in 5,000 retail outlets.
The Chinese tech giant has also opened a store called Mi Home in Bengaluru where it shows off all its offerings. Uniquely, if a product is out of stock at the store, the customer gets a code to buy it from online channels. At the Mi Home launch, Jain had said that company plans to open 100 such stores in India over the next two years.
Xiaomi's play has always been about producing really affordable phones and getting people to buy into its ecosystem with other affordable smart products. It has launched the Mi Band 2 fitness band and the Air Purifier 2 in India, besides other products. This year, it launched the Mi 3C smart router, along with the Mi Bluetooth headset.
In his last visit to India, CEO Jun met Prime Minister Narendra Modi as well, talking about the government's 'Make In India' initiative and including the government's app in the Mi phones. Xiaomi seems to have found a niche in the average Indian customer's psyche without any big budget marketing.
Fewer models and word of mouth from the fan community seem to have been the brand's driving factors. While there is a considerable gap between Xiaomi and the market leader, Samsung, the Chinese phonemaker is focusing on securing its second position in the Indian market.